The 10 Most Useful Posts You'll Want to Pin
I thought it was a good day to give one last nod to summer with a look at the 10 most useful posts you'll want to Pin from the blog for the summer of 2017. A little stroll down summer memory lane. And then I officially will not mention summer again until January.
Well, here we are friends, on the first Friday in September. Goodbye August. The last week of summer. Labor Day Weekend is about to start and next week, it is officially fall. No way to get around it.
How did I choose the 10 most useful posts to Pin from this past summer? I thought if you can cook it, make it, create it or use it in you blogging life, then it was well worth Pinning for use now or in the future. I started with Memorial Weekend and ended with this week's posts. The bookends of summer.  Let's start strolling.
The 10 Most Useful Posts You'll Want to Pin
Recipes Posts
Any great recipe is worth Pinning, right? I picked 4 of my favorite food posts for you to Pin.
Mamma Mia Inspires a Mediterranean Luncheon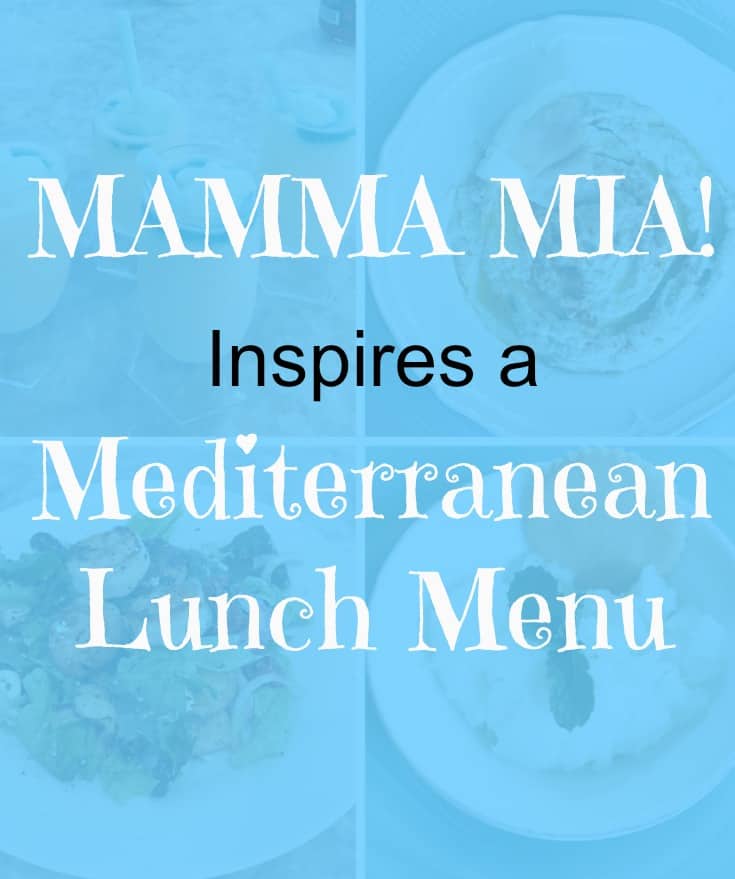 I loved this entire meal ~ beverage, appetizer, salad, and dessert  ~ inspired by my Mamma Mia Tablescape.
How to Bake the Best Summer Southern Peach Cobbler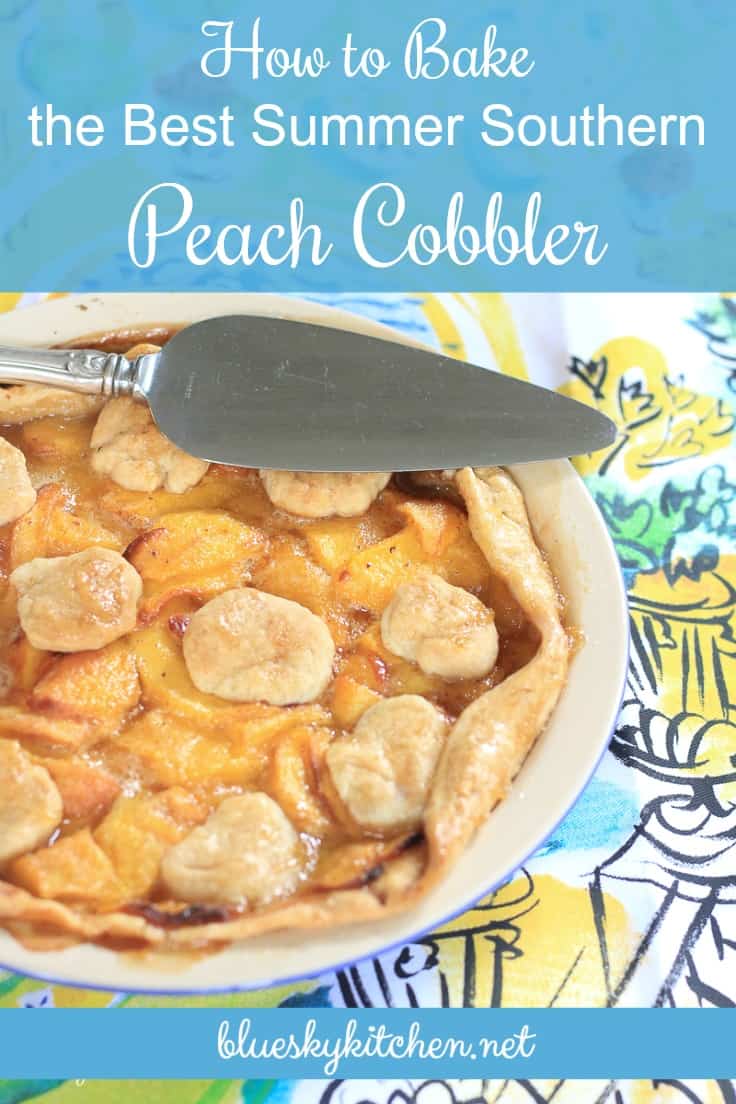 Summer may be over, but having a great peach cobbler dessert in your recipe box is always a good thing. Plus, you can use this recipe as a "template" for other fruit cobblers in the fall.
How to Have a Pie Making Party with Your Girlfriends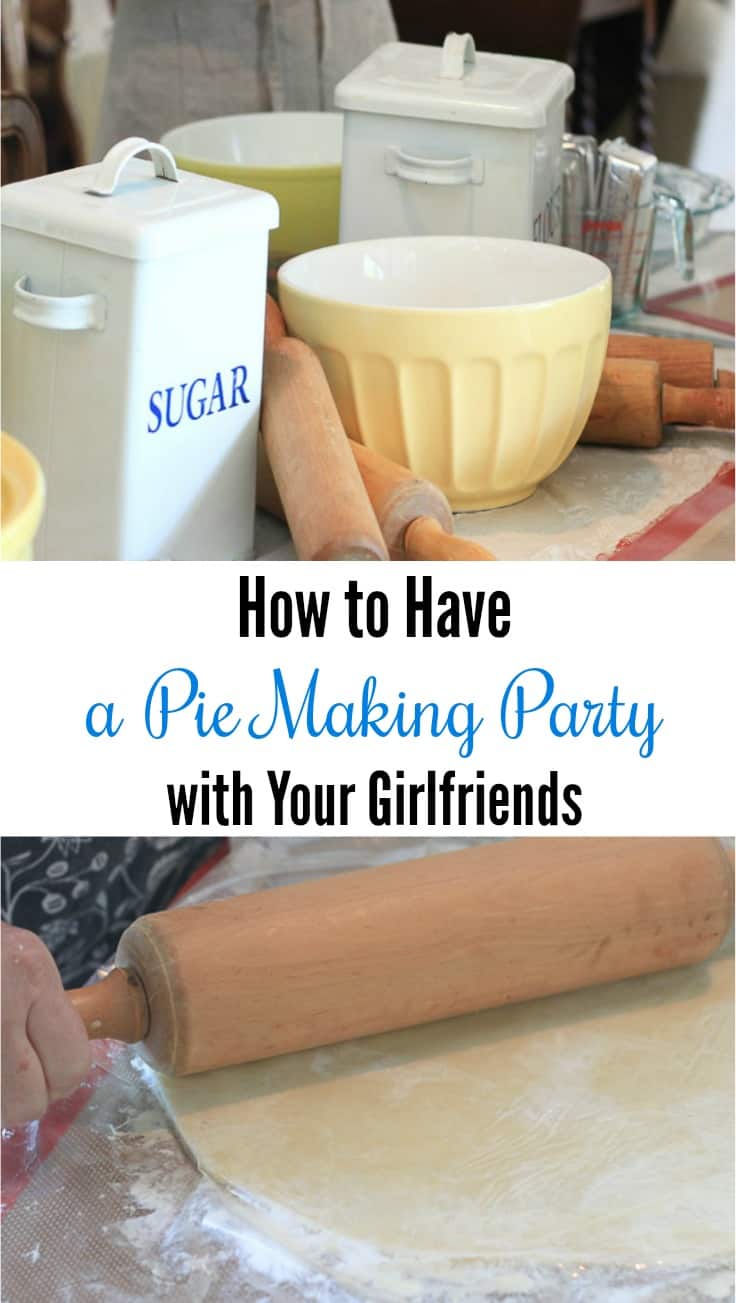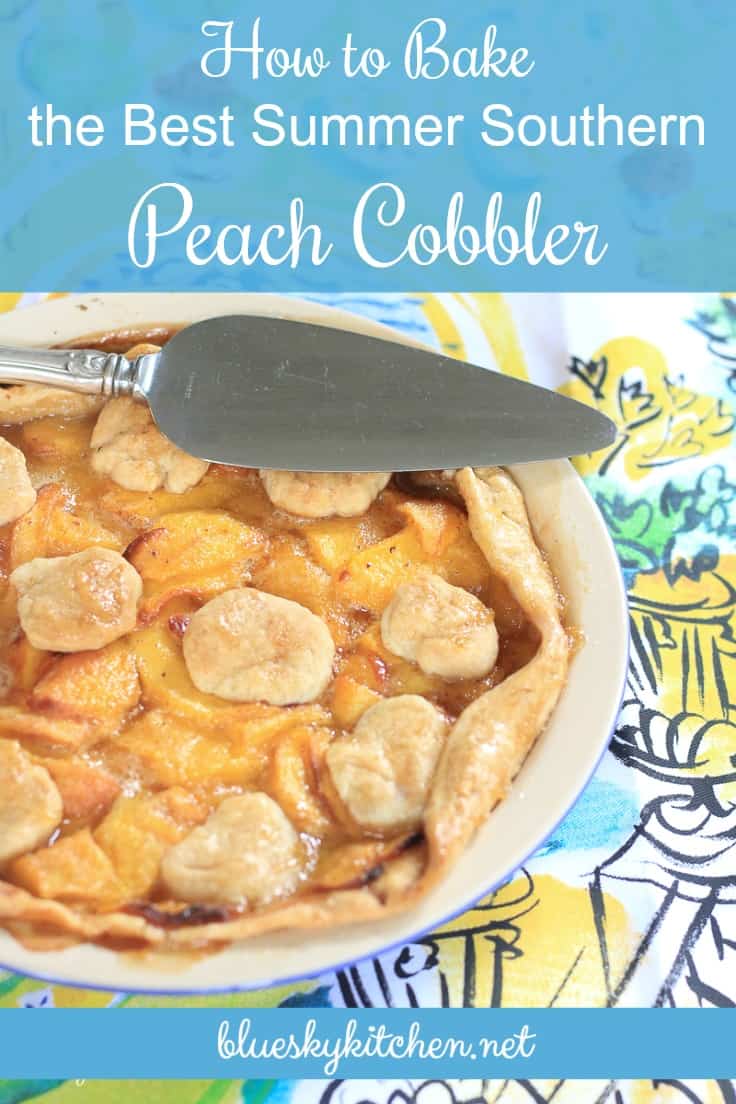 A super popular post because everyone loves apple pie and everyone loves a party. A guide to having one of your own.
Fresh Cherry Tart Recipe Guaranteed to Please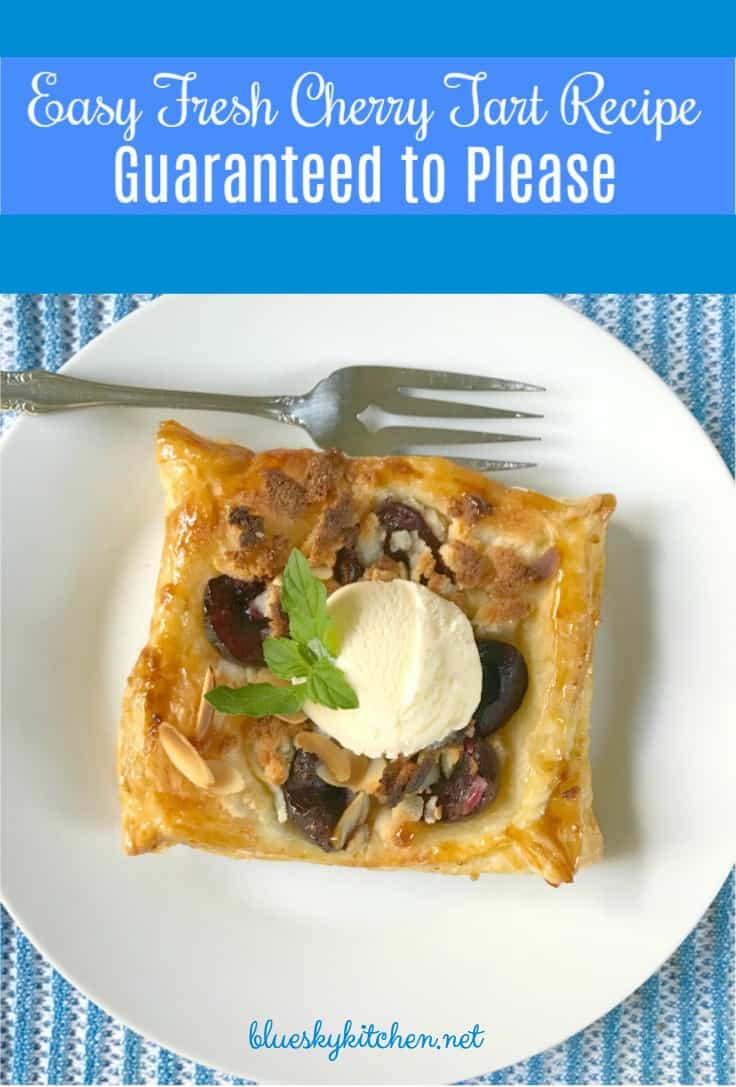 I shared 3 desserts made with cherries, but this one is my favorite because you can use the same recipe for so many varieties of fruit.
DIY/Craft Posts
If you make it, they will come! Here are some fun and useful projects I made this summer; from table decorations to Cricut crafts to a whole Laundry Room Makeover, these posts have a ton of practical and pretty how~to information.
How to Make the Cutest Paper Flower Decorations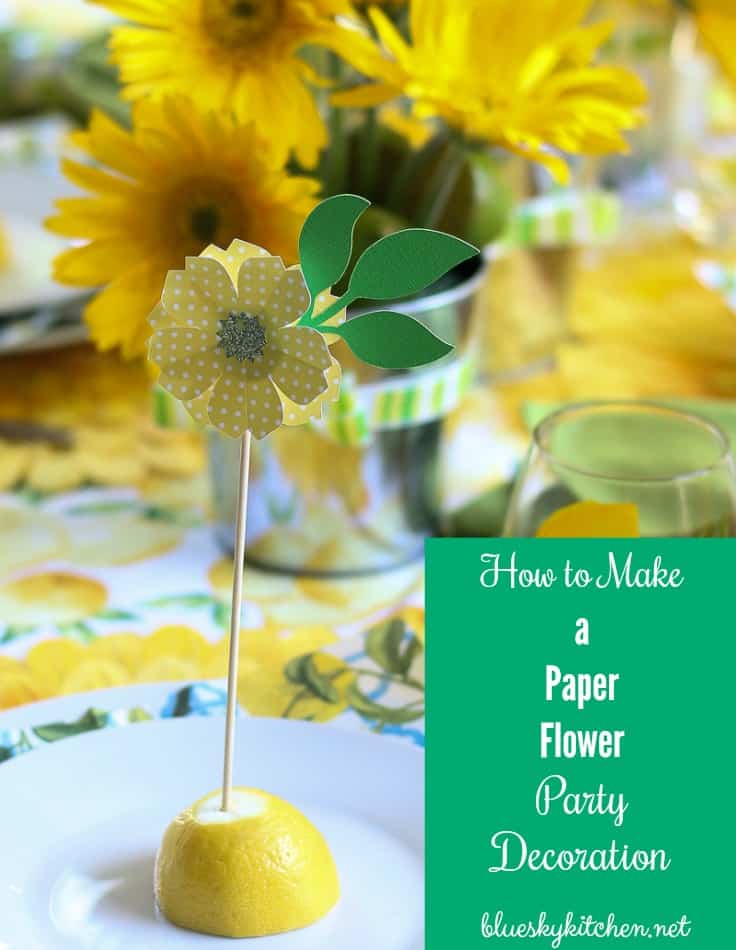 Part of My Sunny Summer Tablescape decorations, these cute flowers are one of my very favorite little craft projects.
How to Make a Laundry Room Prettier and More Practical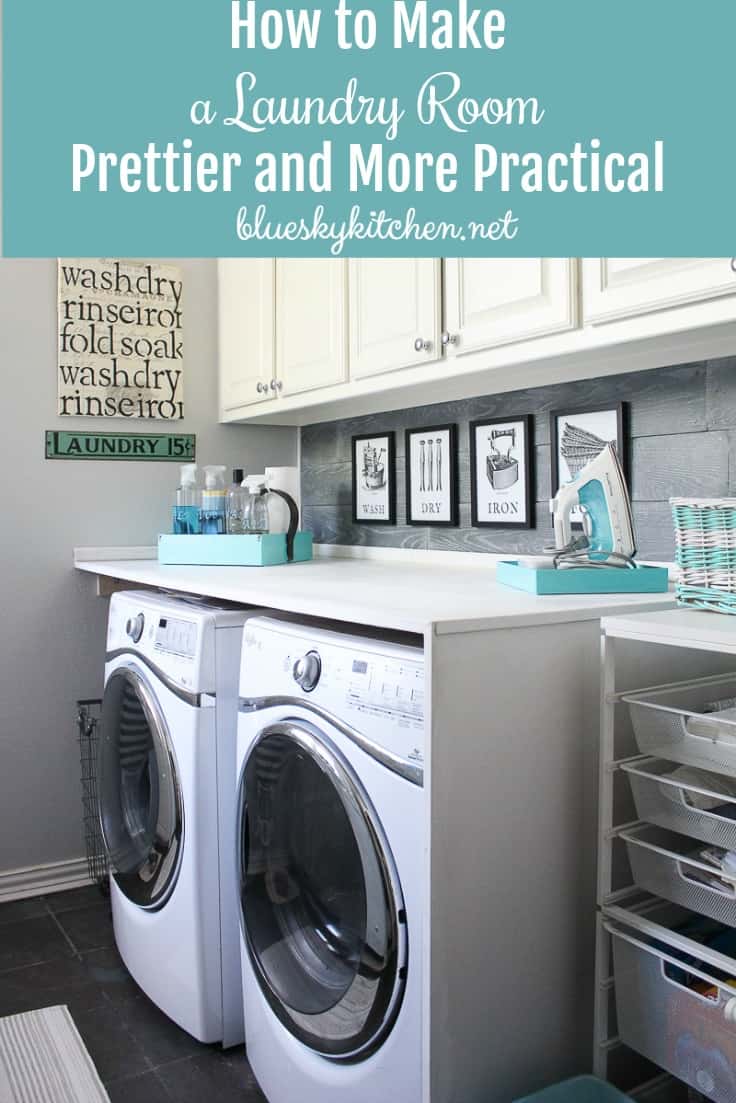 Making Over Our Laundry Room was the major project of the summer. There were so many moving parts ~ painting and construction ~ I bet that you can definitely find some will you need to save for future reference.
How to Make 5 Easy DIY Laundry Room Projects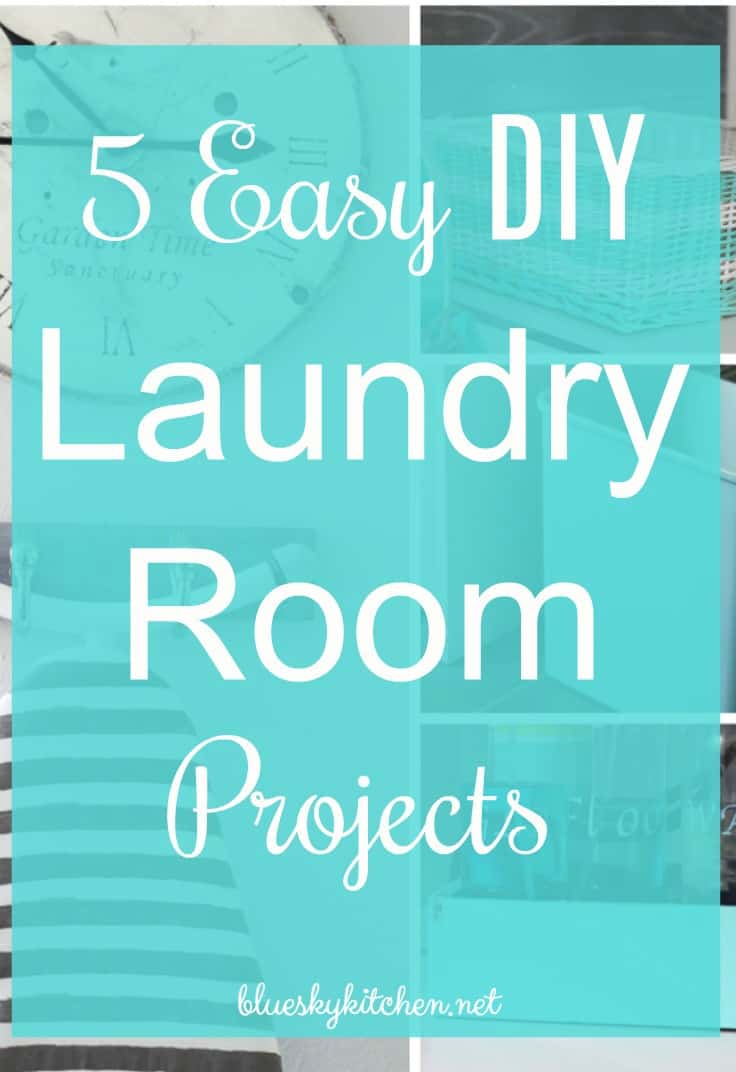 I don't anyone who doesn't want easy ideas for better organization in the laundry room. These ideas offer inspiration and how~to's for pretty and practical solutions.
Posts for Bloggers
If you're a blogger, you . . . . need to read and Pin these posts.
We always are looking for tips to create better photographs. Here's some lessons I learned after a month of photography classes.
SEO Tips ~ 10 Quick and Easy Ways to Improve Your Blog Right Now
As bloggers, SEO is always on our minds. This post offered 10 things you can do right now to improve your SEO
The 1 Easy Thing I Did to be More Productive
Do you need some incentive to focus on how you can get more done in a day and what may be holding you back from total efficiency? Read this and see what bad habit I gave up that led to an increase in productivity.
I hope that you'll share these posts on Pinterest, Instagram, Facebook and Twitter. And, of course, use them!
Happy Labor Day Weekend. Be safe.