5 Favorite Fabulous Spring and Easter Tablescapes
Last year, we definitely were not having spring dinner parties or Easter celebrations in our homes. Now that we are getting back to a more normal sense of life, I had to share 5 of my favorite spring and Easter tablescapes.
After a year of none or minimal contact, we are yearning for connection. I want you to have plenty of ideas to set that pretty table again. Here are 5 of my favorite fabulous (I think they are) spring and Easter tablescapes.
Entertaining and hospitality is in our DNA ~ at least here in the South. A new season makes us want to enjoy time with friends and family.
As we responsibly share our homes with those we love, let's make our tables and our tablescapes inviting, fun, and, yes, fabulous.
5 Favorite Fabulous Spring and Easter Tablescapes
Before I start showing you these tablescapes, I have to share some fun news. Today I am a featured guest over at Welcome Home Saturday. Every week, 5 (don't' you love that number!) of the best lifestyle bloggers invite another blogger to be a guest blogger.

I'm really honored to be invited to share with this great group. I'll share their blog links at the end of this post.
I culled through my spring and Easter tablescape creations from the last two years and found my favorites to share and inspire you.
Keep in mind: these tablescapes are meant to be an inspiration. They are ideas to spark your creativity. Use them as a jumping~off point. Or be perfectly shameless and copy them exactly. I won't mind. Imitation is the high form of flattery!
SPRINGTIME GREEN AND WHITE TABLESCAPE
Green and white is such a fresh way to welcome spring to your home decor. Kick~off spring with this green and white tablescape.
It's a bit on the casual side. If you want a more formal setting, then use your crystal or silver. Mixing it up makes a table so interesting.
BLUE AND WHITE SPRING TABLESCAPE
I love blue and white in all things: living room, entries, kitchens, and bedrooms, and, of course, tablescapes.
I just used blue and white in my entry, so this spring tablescape would continue that color scheme into the dining room or breakfast room.
A blue and white spring tablescape creates a fresh, crisp table that you will love to create. I set this blue~themed tablescape in our breakfast room, but it could easily be used in a dining room.
Notice how I used my blue and white chinoiserie vases in both spaces?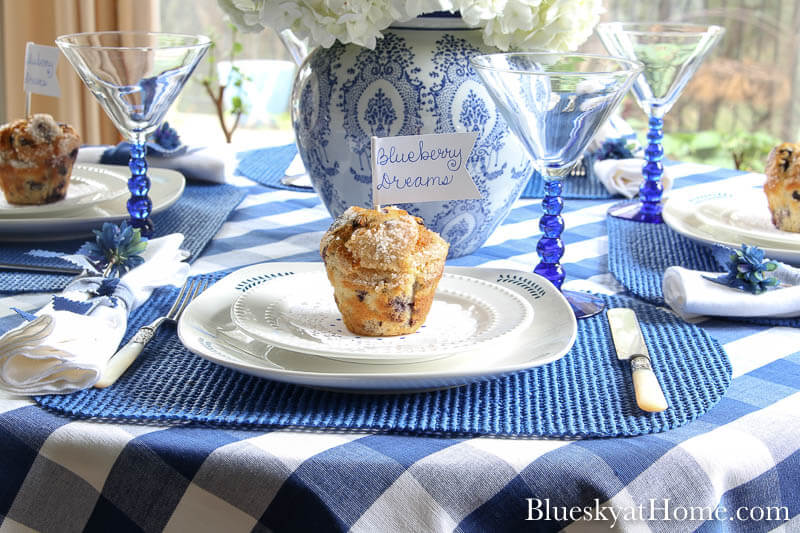 A BLOOMING BUNNY TABLESCAPE
You can't have too many bunnies at Easter time. In this blooming bunny tablescape, bunnies and baskets play. together.
Here is a great example of combining items you already have with new dishes or other fun accessories you find.
EASTER TREE IN A BREAKFAST ROOM TABLESCAPE
Ever had an Easter tree? I have had one for a long time, but this is the first time I was able to use it as a centerpiece.
Add new estate sale dishes, Easter eggs, and this Easter tree tablescape will have you waiting anxiously for the Easter bunny. It's the right setting for a lovely brunch for two.
PRETTY PASTELS IN A SPRING OR EASTER TABLESCAPE
Although I love the green~and~white and the blue~and~white color schemes for spring and Easter, pastels really take my breathe away.
Whether on the pale and soft side (think blush and bashful) or bright and bold, pastels evoke a fresh, crisp springtime vibe. We are not in fall or winter, for sure.
This bright pastel tablescape can go from spring to Easter with just a few adjustments. A pastel tablescape full of flowers will make you feel happy, I guarantee.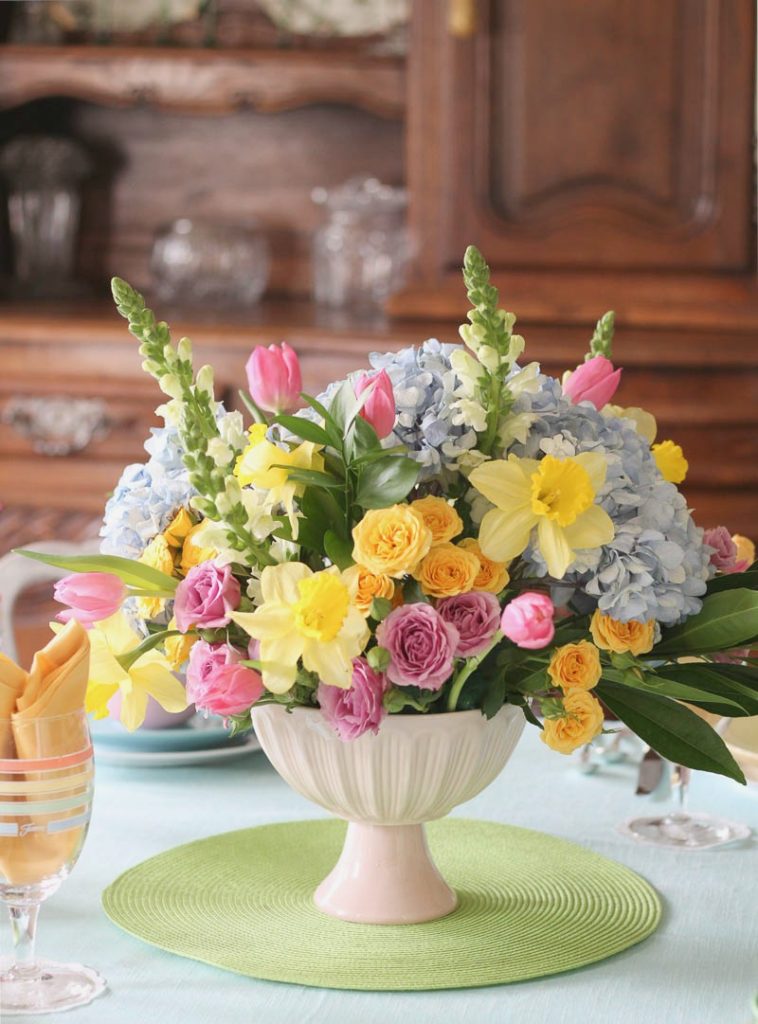 Are these 5 fabulous spring and Easter tablescapes enough to get you excited about the coming season? I'm chomping at the bit, as we say in Texas.
Did you have a favorite? Oh, please, let me know! Is "spring busting out over" in your neck of the woods? It can't come soon enough!
I know you want to keep these ideas for spring and Easter tablescapes handy, right? So, pastel~pretty~please PIN them. I so appreciate you sharing with your friends.
Happy Spring.
Don't forget to visit the ladies at Welcome Home Saturday: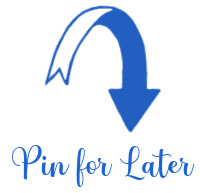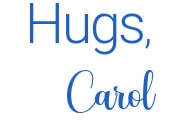 Welcome Home Saturday