15 Best Fall DIY Decor Projects to Try
As the days grow shorter, we think about sweaters and fireplaces. There's an undeniable magic in the air that signals the arrival of fall. This time of year is perfect for indulging in the joy of creating our own homemade crafts. So I gathered 15 best fall DIY decor projects for you to try.
Fall is a season that beckons us to slow down, sip on warm apple cider, and wrap ourselves in cozy blankets.
There's something so special about crafting your own fall decor. I love watching as we transform simple materials into charming and seasonal pieces that infuse our homes with warmth and personality.
Whether you're a seasoned DIY enthusiast or just dipping your toes into the crafting world, you're in for a delightful treat. Fall is the perfect time to get your creative juices flowing and craft your way into the heart of the season.
Finding fall DIY decor projects that can be customized to different colors or styles is always a positive. The process is the same, but each of us can make them uniquely our own.
In this roundup, I'm excited to share with you 15 of the best fall DIY decor projects that will not only bring the beauty of autumn indoors but also provide you with hours of crafting pleasure.
Welcome to Bluesky Browsing #104.
Focusing on finding new projects, resources, tips, new ideas, and inspiration for you is my main task. I'm constantly discovering fabulous finds to inspire us. My goal is to help you find ideas for your home decor, your crafting, your home organization, and anything about home.
In case you are new to Bluesky at Home, what fabulous finds do I share at Bluesky Browsing?
ideas to help you in your home decor efforts
fun holiday decoration ideas
ideas for better organization and efficiency
a yummy recipe or cocktail
fun DIY projects
the latest trends in home decor
a quirky new find or two
This post contains affiliate links to products used in the creation of this project. If you should order any item from this site, I may receive compensation, but you do not pay a penny more. Your purchase is greatly appreciated as it helps support the continued publication of this site.
As usual, I go to Pinterest for ideas for these weekly posts. I was not disappointed in what I found. I have a Pinterest Board called Fall DIY Projects that will be another resource for you for fall craft decorations.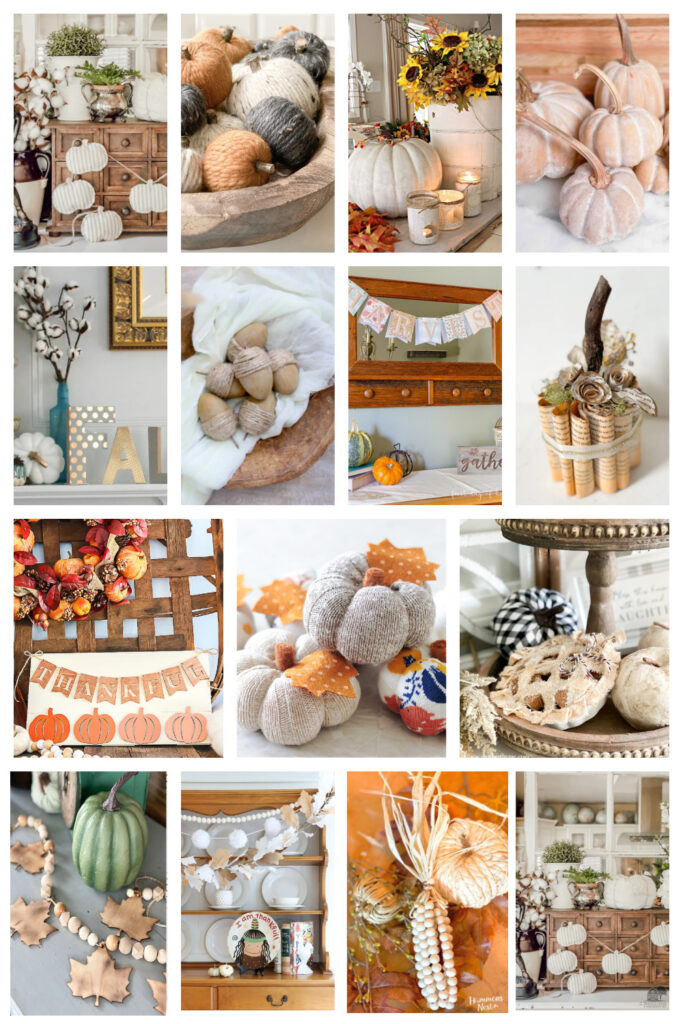 From rustic pumpkin projects that capture the essence of harvest time to hand-painted autumn leaf garlands, this selection covers a wide range of ideas to prepare your home for fall.
So, if you're ready to roll up your sleeves and embrace the pleasures of creating your own fall decor, you're in the right place. Let's jump into this treasure trove of crafty inspiration and embark on a journey of creativity that will make your home feel like an autumn wonderland.
Get ready for some of the best fall craft projects you'll find for the coming fall season. They range from very simple to more advanced. Some I picked because they are different from the norm. I can promise you that all are really special.
Handmade Fall Decor: 15 Ideas for Fall DIY Decorations
Supplies for Making Fall DIY Decor
These supplies can be used for these 15 fall handmade decor projects as well as other DIY projects.
Whichever fall DIY decor project you choose, I hope you will find that one special fall craft that speaks to you. Please PIN this post, visit each selection, and PIN each one.
Here are a few more fall DIY decor projects you will like.
More Fall DIY Decor Projects
I'd love to know what subjects you are most curious about. Let me know in the comments and I'll search browse for them. Be sure to PIN to keep these ideas handy.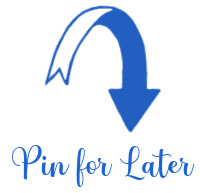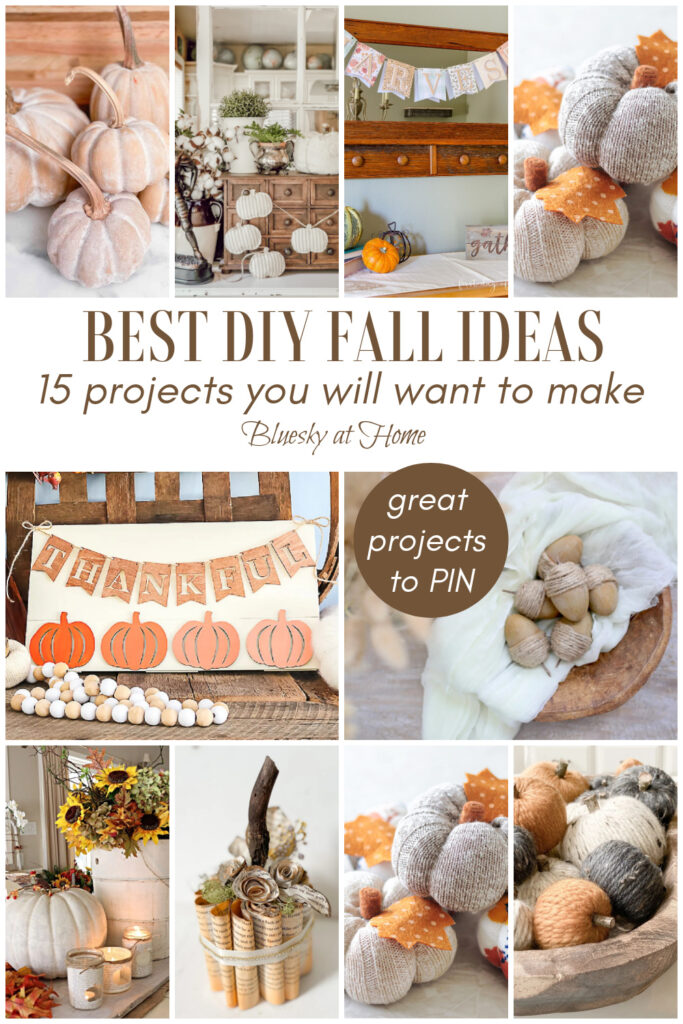 I'll be browsing away between writing posts, listening to podcasts, reading, doing various blogging tasks, playing tennis, and walking Nola.