10 Best Easy Air Dry Clay Projects for Beginners
Do you see projects on Pinterest or blogs and you think, "hey, I can make that"? Recently, I have seen so many projects with air dry clay. It sounds so interesting and the projects are pretty and practical. So I decided to explore easy air dry class projects for beginners.
Tackling a new craft and a new medium can be a little daunting. When I think of clay, I think of the movie Ghost.
I probably haven't touched clay since elementary school. Never having used air dry clay, I was intrigued by these creations.
A little research on Pinterest revealed that there are hundreds of things you can do with air dry clay. And, it seems, crafters have been making projects with this material for many years.
It's never too late to discover a new crafting process. I remember when I first started decoupage and stenciling and learning to use a Cricut.
It's always a little intimidating at first. Scrolling through Pinterest, I found that using air dry clay "looks" easy, doesn't require a lot of supplies, and it's very versatile.
The closest I've ever come to creating clay projects are painting these terra cotta pots or decoupaging these pots.
Welcome to 10 or More Fabulous Finds at Bluesky Browsing #83.
Think of Fabulous Finds as a home decor/DIY/Craft/recipe Readers' Digest.
If you are new to Bluesky at Home, what fabulous finds do I share at Bluesky Browsing?
ideas to help you in your home decor efforts
fun holiday decoration ideas
ideas for better organization and efficiency
a yummy recipe or cocktail
fun DIY projects
the latest trends in home decor
a quirky new find or two
Easy Air Dry Projects: 10 Best Ideas for Beginners
Focusing on finding new projects, resources, tips, new ideas, and inspiration for you is my main task. I'm constantly discovering fabulous finds to inspire us. My goal is to help you find ideas for your home decor, your crafting, your home organization, and anything about home.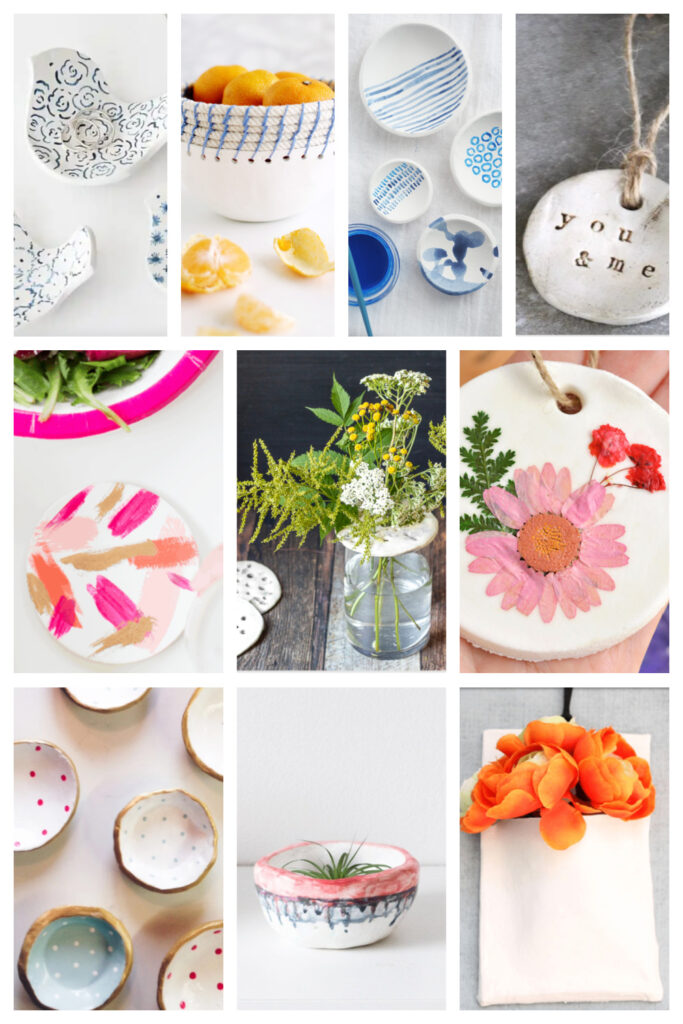 Learning about Air Dry Clay
This post contains affiliate links to products used in the creation of this project. If you should order any item from this site, I may receive compensation, but you do not pay a penny more. Your purchase is greatly appreciated as it helps support the continued publication of this site.
I thought it was important to learn a few basics about air dry clay.
First, I learned that there are two kinds of clay, one has to be baked and the other doesn't – that's air dry clay.
Air dry clay is a mixture of paper fibers and glue. It dries and hardens when left out in the air so no oven is needed. It can be painted when dry but it's not waterproof and does need to be sealed to finish.
Air dry clay sounds like a wonderful craft material. It's inexpensive and easy to use. No special machines or tools are needed when you work with air dry clay. That's a winner in my book.
The biggest "warning" I read is that air dry clay is very sticky. Several crafters advised wearing gloves.
Here are some other tips I learned:
Prepare your workspace. You don't want to directly work on your table or countertop with the clay because it tends to stick. Air dry clay attracts dust, fibers, and even dog hair so the work surface needs to clean. A silicone craft mat was one product recommended to use on top of your workspace. You could even use wax paper, a dish towel or craft paper if you have that on hand.
Dampen your hands before starting. Working with the clay is much easier to do when your hands are damp. You don't need them to be soaking wet, just lightly damp is good. Keep a small bowl with water nearby so you can keep them damp the entire time you are working on the clay. One crafter even suggested putting a little lotion on your hands.
Keep a small spray bottle nearby. You need to spray the air dry clay with a fine mist while you are working with it. Otherwise, it will start drying out and may dry before you are ready for it too.
Keep paper towels and plastic wrap nearly. If you need to step away from your project, you can cover it with a barely damp paper towel and plastic wrap to keep it from drying out.
Use a good quality clay. There are several air dry clay brands on the market and all seemed to be endorsed by air dry crafters.
Consider getting tools. Clay sculpting tools aren't required, but like any skill, tools help. Plus, they're very inexpensive.
It appears that air dry is easy to work with, it dries without an oven at room temperature, and you can use it to make everything from homemade jewelry to home decor.
Here are a couple of popular brands that were recommended:
Das – comes in white, terracotta and a stone effect.
Crayola Air Dry Clay – dries whiter than the Das clay and also comes in a range of colors. This one can be bought in a large tub so good if you want to make clay crafts in bulk. 
That's enough information to get us started.
I searched through dozens and dozens of air dry clay projects. Why did I choose these projects?
I loved the designs, the colors or the way they were used.
They looked doable for beginners.
They didn't require extra supplies. In fact, except for the air dry clay, I could make all of these projects with products if have on have, like paint and cookie cutters. But, I'll choose just one to start.
The tutorials were very clear and the crafters offered great information and guidance.
After reading about these air dry clay projects, would you make one? I plan to. The best way to start a new skill is to try something easy and work up from there.
If you want more DIY projects of all sorts, then please VISIT AND FOLLOW my DIY Projects Pinterest Board. There are almost 2400 saved projects in there. I just created an Air Dry Clay Projects Pinterest Board.
I'd love to know what subjects you are most curious about. Let me know in the comments and I'll search browse for them. Be sure to PIN to keep these ideas for any air-dry clay projects.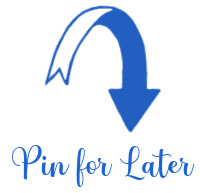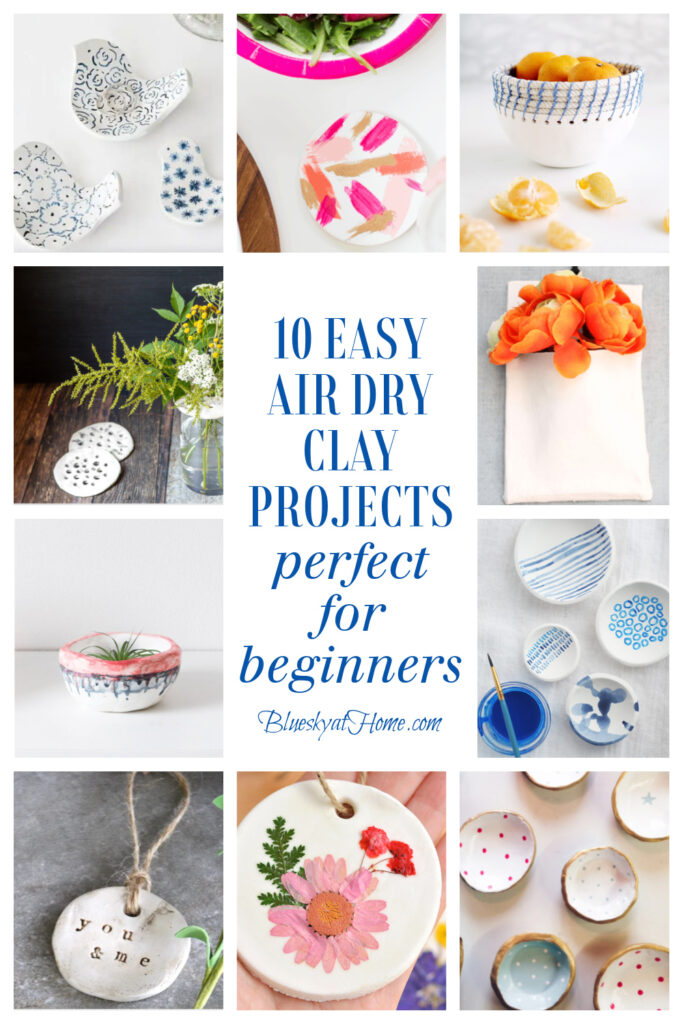 I'll be browsing away between writing posts, listening to podcasts, reading, doing various blogging tasks, playing tennis, and walking Nola.
Are you a new or intermediate blogger? Every week I share valuable blogging resources and tips. If you would like to receive The Blogger Bulletin, please join the Blogger Bulletin. It's just once a week and is a quick read.