10 Fabulous Finds at Bluesky Browsing #3
10 Fabulous Finds is back for a third week. It's the last week of August. What a week it's been.
Where do you find ideas to inspire you? Information and inspiration are all around us.
Thank you so much for all the positive comments about Bluesky Browsing.
Every day I add to my list of good things to share. New and wonderful ideas pop up in many places.
10 Fabulous Finds at Bluesky Browsing #3
What's up this week?
ON THE BLOG FRONT
My work~cation for August is over. After sharing Christmas in July, last week I shared Autumn in August ~ 5 articles devoted to fall decor and DIY projects. It was a ton of work, but I so enjoyed the creativity.
I was so busy with the Autumn in August posts that I didn't spend any time on Mike Pearson's Stupid Simple SEO course. (This is an affiliate link.) I plan to continue in Module 4.
I'm definitely going to get back to Amy LeBlanc's Scheduling Shortcuts. I also love the info that she sends in her emails.
This is the week that I start the process of switching my Restored 316 theme from Genesis Captivating to Kadence Farmhouse. First step is to set up a staging site with my host.
I was in 3 blog hops this week. Blog Hops are alot of extra work, both for the hostess and for the participants. It's so worth it to see how much talent exists in this blogging world!
Here are the posts that I shared last week: 3 DIY Fall Projects, Brand New Simple Fall Mantel, Dollar Tree Fall Yard Art, DIY Fabric and Burlap Fall Banner, Transitioning from Summer to Fall Decor, and 10 Fabulous Finds #2.
ON THE HOME FRONT
I've gotten hooked on Virgin River. Jack is the cutest. Mel finally told him she loved him! It was about time.
Gosh, it is still so hot here. We probably have another month of hot temperatures. Decorating the inside of the house for fall is helping me cool off ~ figuratively. FYI ~ don't anyone even think about mentioning "sweater weather".
I had a girls' night out at a dear friend's house. It is always wonderful to connect with good friends, a couple I've known for 30 years. A sign of the times ~ we all left for home by 9:00.
In exciting news ~ our backyard update is 100% done. The string lights were installed on Wednesday. We finally have light at night and it is so beautiful. Nola loves the artifical grass. We can toss a ball to her and she goes running for it. I forgot how pretty green grass was. I'll start sharing the process soon.
The living room is 80% decorated for fall. I'll finish off the other 20% this coming week and then start on the entry and kitchen.
10 FABULOUS THINGS I FOUND TO SHARE
Here we go with Bluesky Browsing #3.
This beautiful fall mantel from my friend Crissy of First Day of Home. I love Crissy's simple style.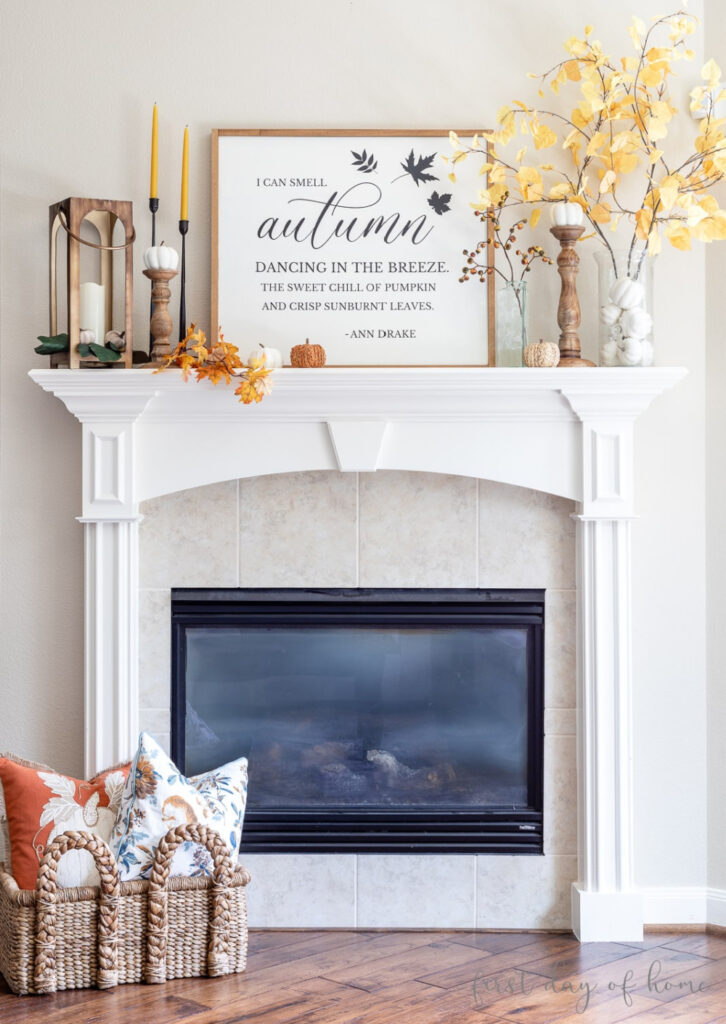 2. I was so excited to find this article in Veranda Magazine about the Kips Bay Designer Home. It's going to be in Dallas this year. You can bet I'm going to go. It is in a neighborhood called Old Preston Hollow which is where Sweet Shark's and I used to live.
3. Remember all the hoopla a few years ago about GDPR? Here is an updated WordPress GDPR compliance guide for 2021.
4. I love lemon desserts. If you want The Best Lemon Ice Box Pie, here is my favorite.
5. I found this article on how to keep your shower doors sparkling clean. Probably not a popular topic, but an important one.
6. This fall DIY wreath project is so pretty. Jennifer of Cottage on Bunker Hill provides a very detailed tutorial.
7. A Makers' Studio is having a 99 cent shipping sale now through Monday morning. I ordered some super cute new fall stencils. (This is an affiliate link.) Now is a great time to stock up on stencils and paints for the coming holiday season.
8. Have you heard of a Dreambox? Me neither. Recently I received an email from the amazing Jennifer Maker who shared this incredible craft room accessory. I don't have room for it in my office, but maybe you do. It is just so fun to watch the video. Jennifer shares a discount code for it, too.
9. Right after I read the GDPR article from WPDEV (#3 above), I saw this article from MailerLite (my email marketing service) about how GDPR can improve your email marketing. Serendipity, coincidence? I don't know but I'm reading it, too.
10. Want a peek at Diane Keaton's farmhouse that she built from scratch? I had to pay for the monthly digital subscription to Country Living. At $2.00 a month, it was worth it.
That's a wrap for the third edition of Bluesky Browsing. Do you like these ideas? What ideas would be helpful to you? I'd love to know the things that stop you in your tracks.
Are there any topics that you are especially interested in? Let me know in the comments and I'll search browse for them. Be sure to PIN to keep these ideas handy.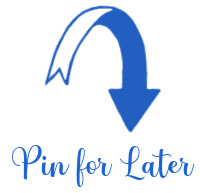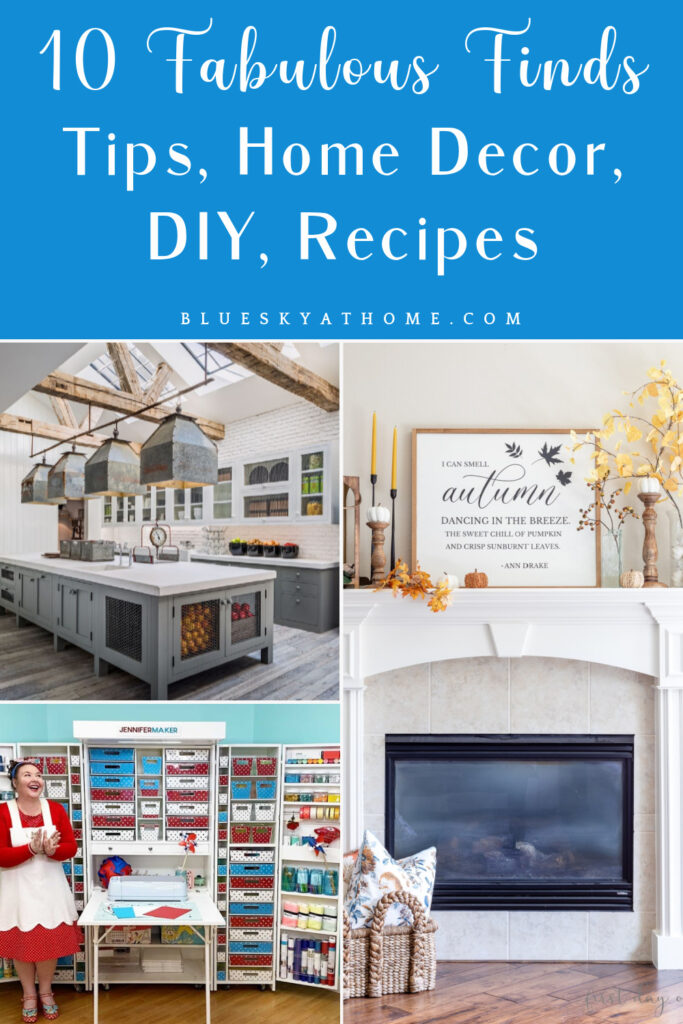 In between writing posts, taking courses, reading, and doing various blogging tasks, I'll be browsing away.
Have a great weekend.