My 5 Favorite Delicious Recipes of 2017
Time for my favorite delicious recipes of 2017. It's no secret I love to cook and bake and share wonderful recipes. (That would be a requirement of a cooking instructor, right?) Whether you are an avid cook or baker, I know that most of you love recipes ~ Pinterest and Instagram are evidence that we all love sharing our favorite delicious recipes. Being in the kitchen is part of loving my home and creating an environment that I can celebrate with you and with others.
I make every one of these favorite delicious recipes for Sweet Shark, at parties we host, or that I teach in cooking classes. All tried, true and tested. Every Saturday in my weekly newsletter I share recipes that have been tested and approved (by Sweet Shark and students) ~  please sign up to receive them!
My 5 Favorite Delicious Recipes of 2017
It was hard to narrow down the choices, but I just finally did an "eeny, meeny, miny, mo" and I was pleased with the winners. I hope you will be too.
The Best Red Velvet Cake
I had been fine~tuning this recipe for years until I decided this one was the best red velvet cake ever. Moist, rich and chocolatey. The heart~shape just makes it so much more special for preparing at Valentine's. Forgo the heart~shaped pan and make it at Christmas. At either time of year, it is so delicious.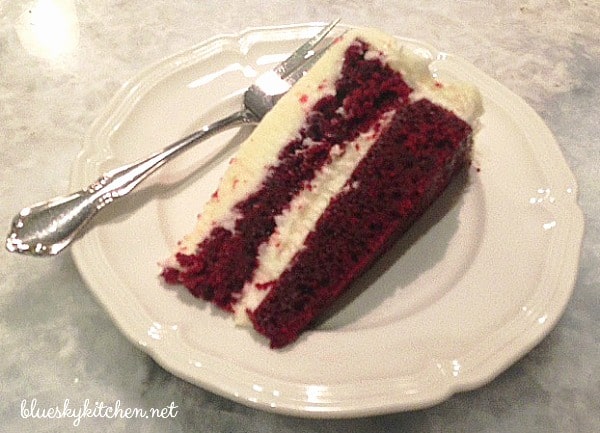 The Cutest Easter Basket Cupcakes
You can't get cuter than these Easter basket cupcakes. I shared the recipe for the bet vanilla cupcakes and the how~to instructions for making the decorations. These sweet cupcakes would be a fun party idea for kids, too. Just don't hide them in the backyard. The Easter bunny would eat them first.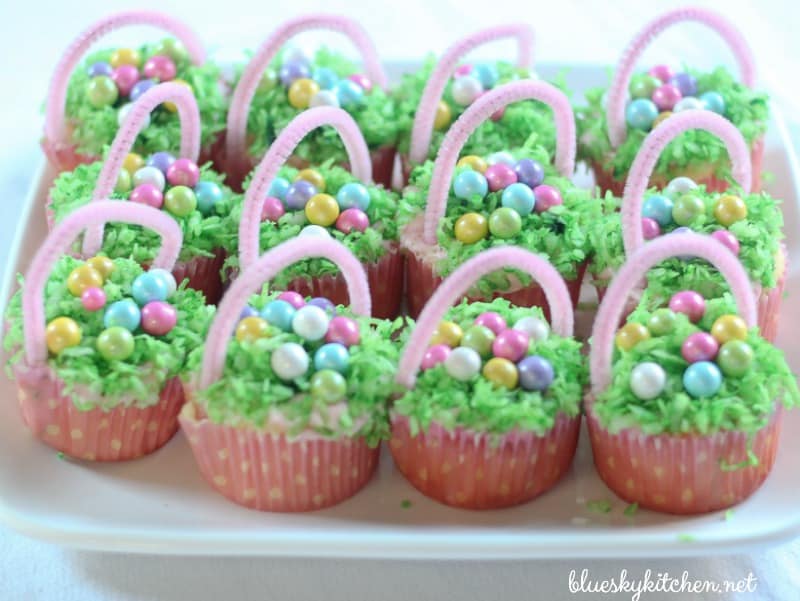 How to Have an Apple Pie Baking Party
I met my new friend Susan when I interviewed her for a local neighborhood magazine that I write for. We discovered that we shared a love of cooking and baking and bonded immediately. She invited me to a pie~making party at her house. It was so much fun that I had to share it. Later, I taught a pie~making class for a local women's organization and everyone took home a pie. This is a great idea for any small group. I have all the instructions how to host your own pie~making party on the post.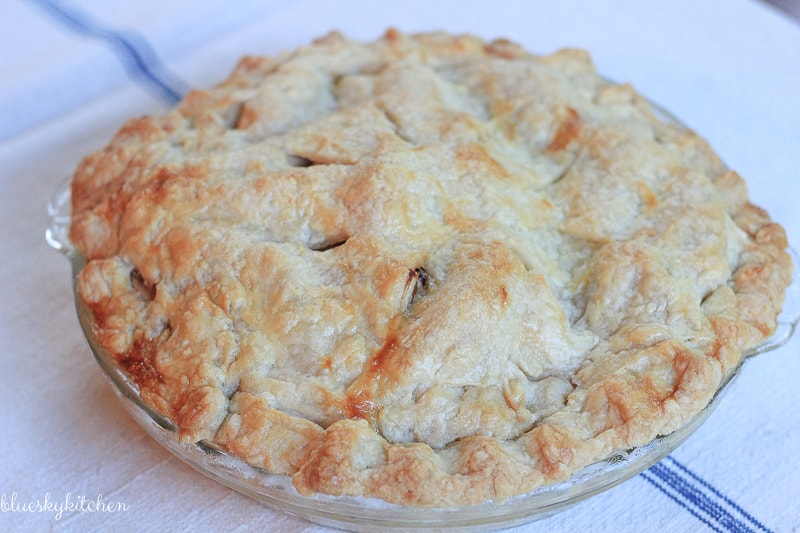 Pumpkin~Chocolate Cupcakes with Nutella Frosting
These cupcakes were easily at the top of my 2017 favorite recipes. I would make these in the middle of summer, they are so good. But if you like your pumpkin in the fall, just Pin these for future reference. You will thank me next October and November. The frosting is divine and the cupcakes are so moist. Yummy at its best.

Pumpkin Ravioli with Sage Brown Butter
I featured this pumpkin ravioli recipe as an appetizer during the holiday season, but anytime of the year would be a good time for this delicious dish. Ravioli using store~bought wrappers are fun and easy to make. And they can be easily frozen for future parties. Make and serve enough of these and it's a meal.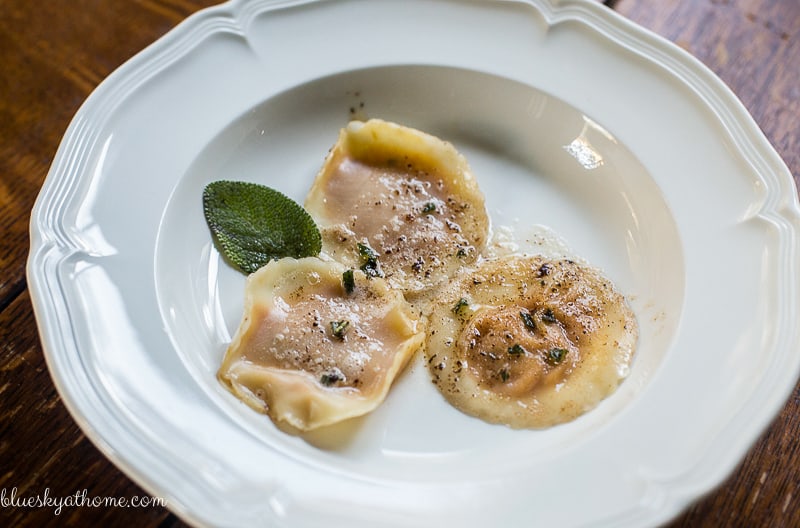 That's it, folks. 4 categories in 4 days, 20 favorite posts of 2017 for you to enjoy, Pin, save and savor.
If you missed any of the first 3, here they are.
My Favorite DIY and Craft Projects of 2017
My Favorite Home Decor Ideas of 2017
My Favorite Tablescapes of 2017
Next week feels like it really kicks off 2018 for me. It just seems like this week is still part of the transition from 1 year to the next. What do you think? Is this just a feeling of mine or do you feel like it's just not quite 2018? If I can just finish taking down and packing away all Christmas decorations, I will be ready to tackle the world. How about you?
I'm back to Linking Up.
Week December 29 ~ January 4
Thanks to Rhoda of Southern Hospitality for hosting her Top Projects of 2017 Link up. The party is still open for another week.
Monday
Tuesday
Wednesday
Thursday
Creative Circle