Bluesky at Home – Create the Home You Love
Do you need ideas to make your home a haven you love? Do you want some fun DIY projects to use in your home for accessories or gifts?
get these ideas WITH YOUR NAME AND EMAIL ADDRESS
I'd love to share ideas to help you celebrate the home you love.
Latest from the blog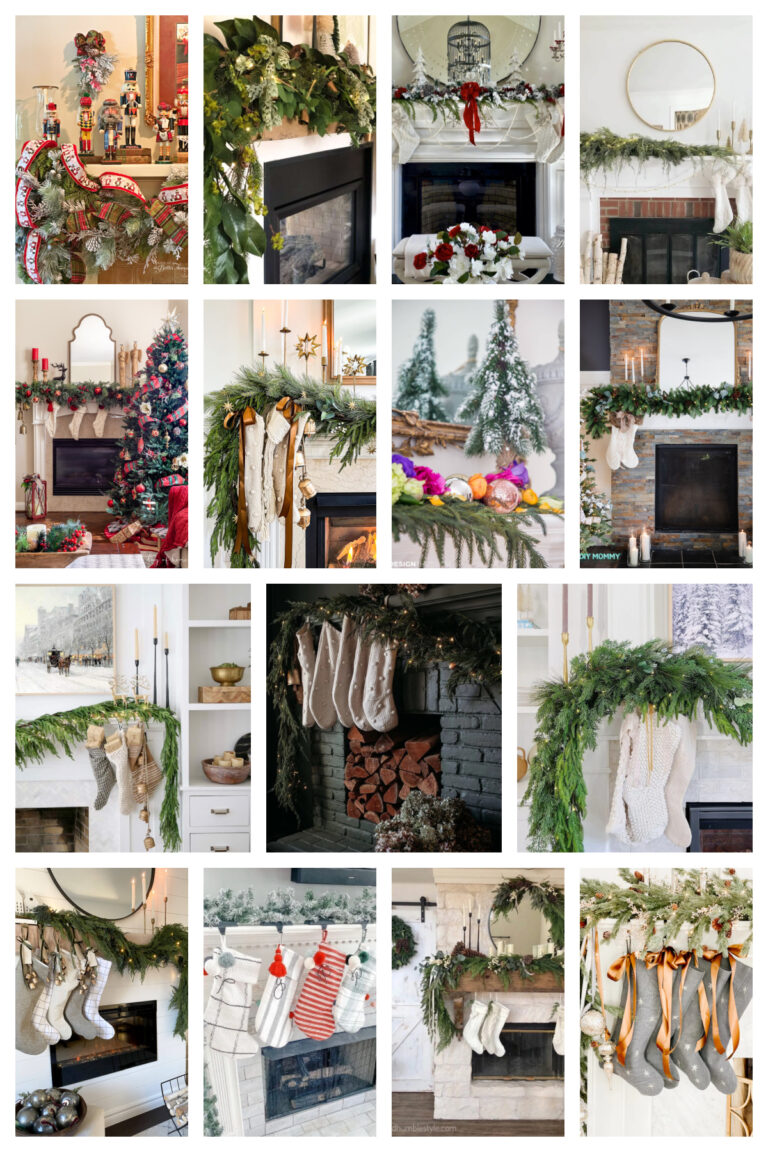 Next to our Christmas tree, our Christmas mantel must be the next most decorated place in our homes. With a glowing fire and stockings hung, it's an easy focal point for our chosen Christmas decor of the year. I'm ready to decorate our mantel. For inspiration, I discovered 15 of the best ways to decorate…
Are you ready to deck the halls for Christmas? We all use garland around our home for Christmas decorating. I have 9 pretty ways to use Christmas garland in your home. Garland is an iconic decoration for the Christmas holiday. It comes in different materials, colors, and styles. Garland isn't just for your mantel or…