Do you need ideas to make your home a haven you love? Do you want some fun DIY projects to use in your home, for accessories or gifts?
get these ideas WITH YOUR NAME AND EMAIL ADDRESS
I'd love to share ideas to help you celebrate the home you love.
Latest from the blog
Do you want to have friends and neighbors over for a summer party, but don't feel you have all the tools to do so? This week I'm sharing 10 Fun Summer Party Ideas and Tips to help you be a party~animal. Welcome to10 Fabulous Finds at Bluesky Browsing #43. Summer is the time to bring…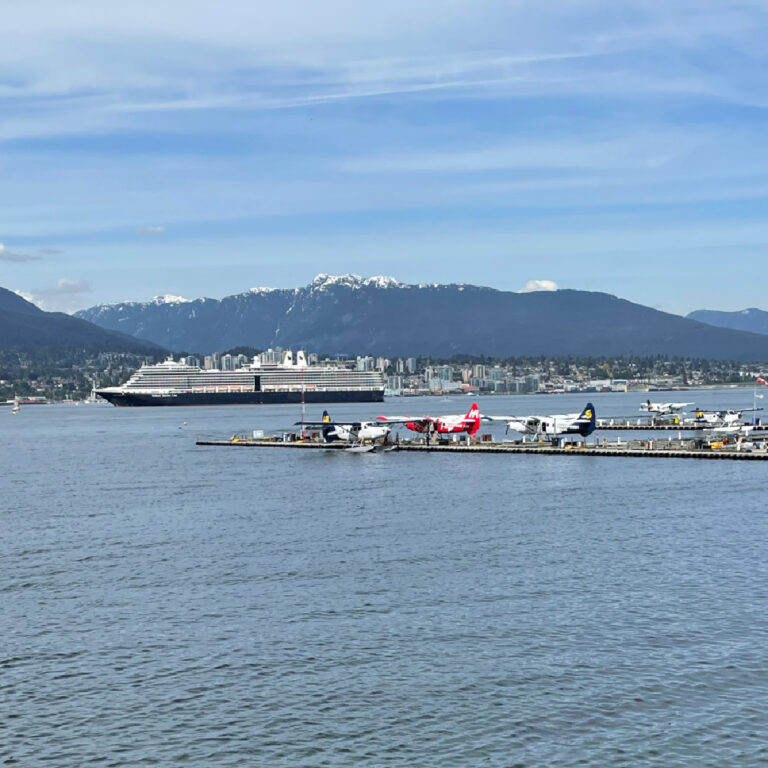 It's been over two weeks since we returned from our Alaskan cruise. It truly is a once~in~a~lifetime trip. Since we started our journey in Vancouver. Let me share with you 5 awesome things to do and see in Vancouver. I was going to share our entire cruise from landing in Vancouver until we left Fairbanks….
LATEST organization ideas
No posts