Do you need ideas to make your home a haven you love? Do you want some fun DIY projects to use in your home, for accessories or gifts?
get these ideas WITH YOUR NAME AND EMAIL ADDRESS
I'd love to share ideas to help you celebrate the home you love.
Latest from the blog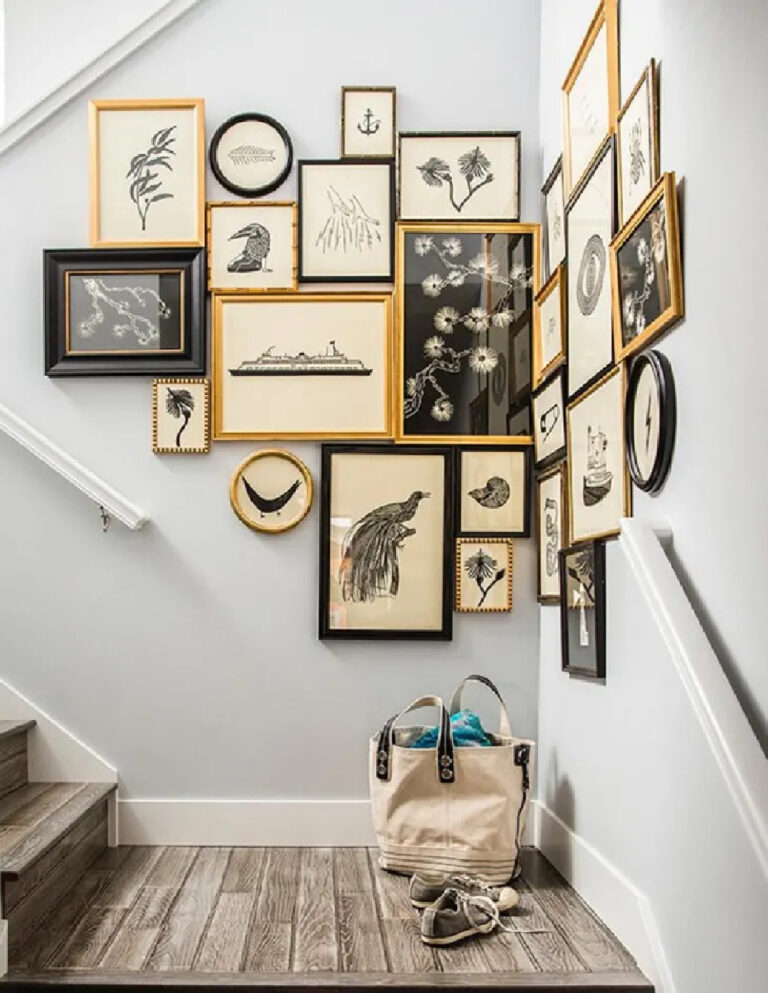 Picture frames are one of the best accessories you can use in your home. You can buy new frames or use old ones. Here are 10 ideas for decorating with picture frames in your home. Have you ever seen a piece of art and noticed the frame more than the artwork? I've always read that…
Do you have old frames laying around your home? Piled up in the garage? I recently repurposed old picture frames for a stunning new look. Can picture frames be reused? Of course, An old finish or color or style shouldn't stop you. Old picture frames can be repurposed to give your home a fresh style….
LATEST organization ideas
No posts