10 Fabulous Finds at Bluesky Browsing #22
Welcome to Bluesky Browsing #22. This is where you get 10 fabulous finds every Saturday. See these weekly fabulous finds for the home, crafts, and resources to inform and entertain you.
In case you are new to Bluesky Browsing, every week I share new projects, resources, tips, new ideas, and inspiration from various areas. Think of it as a DIY/Craft/home decor/recipe/blogger Readers' Digest.
What fabulous finds do I share at Bluesky Browsing?
ideas to help you in your home decor efforts
a yummy recipe or cocktail
a fun DIY project
for my blogger readers, blog resources, tips or information about courses for your business
My goal is to find articles and resources you can use at 10 Fabulous Finds.
I'm constantly discovering fabulous finds to inspire us. My goal is to help you find ideas for your home decor, your crafting, your home organization, and anything about home. I'll throw in some good blogging information that I think will be beneficial to you.
Ready to see this week's fab finds?
10 Fabulous Finds at Bluesky Browsing #22
This post contains affiliate links to products and resources you may love to have. If you should purchase anything from this site, I may be compensated, but you don't pay a penny more.
In case you missed last week's 10 Fabulous Finds, here is Bluesky Browsing #21.
ON THE BLOG FRONT
Ezoic, my technology ad revenue provider invited me to apply to the next level in their advertising opportunities. This means my blog is elgible for higher~paying advertisers. There are other benefits, such as getting more designated AI technology and support from Ezoic. It will take a week or so to get approved.
I completed the Affiliate Marketing Abundance section (it's like a mini~course) within Cindy Bidar's 6~Figure Course and Membership. It was very beneficial with valuable information about affiliate marketing. In addition to the videoes with voice over, Cindy provides a weatlth of checklists and guides to download/print. I did both. I like to read through all the information off online sometimes. If you are a blogger who wants to grow a sustainable business, I encourage you to check out this course and membership. It may be the best money you will ever spend. This week was also CIndy's twice~monthly Q & A Zoom meeting. I learn so much from the questions and input of the other participants.
My little Pinterest Mastermind group met for our bi~weekly chat. We share our wins, our Pinterest goals for the next two weeks, and any new or interesting ideas we want to exchange. There are four of us at differnet stages inour blogging journey, so we get different perspectives from each other.
I had fun using my Cricut Explore Air for the first time in several months. I had forgotten how much I enjoy using this tool. If you love creating your own paper or vinyl projects, the Cricut is the machine for you.
Last week at Bluesky at Home was all about Valentine's Day projects: Fabulous Finds at Bluesky Browing # 21, How to Make the (Two) Easiest Valentine Wreaths, Easy Valentine's Day Sticker Decorating Ideas with a Cricut and Punches.
ON THE HOME FRONT
Excdept for Tuesday, it was bitterly cold here this week. So no tennis, no walking Nola for me. Thank goodness that Sweet Shark doesn't mind bundling up. Not me; I'm a bear when it comes to cold weather ~ I just want to bundle up inside by the fire.
On Tuesday, the only slightly warm day, my son and I took Nola and Hank (his Chocolate Lab) to a large open park on the other side of town. The dogs can run and play off leash through the paths and trees. Nola had a blast and I got a good walk for about an hour.
Wednesday night Sweet Shark had a business dinner, which almost never happens. My son and I went to a new Thai restuarant in the neighborhood for dinner. It was nice to have a date with my grown son. This is his last week here in Dallas working at a local hospital. Next week, he returns to Denver and his regular nursing job in ICU at Medical City of Aurora. I will miss him terribly.
I did spend some time cuddled up on the sofa watching the Australian Open. Of course, we record the entire tournament. I love watching the four Grand Slams, but I'm glad they only come four times a year.
Let's just get this out there and over with: the Cowboys lost Sunday. To say that we were sorely disappointed is an understatement. The only consolation ~ I get back three hours a week to do other things rather than watching football ~ until next fall.
10 FABULOUS FINDS FOR THE HOME AND RESOURCES TO SHARE
Here we go with Bluesky Browsing #22.
Are you still in organization mode? I read a great list of no~no's about organizing and wanted to share them with you. What is your worst organizing mistake? Mine is piles of paper and magazines, which I periodically have to get under control. Check our these worst organizing mistakes.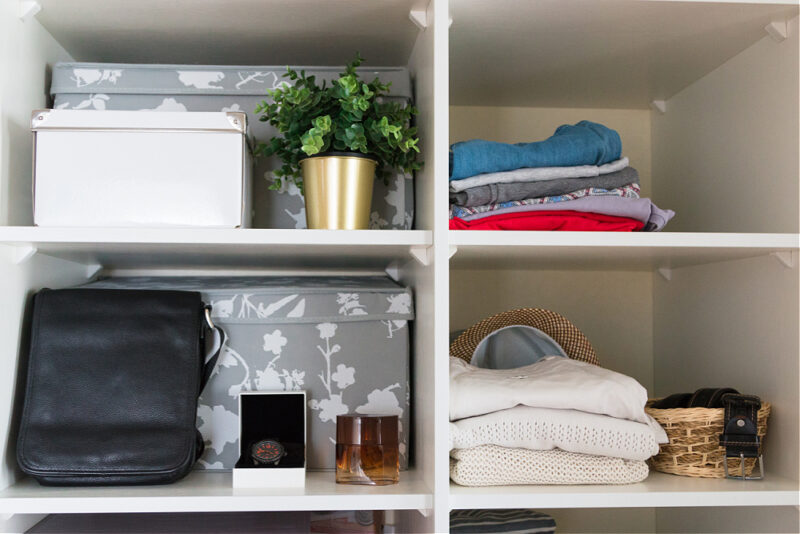 2. Have you been receiving Winter Sale notices? I thought winter just started, but evidently, brands are eager to let us get our hands on some cute winter items. Here's some I really, really like. I've already ordered the cute pink sweatshirt.

3. One of the BEST things I learned in Cindy Bidar's 6 Figure Systems was about Pretty Links. I had heard the name but didn't know what it did or how important it is if you use affiliate links. It's an easy~to~use WordPress plugin for creating short, "pretty" links for your affiliate links. With it, you can also track clicks, tags and keywords. There's a lot more. It will also automatically change links on your blog if they change. It took me 5 minutes to add it to my site and put all my affiliate links into Pretty Links. I'm really excited to use this tool. Oh, the basic plan is Free, but there is are a couple of Pro Plans.
4. One thing we all love about Valentine's Day is the luscious sweets. I've been off sweets since October, but I'm looking forward to having a "cheat day" for Valentine's dinner. Here are 16 easy mouth~watering Valentine desserts, all from Christina of Desserts for Two. I've picked my favorite, now pick yours.
5. If you love home decor as much as I do, you will love this beautiful home design approach by designer Julie Dodson.
6. My blog hop friend Terrie of Decorate and More with Tip shared this unique, but easy Valentine wreath idea. It's a great way to use up those old paperback books taking up space on your shelves.
7. Is it too early to think about Valentine's gifts? How about some cute ideas for your kids and grandkids? I've been looking for some fun ideas for my grandkids and found several.

8. On a cold winter night, like the ones we are having this week, nothing tastes better for dinner than a tummy~warming braised dish. One of our favorites is short ribs. This recipe for Red Wine Braised Short Ribs with a Parsnip Celery Root Puree Coley of Coley Cooks is perfect for dinner by the fireplace.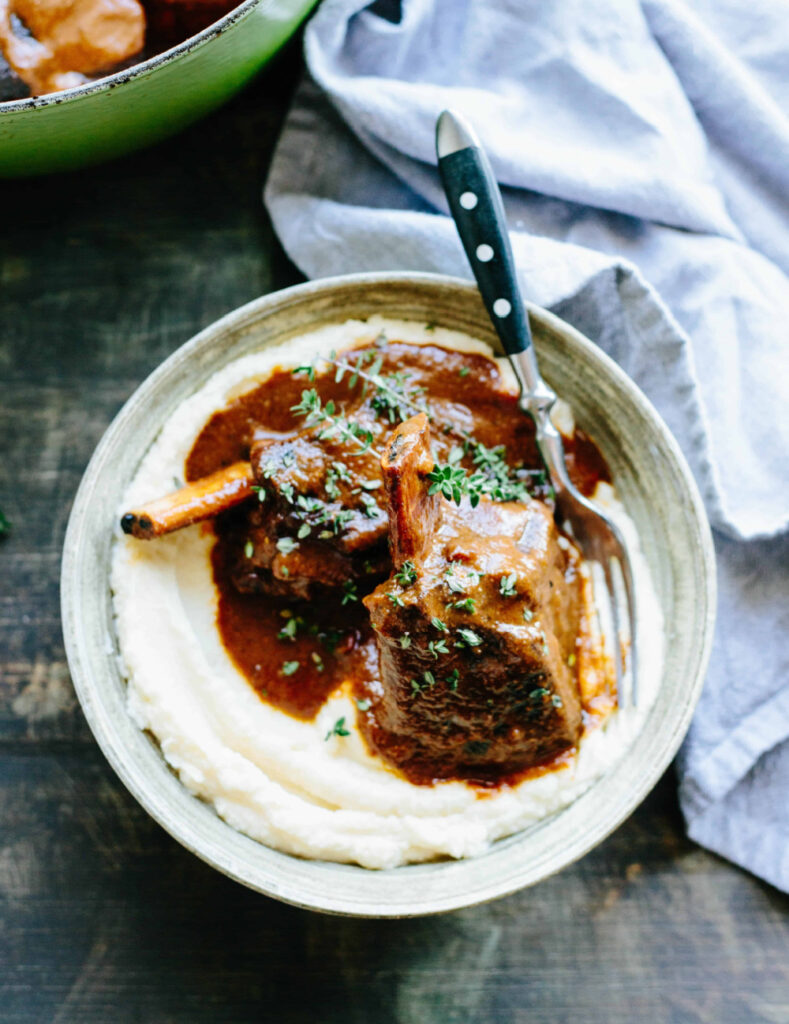 9. My friend and fellow Texan KariAnne of Thistlewood Farm created this really cool decorative tree with faux branches and wood slices. Another great way to use those little wood slices. It's an awesome look for this winter season.
10. BOOK OF THE WEEK: Haven Point
I love when a friend lends me a book they loved. Such is Haven Point by Virginia Hume. My friend Valerie knew I would love this story and she was right. I think you will love it, too.
Set primarily on a family home perched on a cliff on the coast of Maine, Haven Point spans the decades from World War II to 2008. When Minnesota nurse Maren meets handsome Oliver Demerest at Walter Reed Hospital in Washington, DC, she quickly falls in love with the doctor from Boston.
After they marry near the end of the war, Oliver introduces her to his family and the community of Haven Point, where families for generations have vacationed every summer. She soon learns that it takes years, if not decades to be accepted into the insulated, close~knit group of families for whom tradition is paramount.
Maren and her granddaughter Skye are the storytellers of this family drama. It is daughter and mother Annie who is the driving force that moves the drama and tragic events of their lives.
Some characters you will love like Maren and Skye. Others will perplex you like Annie and Oliver. The other characters enrich the storyline, representing a wide range of personalities, motives, and quirks.
The author dives deep into character development and place descriptions. I thoroughly enjoyed this novel and thoroughly recommend it to you
That wraps up Bluesky Browsing #22. What were your favorites from this collection of 10 Fabulous Finds?
What are your favorite topics? I'd love to know what topics you are curious about. Let me know in the comments and I'll search browse for them. Be sure to PIN to keep these ideas handy.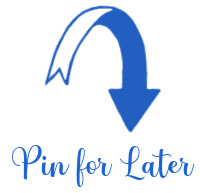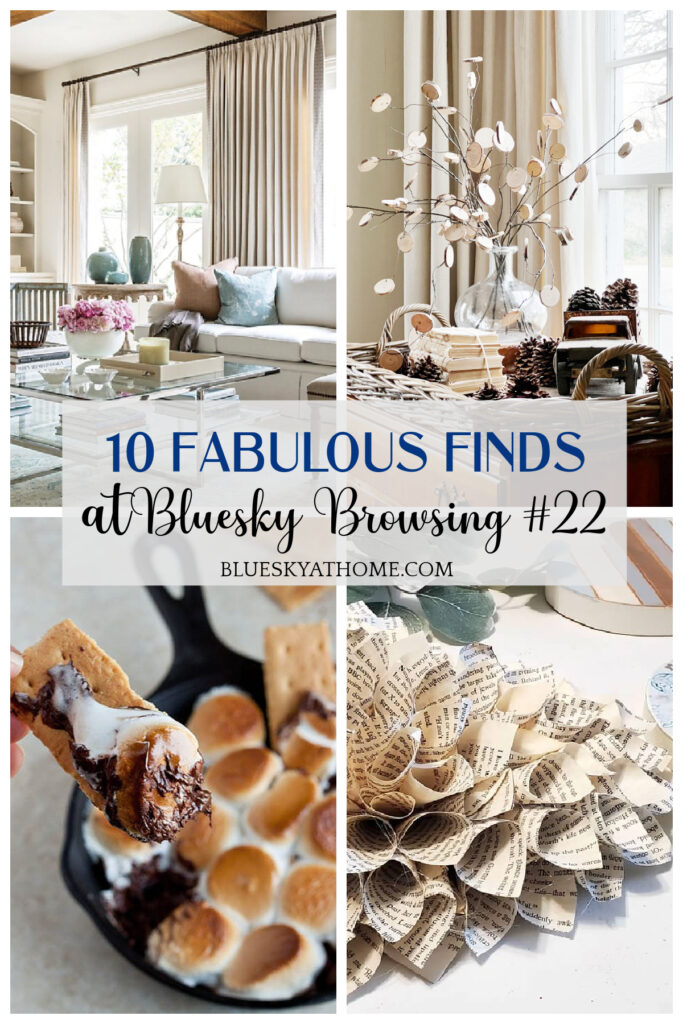 In between decorating for Christmas, writing posts, listening to podcasts, reading, and doing various blogging tasks, walking Nola, and playing tennis, I'll be browsing away.