10 Fabulous Finds at Bluesky Browsing #21
Welcome to Bluesky Browsing #21. This is where you get 10 fabulous finds every Saturday.
If you are new to Bluesky Browsing, every week I share new projects, resources, tips, new ideas, and inspiration from various areas. Think of it as a DIY/Craft/home decor/recipe/blogger Readers' Digest.
What fabulous finds do I share at Bluesky Browsing?
ideas to help you in your home decor efforts
a yummy recipe or cocktail
a fun DIY project
for my blogger readers, blog resources, tips or information about courses for your business
My goal is to find articles and resources you can use at 10 Fabulous Finds.
I'm constantly discovering fabulous finds to inspire us. My goal is to help you find ideas for your home decor, your crafting, your home organization, and anything about home. I'll throw in some good blogging information that I think will be beneficial to you.
Ready to see this week's fab finds?
10 Fabulous Finds at Bluesky Browsing #21
This post contains affiliate links to products and resources you may love to have. If you should purchase anything from this site, I may be compensated, but you don't pay a penny more.
In case you missed last week's 10 Fabulous Finds, here is Bluesky Browsing #20. There is a great recipe for Goat Cheese Potatoes.
ON THE BLOG FRONT
ON THE HOME FRONT
Thursday was Nola's one~year birthday. This little bundle of energy has brought such happiness and fun back to our home. After going almost a year without our beautiful Layla, we were ready to welcome a new puppy into our home. Yes, having a puppy in the house is a challenge, but this girl is growing out of her puppy stage slowly. She hardly ever chews up things she's not supposed to. Here's to all the precious puppies who bring us so much love and laughter.
Yesterday was our older daughter's birthday. Happy Birthday, Jennifer, to an amazingly beautiful, accomplished, and faithful wife, mom, and daughter. You changed our lives. We love you so much.
I got to play tennis on Thursdsay morning for the first time in over a month. The weather was beautiful, perfect for a game with friends. We all played pretty well, too.
I started a new book that my friend Valerie lent me. It's a really good family drama that takes place on the coast of Maine. I'll finish it this week and share it next week.
The Cowboys won last week. We are back in the playoffs. How 'bout them Cowboys! Keeping our fingers crossed that our season doesn't end. It's been a Super Bowl drought for too many years.
10 FABULOUS FINDS FOR THE HOME AND RESOURCES TO SHARE
Here we go with Bluesky Browsing #21.
Do you remember in high school English being told how important your introductory paragraph is? Well, if you are a blogger or any type of writer, your introductory paragraph is equally important. ) Think "it was a cold and deary night" or "it was the worst of times and the best of times." Yoast SEO, one of my favorite resources, shares the why it's so important and a step~by~step guide how to write an introductory paragraph.
2. It's not too early to start thinking about Valentine's Day ~ decorations, recipes, gifts. I've been adding a few ideas to my Pinterest Valentine Boards (I have more than one!) I found this pretty little cookie recipe from Allie of Baking a Moment ~ Red Velvet Cookies. Since Red Velvet Cake is Sweet Shark's favorite, I thought they sounded yummy. They are pretty, too.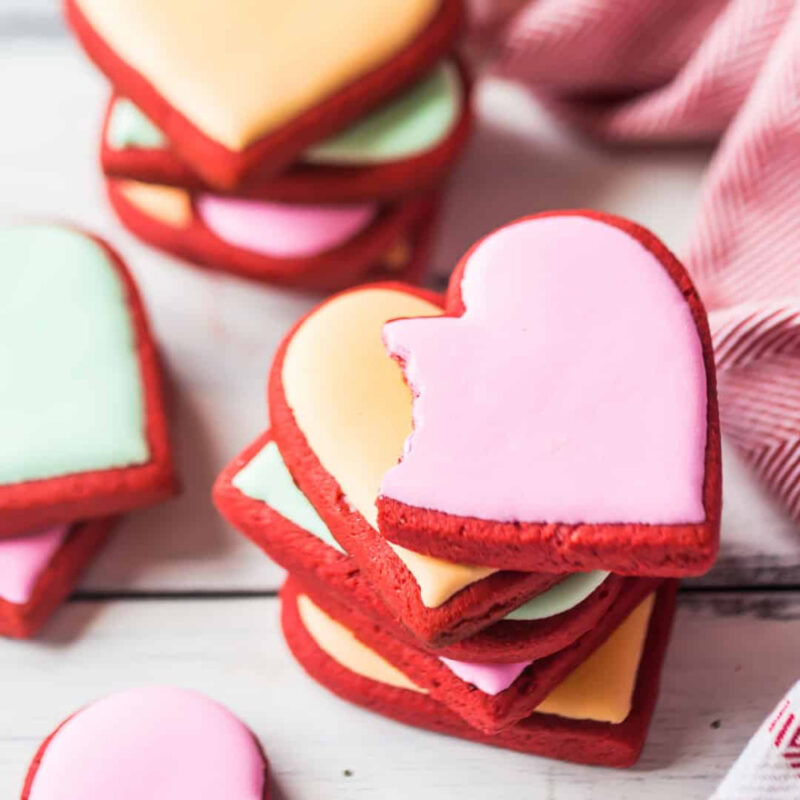 3. This week Cindy Bidar is having a super sale on her Tiny Course Empire: How to Earn Big Profits with Low-Cost Digital Products program. I recommend anything that Cindy teaches. She truly delivers. If you have ever thought a tiny bit about creating digital products, then at least take a look at the course offerings. Use Promo code TCE60 which saves 60% until 11:59 PM Eastern on Sunday, January 16.
4. Everyone has their "paint color of the year". I've shared a couple here. To be honest, I haven't been impressed with the choices this year. Then last week, I read in Sunday's Parade magazine an article about how several paint companies have chosen the same 2022 Color of the Year. This is a color I can get behind: a palette of warm, muted shades of green from sage to olive, and moss. Here is the article in Parade based on the picks of Rumor Designs, the HGTV Designer of the Year.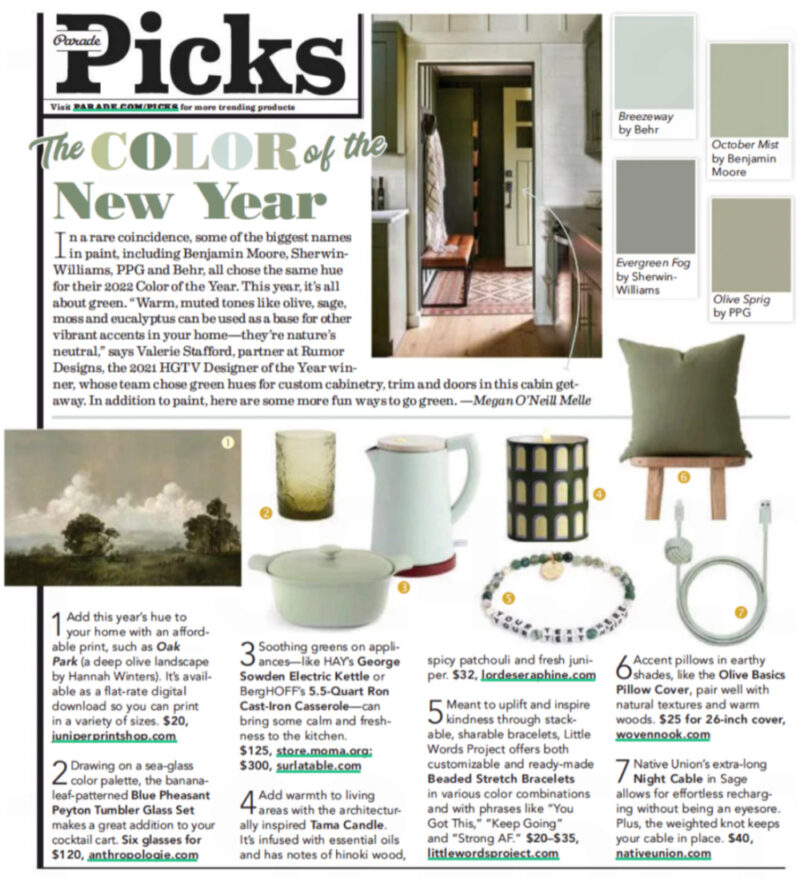 5. Top Hat Rank is having a webinar next week, January 19th. They will share how to conduct a site audit and analyze your 2021 content. I've listened to a few of their webinars last year and found them informative and helpful.
6. If you read my How to Make a Pom~Pom and Heart Valentine Garland, you know I'm a little crazy about pom~poms. Well, I saw another darling Valentine project and had to share it. Elizabeth of Country Peony shared how to make a wreath with pom~poms ~ my kind of girl. Another great project to make while watching a romantic movie.
7. Do you like to add some Valentine's home decor to your home? I create a lot of Valentine DIY projects, but sometimes you just want to find something special online, click and have it delivered. I did a little online eye~candy shopping and wanted to share what I found.

8. If I share a cookie recipe with you, I have to have a cocktail recipe, too. This one stopped my because it is so pretty and has the words "pina" and "colada" in it. Thanks to This Worthey Life for coming up with such a delicious cocktail for Valetine's Day.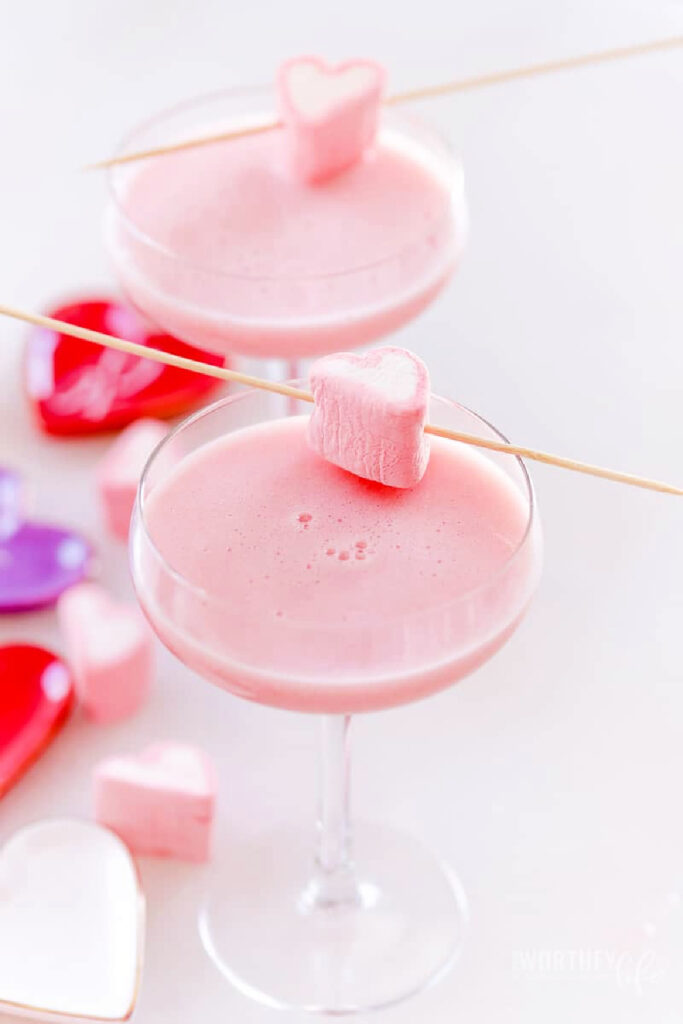 9. After reading about how muted greens are one of the 2022 Colors of the Year, I had to see what was available in home decor in these shades of green. Quite a bit, actually. Ssee what yo think of these accessories.

10. BOOK OF THE WEEK:
The Wedding Gift is another book from my shopping spree last summer at Barnes & Noble.
Set on an Alamaba plantation in the 1850's, the story of slavery, spousal abuse, family, and betrayal, the story is told from the viewpoint of two strong women from opposite sides of society.
Theodora Allen is the intelligent wife of a plantation owner, Cornelius, who rules her with an iron hand. Theodora allows her young daughter, Clarissa, to share her lessons with her young maid, Sarah, an intelligent and driven girl the same age as Clarissa. Theodora teaches Sarah to read, which is illegal.
Sarah is the daughter of the plantation cook Belle, who has been the reluctant mistress of Cornelius. She is also Cornelius' daughter, making her and Clarissa half~sisters.
Over the years, as Clarissa and Sarah grow up, their lives take different paths, although they bear a striking resemblance; one is white and privileged, but spoiled and weak. Sarah is black (but called yellow because of her light skin) and a slave. It is Sarah whose drive and desire to be free is the core of the story.
The reality of a slave culture affects both white and black. You will admire Theodora's grit and courage to become her own person. You will root for Sarah, her bravery and her wisdom.
I haven't read a story set in this time frame or subject in a long time. I loved the characters and the storyline. To be honest, I thought the actual writing was sometimes lacking in nuance and a sense of flow. BUT, I would still recommend it.
It's a very moving tale of women who overcome a horrible environment that no woman today can imagine.
That wraps up Bluesky Browsing #21. What were your favorites from this collection of 10 Fabulous Finds?
What are your favorite topics? I'd love to know what topics you are curious about. Let me know in the comments and I'll search browse for them. Be sure to PIN to keep these ideas handy.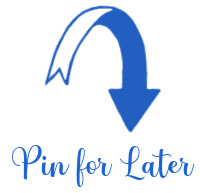 In between decorating for Christmas, writing posts, listening to podcasts, reading, and doing various blogging tasks, walking Nola, and playing tennis, I'll be browsing away.