10 Fabulous Finds at Bluesky Browsing #18
This week's 10 fabulous finds at Bluesky Browsing #18 has new Christmas ideas for your home and resources to inspire, entertain or inform you.
Now is the time to finish those last~minute projects, decorating tweaks, shopping, and gift wrapping.
Christmas time is such a fun time of year. The lights, the tree, the ornaments, and decorations ~ our homes and surroundings are never prettier and festive than in December. I love when our timer lights start coming on around 6:00. The house becomes magical.
Even though our home is decorated, I never get tired of seeing lovely home tours, Christmas crafts, end~of~year ideas, and recipes. I hope you enjoy the ones I find and share at 10 Fabulous Finds.
I'm constantly discovering fabulous finds to inspire us. My goal is to help you find ideas for your home decor, your crafting, your home organization, and anything about home. I'll throw in some good blogging information that I think will be beneficial to you.
Ready to see this week's fab finds?
10 Fabulous Finds at Bluesky Browsing #18
This post contains affiliate links to products and resources you may love to have. If you should purchase anything from this site, I may be compensated, but you don't pay a penny more.
In case you missed last week's 10 Fabulous Finds, here is Bluesky Browsing #17.
ON THE BLOG FRONT
The biggest thing on the blog ~ I have a brand new blog design. Finally! The amazing Lani of Restored 316 switched my plateform to Kadence and installed and customized my new Farmhouse theme (Thanks to Lauren for designing such beautiful themes.) I love it. I hope you enjoy the new look.
I watched a live class with Cindy Bidar (yes, again, Cindy). Here is a link to the replay. I love her straightford, consise, and clear teaching. The topic was How to Create Digital Products, (not an affiliate link) a topic I've very interested in. Cindy has a great course bundle on this topic which is available at a deep discount through Sunday midnight. I'm 99% sure I'm going to purchase it.
I took a quick look at the report from Pinterest on Trends for 2022. You'll get a kick out of some of the titles for the niche areas.
My little Pinterest Mastermind group met and set some goals for 2022. This group has been meeting for 18 months and we focus on Pinterest topics. If you need a support group, I highly recommend getting together with 3 ~ 5 other bloggers to support each other and exchange ideas.
Last week at Bluesky at Home was all about Christmas: 10 Fabulous Finds #17, A Red Plaid Christmas Tablescape, How to Make a Decoupage Plaid Chritmas Charger, 3 Ways to Style Boxes for Christmas Decor, .
ON THE HOME FRONT
I can say, with relief and joy, that our home is completely, 100% decorated for Christmas. It's so pretty. Every year, I intend to do less, but this year I think we have more decorations than ever before.
We are hosting our Christmas dinner party tonight ~ the first in two years. I'm so excited to host these three couples who are dear friends. The house looks beautiful and I think our menu will be delicious. I'll be prepping most of the rest of the day until it's time to get ready to light the candles, turn on the music, and greet our guests.
I've been furiously shopping for our kids and grandkids. Most gifts will be sent to Atlanta. I'm excited to get to see the grands open their presents.
I actually shopped at the recently reopened Talbots near me. (It had been destoryed during the tornado that swept through parts of Dallas in October, 2019.) It was awesome to shop for nice clothes again ~ besides t~shirts and workout pants. A beautiful chunky white sweater (it's not online), a black sweater dress with white embellishments, and red suede flats ~ I have never had red shoes. Now I hope it gets cold so I can wear my new purchases.
10 FABULOUS FINDS FOR THE HOME AND RESOURCES TO SHARE
This post contains affiliate links to products recommended here. If you should order anything from this site, I may receive compensation, but you don't pay a penny more.
Here we go with Bluesky Browsing #18. This is a really great list for everyone.
A French 75 is one of my favorite cocktails. Its a gin based drink with a topper of champagne. This version with pomegranite flavor is just right for the holidays. Try this Pomegranate French 75.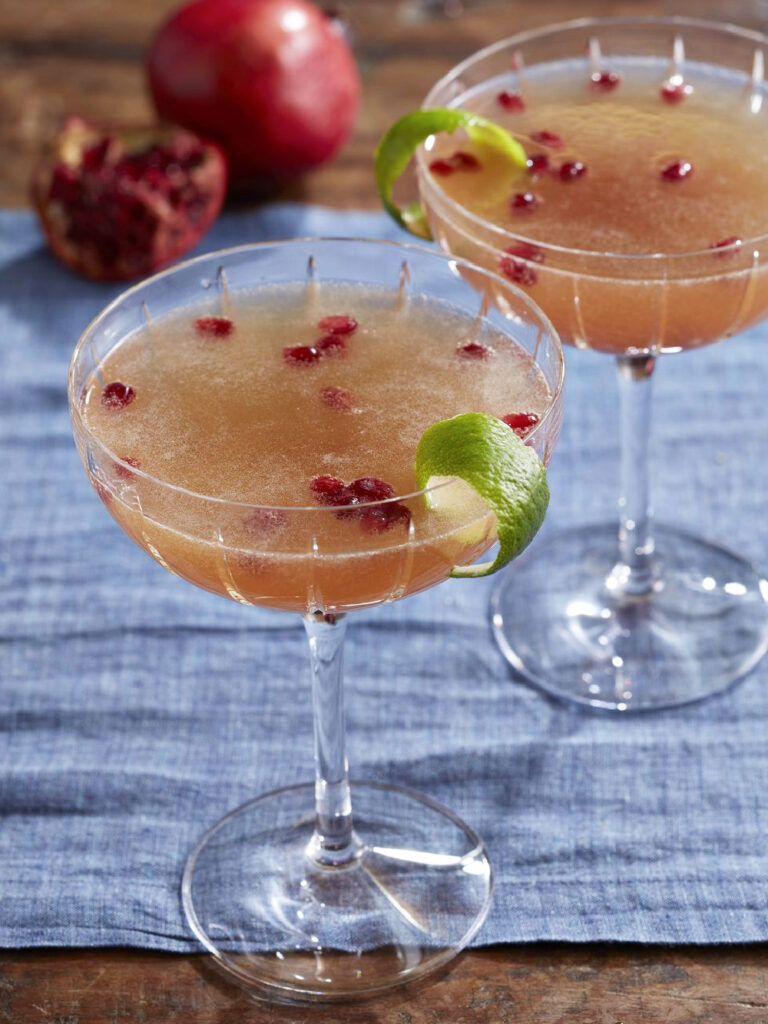 2. If you have been wanting to start a blog, or just need some WordPress guidance, here is an Introduction to WordPress course.
3. Are you planning on entertaining this season? Here are some items I always have on hand:
4. Have you ever had monkey bread? There are so many varieties. Southern Living shared Erin Napier's (Home Talk) monkey bread recipe for this iconic Southern delight. I'm sharing it with you.
5. Neil Patel is one of the biggest SEO/marketing gurus on the planet. He just released a new video about how much time we should spend on SEO.
6. Most of us think of a Christmas tree as a big statement in a prominent position in our homes. We certainly have a big one. But we also have a few small Christmas trees throughout our home that still make a big impact. Here are 48 ideas for creating a small Christmas tree in many places in our home.
7. I love the simplicity of this Christmas living room decor from Tammy of Pink Peppermint Design. Green, white, gold and a touch of blue is so peaceful.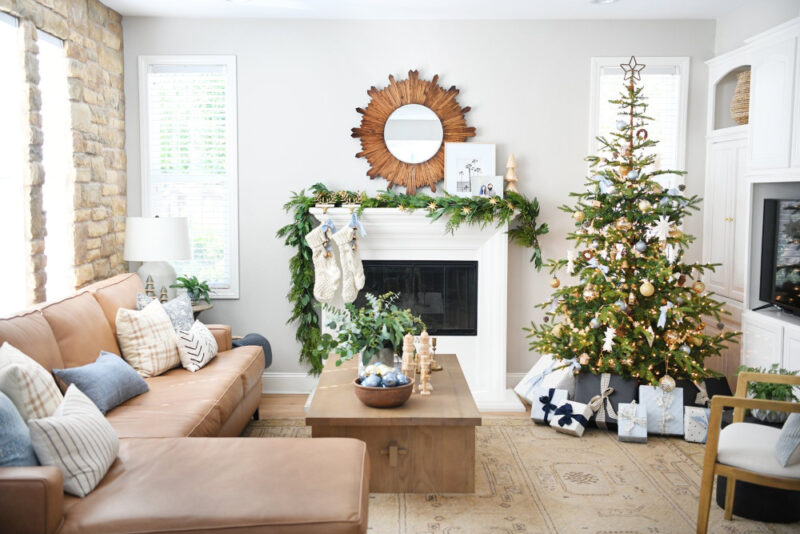 8. Let's not forget decorating our kitchens with Christmas cheer. This kitchen from Michael of Inspired by Charm is so cute ~ it will make working in the kitchen during the holidays so joyous and fun.
9. Do you have a little girl who would love a Christmas tree in her room? This precious pink Christmas bedroom from Amanda of Fashionable Hostess will make you smile and give you plenty of inspiration. Notice the flamingo and unicorn ornaments below the tree? I found those exact ones at a store on Hilton Head in October and bought them for my two granddaughters.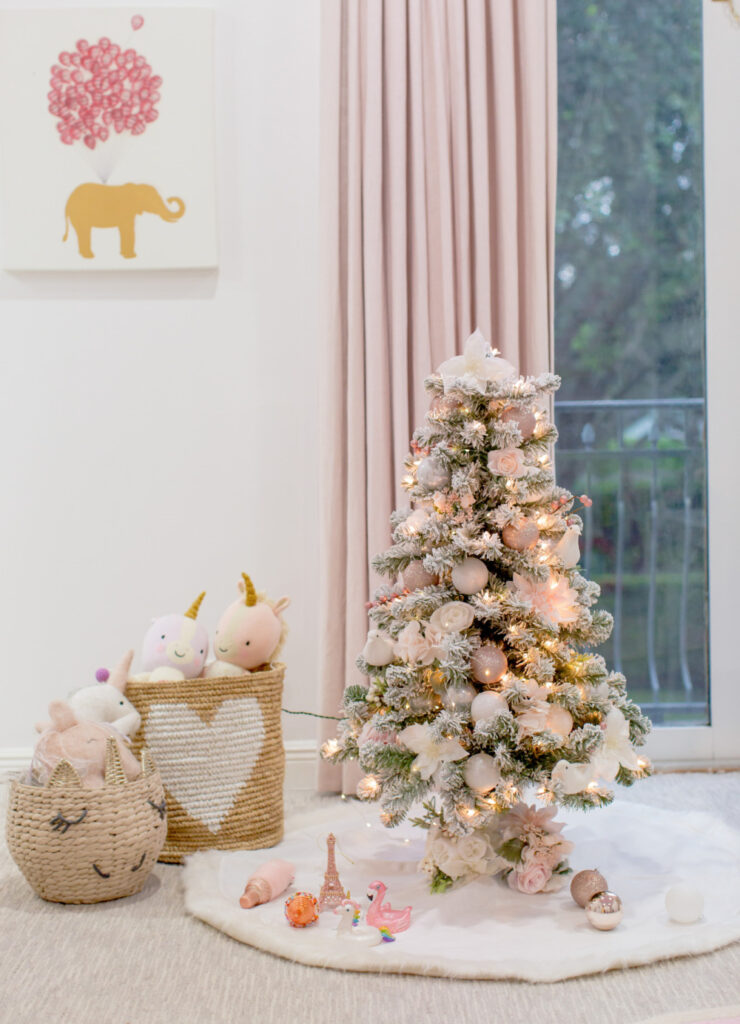 10. BOOK OF THE WEEK: As I shared, I am an avid reader. I'm never without a book. I keep a running list of books I read. I checked and I now have 780 on the list.
This week's novel, Lilac Girls by Martha Hall Kelly, is another based on real~life women whose actions during World War II changed the course of many people's lives. A New York socialite and actress, whose life is changed in 1939 when Hilter invades Poland. A Polish teenager who becomes a courier for the Polish resistance. A young doctor who answers an ad for a medical position and unwittingly becomes part of the horrors of the Nazi experiments at Ravensbrück.
The lives of these three women become entwined as the war progresses deeper into despair. Caroline, the socialite, and Herta, the doctor, are real people. (As is my habit, I Google them.) The character of Kasia, the Polish teenager who is sent to Ravensbrück as a prisoner, is based on a real person.
These were real people who experienced situations that we can't even imagine. But they survived and our lives are richer for their sacrifices. You can't read this story without becoming engrossed in their situation.
This is a definitely winner in the women's World War II genre. You'll cry and be grateful for these women. I constantly asked myself if I would have their courage.
That wraps up the 18th edition of Bluesky Browsing. What was your favorite from this collection of 10 Fabulous Finds?
What are your favorite topics? I'd love to know what topics you are curious about. Let me know in the comments and I'll search browse for them. Be sure to PIN to keep these ideas handy.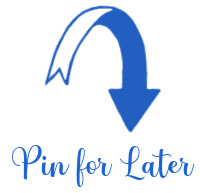 In between decorating for Christmas, writing posts, listening to podcasts, reading, and doing various blogging tasks, walking Nola, and playing tennis, I'll be browsing away.