14 Fabulous Valentine's Day Party Ideas
Our next big holiday is Valentine's Day. Have you ever hosted a Valentine's party? I have 14 fabulous Valentine's Day party ideas to get you started.
Hosting parties is one of my favorite things. Valentine's Day parties are the perfect way to gather friends, kids or people you love.
Valentine's Day is one of my favorite holidays. I love making decorations for Valentine's Day. Who doesn't love pink as a holiday color?
Valentine's Day is a great reason to host a party. It's a fun way to gather your girlfriends or kids for a light-hearted event.
These fun Valentine's Day party ideas cover all you need from supplies and decorations to food and drinks, games, and invitations.
I'm excited to share with you these awesome Valentine's Day party decorations, food ideas, pretty tables, centerpieces, Valentine's Day party games, and flower arrangements. Get the tips and tricks here that you can use to have a successful Valentine's party.
Welcome to 10 Fabulous Finds at Bluesky Browsing #71.
Think of Fabulous Finds as a home decor/DIY/Craft/recipe Readers' Digest.
In case you are new to Bluesky at Home, what fabulous finds do I share at Bluesky Browsing?
ideas to help you in your home decor efforts
fun holiday decoration ideas
ideas for better organization and efficiency
a yummy recipe or cocktail
fun DIY projects
the latest trends in home decor
a quirky new find or two
Focusing on finding new projects, resources, tips, new ideas, and inspiration for you is my main task. I'm constantly discovering fabulous finds to inspire us. My goal is to help you find ideas for your home decor, your crafting, your home organization, and anything about home.
Are you a new or intermediate blogger? Every week I share valuable blogging resources and tips. If you would like to receive The Blogger Bulletin, please join the Blogger Bulletin. It's just once a week and is a quick read.
Valentine's Day Party Ideas: 14 Fabulous Ideas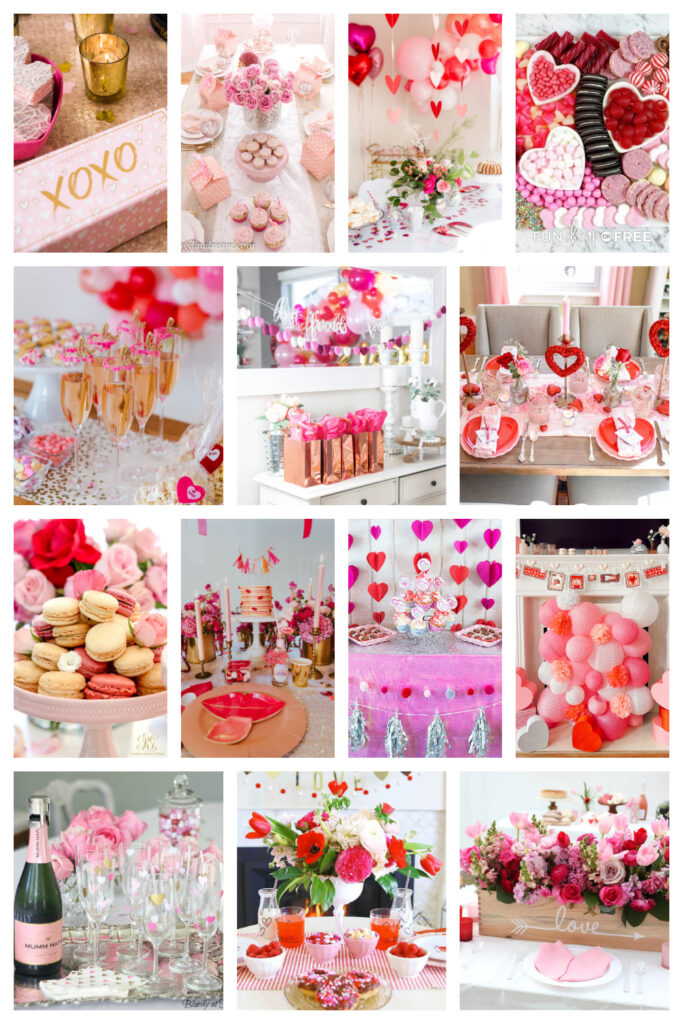 Want more Valentine's Day ideas? Check out the Celebrate the Holiday Blog Hop I hosted this week.
Visit my Pinterest Valentine's Party Ideas Board and my Party Ideas Board for more ways to host a fabulous party.
I hope you PIN this post, visit each selection, and PIN each one. I'll be sharing my own ideas for winter decor in the coming weeks.
I'd love to know what subjects you are most curious about. Let me know in the comments and I'll search browse for them. Be sure to PIN to keep these ideas handy.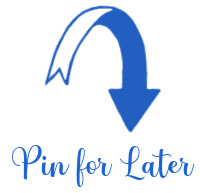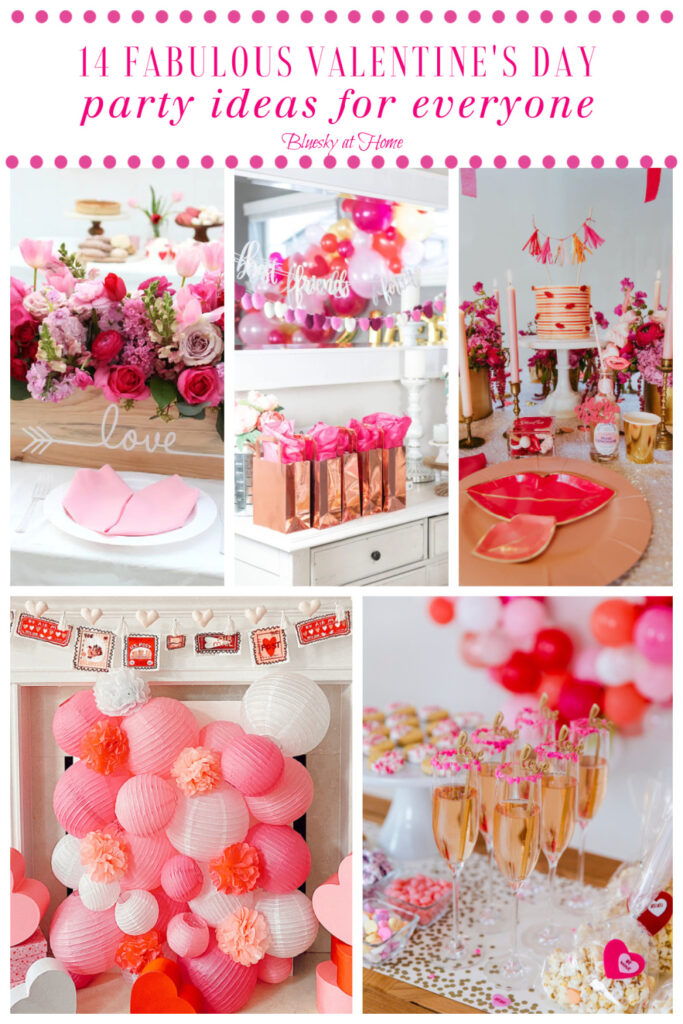 I'll be browsing away between writing posts, listening to podcasts, reading, doing various blogging tasks, playing tennis, and walking Nola.