13 Best DIY Halloween Decorations to Make
We are at the end of September – which means that Halloween decorating is on the agenda. Want to create some Halloween DIY projects, but need ideas? I have them. Here are 13 best DIY Halloween decorations to make to "spook up" your home.
It's that bewitching time of year again when the leaves turn golden, the air gets crisp, and we all embrace the magic of Halloween.

If you're like me, you believe that there's no better way to celebrate this spooky season than dressing up your home as a haunted haven of creativity and spookiness.

And what better way to do that than with some hauntingly creative DIY Halloween decorations?
October is 100% Halloween-focused.
Many of us love to decorate our homes for this most fun of holidays. Making Halloween decorations, whether for inside your home or outside in the front yard, is a favorite way to spend a cozy fall day.
Fortunately, crafts abound for any level of DIY expertise. Want easy, quick, and fun? I found some cute holiday decorations for you to make. I've included a few Halloween crafts for the more ambitious crafters out there.
In this "spine-chilling" roundup post, we'll jump into the world of DIY Halloween crafts. The focus is on classic and delightful projects that will have your home looking like it's straight out of a spooky movie.
From eerie wreaths that greet your guests to whimsical garland, from menacing witches to friendly ghosts and the ever-charming jack-o'-lanterns, I've got you covered. I think these are the best DIY Halloween decorations to make.
Halloween Decorations to Consider
Here's a sneak peek at the DIY Halloween decoations that I've gathered for you:
1. Wickedly Wonderful Wreaths: Discover how to craft captivating wreaths that set the eerie tone for your doorstep, using everything from faux spiderwebs to creepy crawlers.
2. Ghoulishly Gorgeous Garland: Add a touch of spooky cuteness to your mantel, staircase, or windows with a DIY garland that features ghosts, bats, and other spine-tingling motifs.
3. Bewitching Witchy Crafts: Learn how to brew up some witchy goodness with creative DIY witch decorations like flying broomsticks.
4. Ghostly Delights: Who says ghosts have to be scary? Create adorable and friendly ghost decorations that will charm your guests while adding a touch of the supernatural.
5. Jack-O-Lantern Magic: Use the iconic grinning jack-o'-lantern to light up your porch with a warm, welcoming glow.
Whether you're hosting a spooktacular Halloween party or simply want to create an enchanting home with a bewitching ambiance, these DIY projects will inspire you to unleash your inner ghost and ghoul.

So, grab your cauldron of creativity and let's conjure up some DIY Halloween magic that will leave your guests spellbound!
Check out each project which provides step-by-step instructions, creative tips, and plenty of hauntingly good ideas to make this Halloween one to remember.

Focusing on finding new projects, resources, tips, new ideas, and inspiration for you is my main task. I'm constantly discovering fabulous finds to inspire us. My goal is to help you find ideas for your home decor, your crafting, your home organization, and anything about home.
Your home is about to become the talk of the graveyard – in the best way possible!
Welcome to Bluesky Browsing #107.
In case you are new to Bluesky at Home, what fabulous finds do I share at Bluesky Browsing?
ideas to help you in your home decor efforts
fun holiday decoration ideas
ideas for better organization and efficiency
a yummy recipe or cocktail
fun DIY projects
the latest trends in home decor
a quirky new find or two
This post contains affiliate links to products used in the creation of this project. If you should order any item from this site, I may receive compensation, but you do not pay a penny more. Your purchase is greatly appreciated as it helps support the continued publication of this site.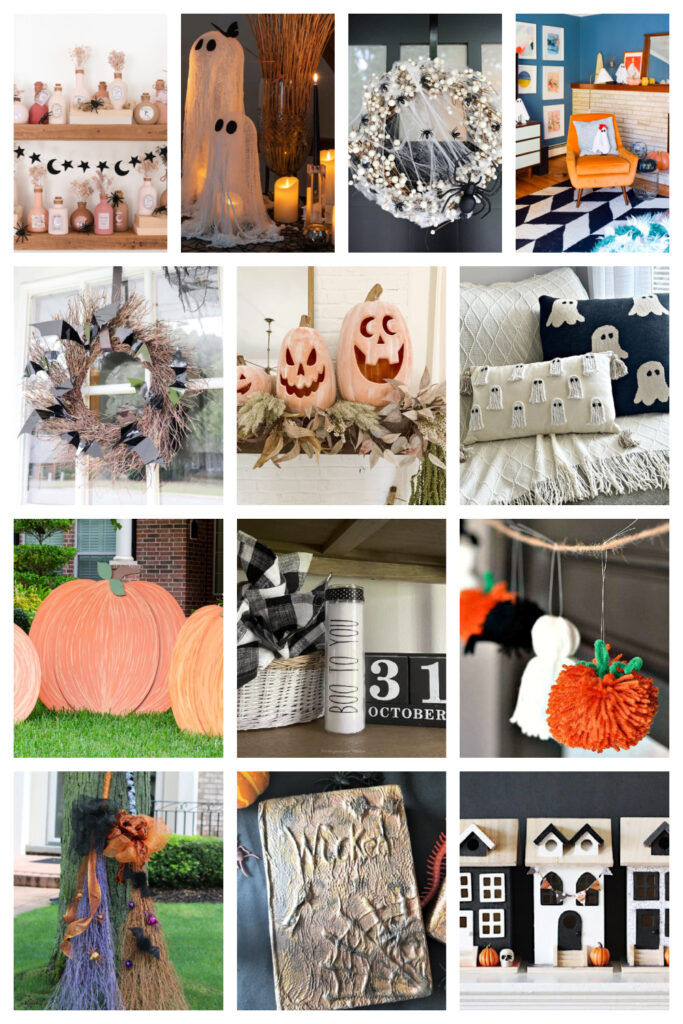 As usual, I go to Pinterest for ideas for these weekly posts. I was not disappointed in what I found.
Here you will find 13 DIY Halloween decorations to make for spooky decor.
Our Favorite
DIY Halloween Decorations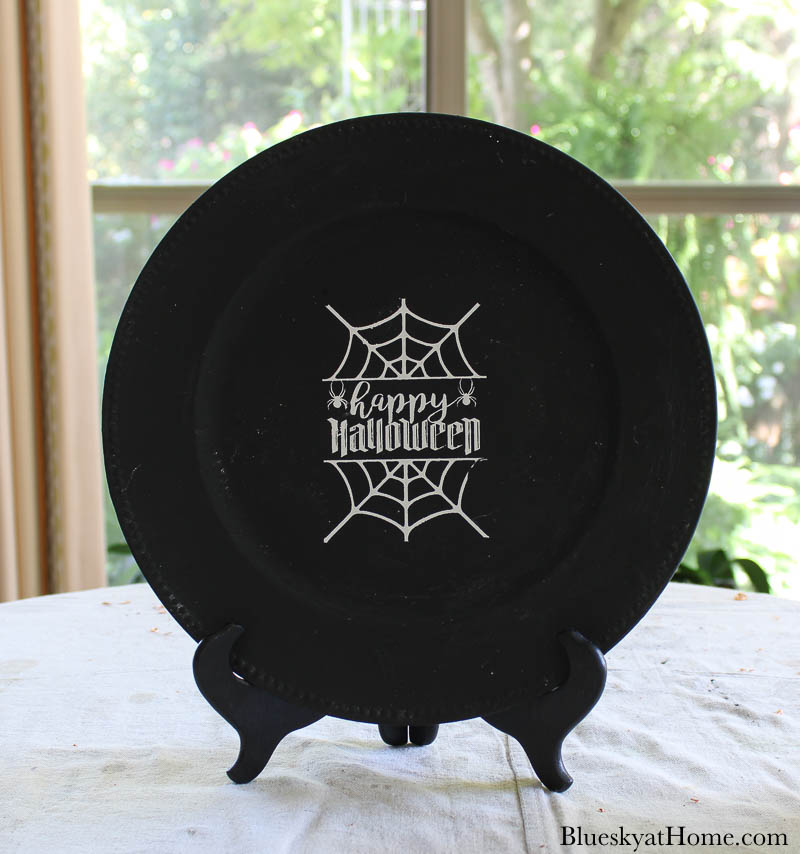 I have a Pinterest Board called Halloween DIY Projects that provides more Halloween decorating ideas.
I'd love to know what subjects you are most curious about. Let me know in the comments and I'll search browse for them. Be sure to PIN to keep these ideas handy.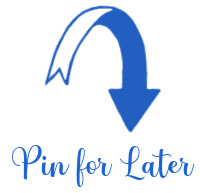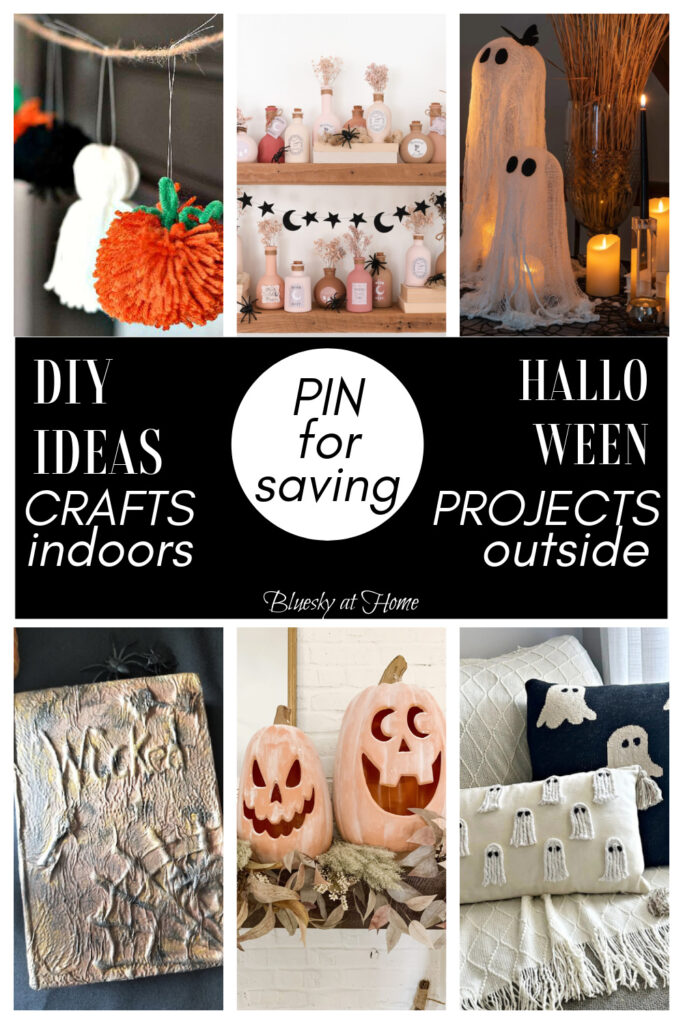 I'll be browsing away between writing posts, listening to podcasts, reading, doing various blogging tasks, playing tennis, and walking Nola.