November Recipe Wrap~Up and A Tablescape Kick~Off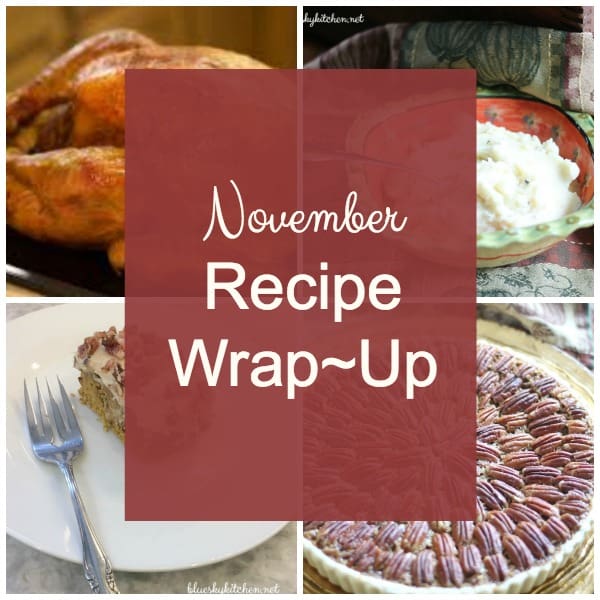 Here we are almost at the end of November and it's time for the November Recipe Wrap~Up. It's also the beginning the Holiday Tablescape Blog Hop hosted by Chloe of Celebrate and Decorate. Everyday this week you can swoon over and be inspired by beautiful holiday table decorations from 20 bloggers. I'll share mine with you on Wednesday, November 30th. Today, you can enjoy great recipes and beautiful table settings at the same time. So pour yourself a cup of coffee or tea while the food and decorating goodness entertains you. And just because November and Thanksgiving is behind us, these recipes and cooking information will serve you well throughout the remainder of the holiday season.
I never stop craving anything with pumpkin and when you add bacon to something sweet, it's a match made in dessert heaven. These Pumpkin Bacon Bars with Caramel Frosting hit the spot anytime of day.
Making great mashed potatoes is a skill every cook should master and here I shared How to Make the Perfect Mashed Potatoes. Whether it's a holiday meal or a weeknight dinner, mashed potatoes are a great side dish.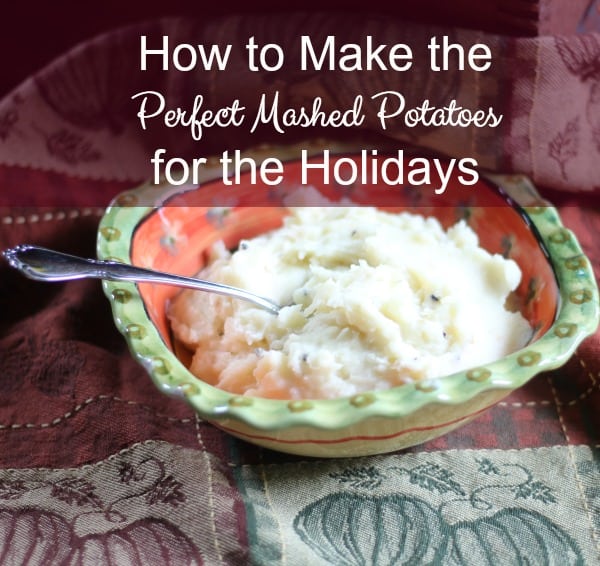 Pecan Rum Tart is one of the most popular recipes I've ever posted and with good reason. It is just so darn good. I said that it was the perfect dessert for Thanksgiving, which is true, but it's an impressive dessert to share with friends anytime during the holidays.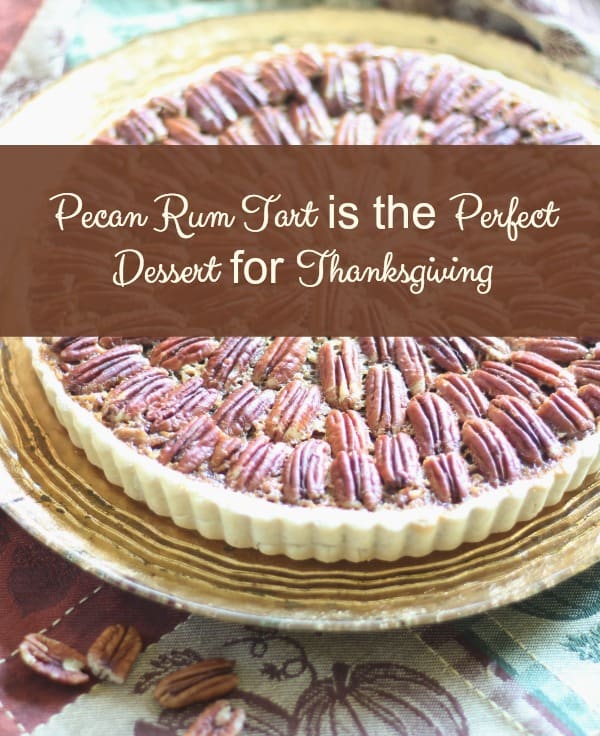 Turkey is not just for Thanksgiving. It's often on the table at Christmas and makes a great choice for a buffet party. To get the juiciest bird, we need to brine, brine, brine. Here's where I share How and Why You Should Brine Your Turkey.
And what would the holidays be without a little bubbly and wine to celebrate? Need some great, but inexpensive wines? Although I billed this post as 20 Wines under $20 You Should Try for Thanksgiving, don't let the passage from November to December keep you from trying one (or more) of these suggestions. They each make great gifts to take to Christmas parties as hostess gifts.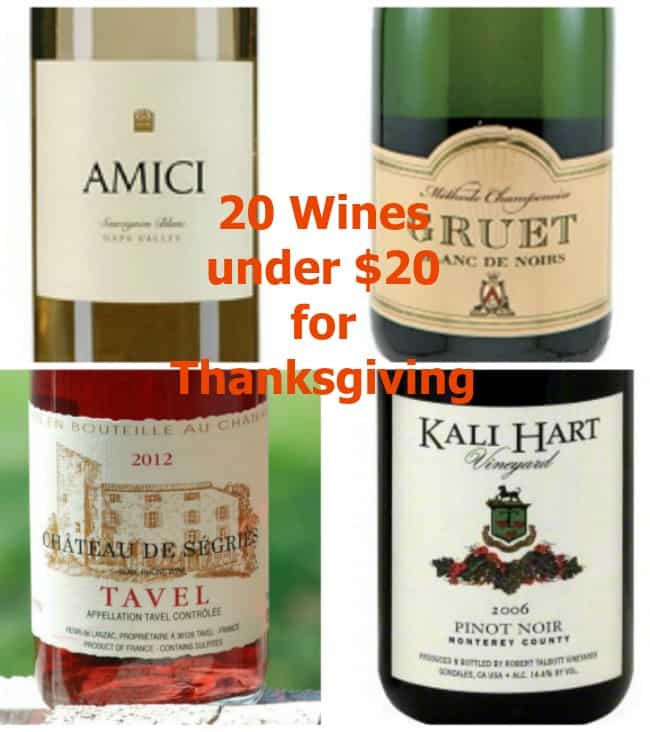 I promise more "goodies and treats " recipes for the holidays. On my Friday newsletter, I'll share Brussels Sprouts Gratin with Bacon and Gruyere. Be sure to sign up so you don't miss extra recipes and cooking lessons every Friday.
And now, without further ado, let me introduce the fabulous Holiday Tablescape Blog Hop. I'm so excited to share this week with the most talented and generous group of bloggers. I know that you will enjoy every minute of perusing our seasonal table decorations.  I'll be back on Wednesday with my contribution.
Monday
Twelve on Main | Everyday Living | Home is Where the Boat Is | Rustic – Refined
Tuesday
Life and Linda |  Rattlebridge Farm | Rosemary & Thyme | Living With Thanksgiving  | Cozinest
Wednesday
Belle Bleu Interiors | My Kentucky Living | A Toile Tale |Bluesky Kitchen | Starfish Cottage
Thursday
Citrine Living | B. Lovely Events | Ramblings of a Southern Girl | Panoply
Friday
Celebrate & Decorate | Farmhouse 40 | The Painted Apron | Sweet Sensations