10 Fun Summer Ideas and Resources
This week I'm sharing 10 Fun Summer Ideas and Resources for a super summer. Welcome to 10 Fabulous Finds at Bluesky Browsing #42.
With school almost out, you may be looking for fun summer ideas and resources. I've found some great summer ideas for everyone in the family.
Think of 10 Fabulous Finds as a home decor/DIY/Craft/recipe Readers' Digest.
In case you are new to Bluesky at Home, what fabulous finds do I share at Bluesky Browsing?
ideas to help you in your home decor efforts
ideas for better organization and efficiency.
a yummy recipe or cocktail
fun DIY projects
the latest trends in home decor
a quirky new find or two
Focusing on finding new projects, resources, tips, new ideas, and inspiration for you is my main task. I'm constantly discovering fabulous finds to inspire us. My goal is to help you find ideas for your home decor, your crafting, your home organization, and anything about home.
Ready to see this week's fab finds?
This post contains affiliate links to products and resources you may love to have. If you should purchase anything from this site, I may be compensated, but you don't pay a penny more.
In case you missed last week's 10 Fabulous Finds, here is Bluesky Browsing #41.
Are you a new or intermediate blogger? Every week I share valuable blogging resources and tips. If you would like to receive The Blogger Bulletin, please join the Blogger Bulletin. It's just once a week and is a quick read.
ON THE HOME FRONT
I'm still working on collecting all our Alaska photos from all the kids for a post on our Alaska trip. It seems like everyone is so busy getting back to their own lives.
Monday was my birthday. Sweet Shark took me to a beautiful restaurant on the 49th floor of a downtown building. It was a lovely evening. I bought a new dress for the occasion. I'll be wearing it a bunch this summer because it is the lightest cotton, it feels great and it has pockets. (P.S. All Talbot's dresses are on sale 30% off, so grab one now. I took advantage of the sale and bought this sheath dress.)
Sweet Shark and I went to see TOP GUN on Sunday. It was awesome. Tom Cruise never looked better (well, except for Risky Business.), the flying scenes are nail~biting, and the storyline is really good. The audience was applauding at the end. It will make you feel good about American courage and ingenuity.
It's hotter than you know what here in Dallas. To cope with this unusually hot June, I'm dipping my toes in the swimming pool and sipping on a margarita. I know you Northerners are probably laughing at us right now, thinking how glad you are that you live north of the Mason~Dixon line. Well, in six months, we'll laugh back when you are living in igloos and shoveling snow to get out of your houses. (LOL)
This week on the blog was all about 33 Beautiful Ways to Use Blue in your Home and How to Make a Fabric Bowl with Mod Podge.
10 FABULOUS FINDS: FUN SUMMER IDEAS AND RESOURCES
Here we go with Bluesky Browsing #42. I love all these super fun summer ideas and resources.
Summer is party time. With warmer weather, you can hold your next soiree outside and not have to clean up the house! Paperless Post has 6 party theme ideas and suggestions for getting friends and family together.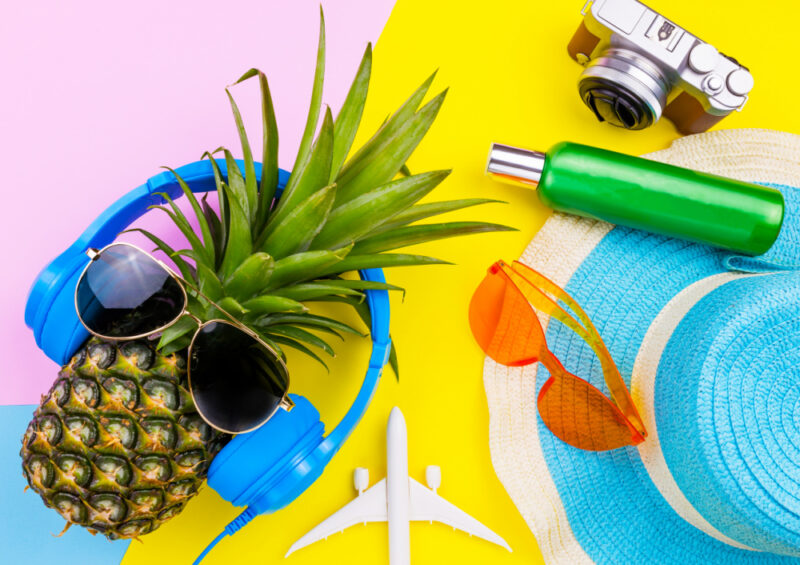 2. If you have kids or grandkids to entertain this summer, here are a ton of activity ideas to inspire you.
3. I know gas prices are high and getting higher, but if you are still looking for a summer destination, here are 22 possibilities. The first one on the list is Alaska! I can definitely recommend the 49th state as the perfect summer destination.
4. I am an avid reader. (See this week's book review below.) Summer is the time to relax with a great summer read. My favorite spot for reading is on a beach. If that isn't happening, then it's at home on our patio or by the pool with a cool drink and a big sun hat.
Here are some great ideas for summer reading. My personal favorites are anything by Erin Hildenbrand, Mary Kay Andrews, or Karen White.
5. In the mood to spend a summer day painting a room? Here are 7 paint trends for summer 2022.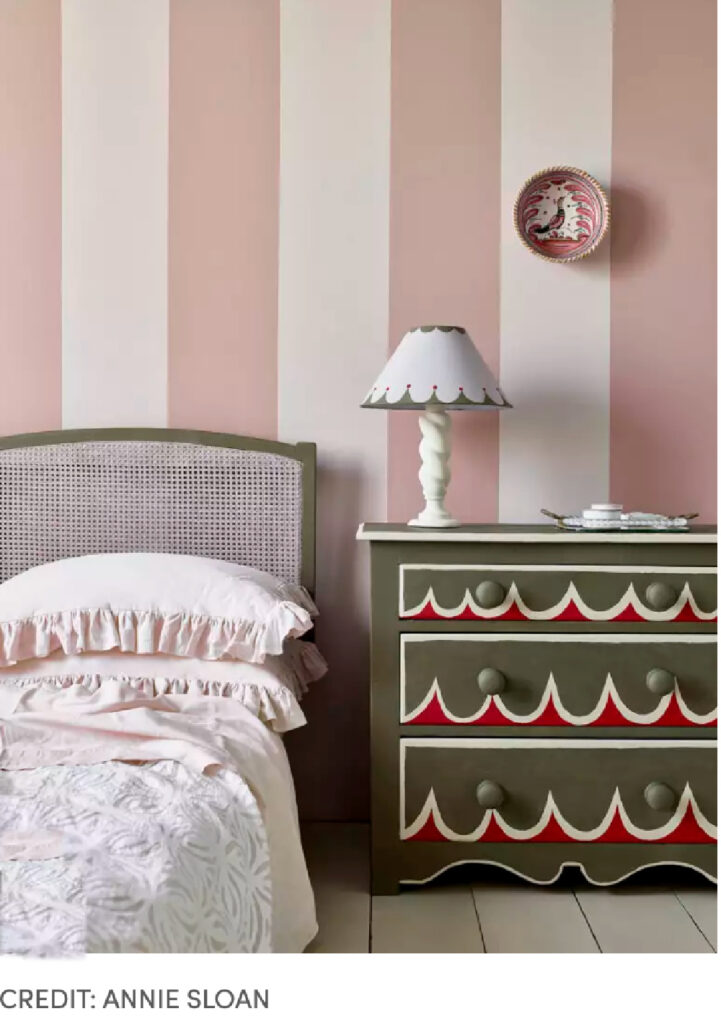 6. I had to include some fun fashion summer ideas: dresses, skirts, shoes and totes are my favorite items to shop for this time of year. Here are some favorites that I found, including several that I've bought.

7. Have you ever taken a cruise? If not, then you really should check one out. Cruising is one of the best ways to travel, especially for summer:
You only have to unpack once to see multiple destinations.
You will visit places that either can't be reached any other way or are off the beaten path.
The service is so good: attentive, friendly, and helpful.
Lots of dining options and food is included for all tastes and ages.
Entertaining of all sorts is offered for all interests and ages. (Don't forget BINGO.)
Even this time of year, you can find last~minute cruise opportunities for great prices. Where to go? Check out these 5 cruise destination suggestions. Again, Alaska is number 1!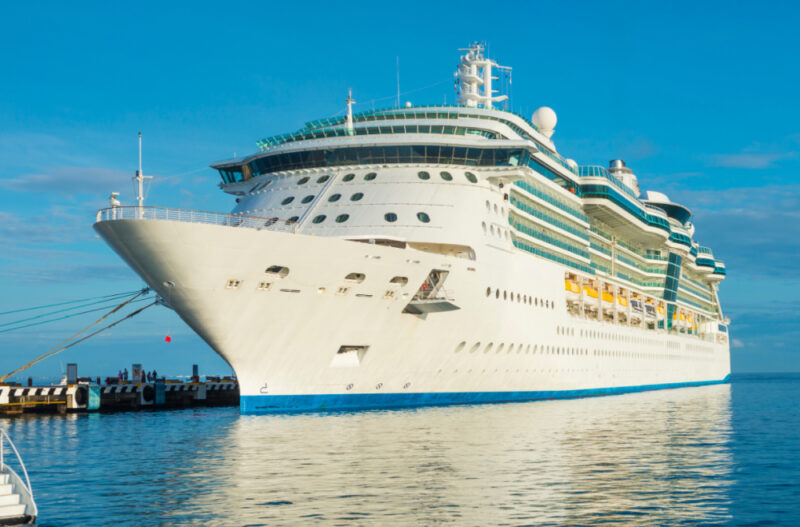 8. You can't have a summer party without some drop~dead awesome summer recipes. These summer ideas for recipe are really, really good ~ not just your everyday chips and salsa (Don't get me wrong ~ that is one of our weekly snacks.) I especially love this one, Creamy Bean Dip With Roasted Tomato Puttanesca.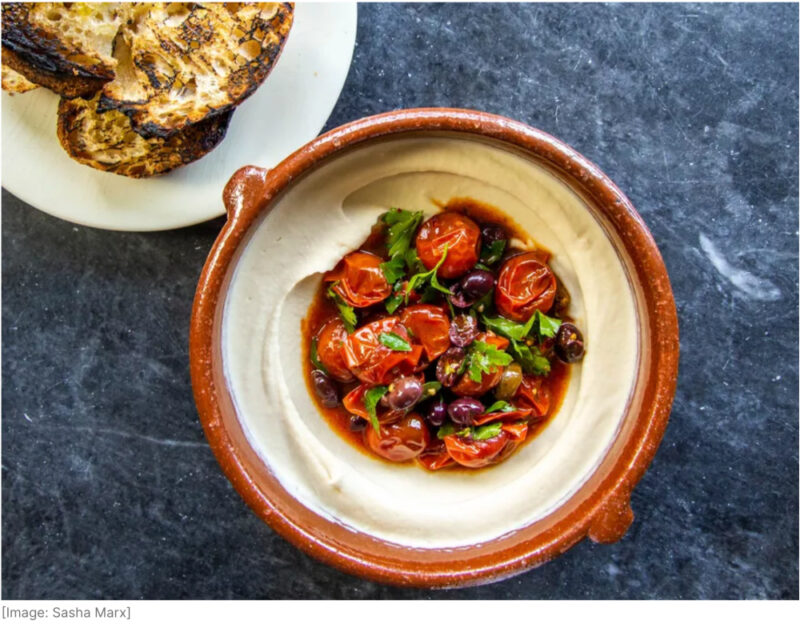 9. In case you can't leave town, then a staycation is your best option for a fun summer. Make home extra special by doing things you don't normally do. Here are 15 ideas for having a summer home vacation. As a kid, loved to camp out in the backyard in the summer.
10. BOOK OF THE WEEK: Tisha as told to Robert Specht.
This is a book and a story I would have never found if not for our trip to interior Alaska. On the morning of our first stop at McKinley Princess Lodge (north of Anchorage on the way to Denali National Park), I entered the gift shop looking for a new book since I had finished the one I brought from home.
Most of the books were related to Alaska. This one caught my eye. The subtitle is "The Wonderful True Love story of a Young Teacher in the Alaskan Wilderness". "True, love story, teacher and Alaskan Wilderness" had me grabbing this one.
While Sweet Shark settled into our room, I sat outside by the river that flowed by and began the story. Five minutes in I was hooked.
The setting is the remote settlement of Chicken, Alaska (Google it; it's a real place that is a tourist destination today.) Tisha is the name the children call Anne Hobbs, the 19~year~old who has come to the remote wilderness to teach. The year is 1927. Alaska sends out teachers to remote locations to educate kids ~ if there is a minimum of 10, which Chicken barely has.
The story covers just one year. Although told to author Robert Specht in the 1970's, the story is from Anne's perspective.

She has to adjust to the environment, the chilling cold of Alaska in the winter, and the prejudices of the locals against those who are called "half~breeds": a mix of white and Indians. Anne fights to admit a few local Indian children to schools against the objections of the oldtimers in Chicken.
Adding to Anne's challenge is her growing affection for Fred Purdy. Although liked for his hard work and his family's high standing in the settlement, Fred has a white father and an Inuit mother. A relationship between Anne and Fred is frowned upon. Fred often leaves to go trapping to keep away from Anne.
Although she comes to love most of the people in Chicken and works very hard to educate the children, Anne's situation becomes more tenuous when she takes in two orphaned "half~breed" children when their mother dies. The white father tells Anne she can have them. The people of Chicken have other ideas.
This is a true story of courage and perseverance amid frontier hardship. There are some very harrowing scenes crossing the Alaskan tundra in sub~zero temperatures on a dog sled.
Anne faces irrational hatred and prejudice as she learns what unconditional love is. I'm surprised it's never been made into a movie. It would be a nail~biting, tear~jerker.
Anne is a true heroine. She triumphs in her later life and adopts 10 native Alaskan children. (Look her up on Google AFTER you read the book.
P.S. When we arrived the next day at Denali Princess Lodge, I couldn't find the book ~ must have left it in our room. I had to finish it. I went to the gift shop at DPL and bought it again. I'm so glad I did so I could finish this fascinating true story.
Let's recap all the fun summer ideas and resources I've shared with you:
summer party ideas
summer ideas for kid activities
summer travel destinations
summer reading ideas
summer paint ideas
summer fashion ideas
ideas for summer cruises
summer recipe ideas
ideas for summer staycation
book review
That wraps up this week's Bluesky Browsing #42. I hope that you enjoyed these 10 fun summer ideas and resources. I think they all offer valuable suggestions for you to keep and consider.
I'd love to know what subjects you are most curious about. Let me know in the comments and I'll search browse for them. Be sure to PIN to keep these ideas handy.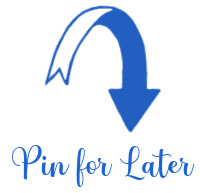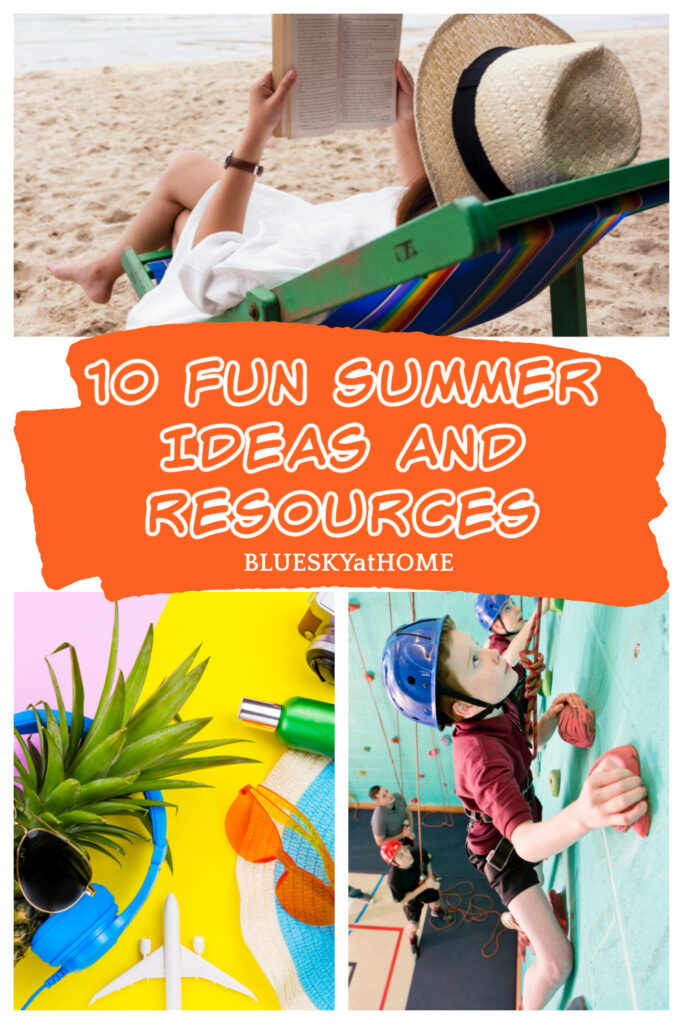 In between writing posts, listening to podcasts, reading, doing various blogging tasks, walking Nola, and playing tennis, I'll be browsing away.