3 Delicious Summer Cocktails to Refresh You
It's the height of summer heat. Need a little sip to cool you off? What could be more refreshing than 3 delicious summer cocktails?
Cool, refreshing, and delicious summer cocktails hit the spot. Whether you are by the pool, the lake, or the beach, a mouthwatering thirst~quincher is just the thing to bring down the summer temperatures. These 3 delicious summer cocktails are just the thing to cool you down.
Fortunately, I have an in~house bartender who loves to make drinks for his Number 1 customer and family and friends. Over the years, Sweet Shark has perfected many wonderful cocktails for year~round enjoyment. I have shared many of them here at Bluesky at Home.
I decided to gather 3 of his delicious summer cocktails for you to make for your own and enjoy.
3 Delicious Summer Cocktails to Refresh You
It's the last Thursday of July and time for sharing some wonderful recipes. Marty of A Stroll Thru Life is our hostess for this fun gathering of recipes. And since we are in the deep heat of July, I decided to share some cocktails to cool you off. All the other budget~friendly recipes are at the end of the post.
All 3 of these delicious summer cocktails have one thing in common ~ they will cool you off.
Let's start with a classic margarita.
THE BEST MARGARITA EVER
The margarita is the most popular cocktail in America. It even has its own national day ~ in February!
Sweet Shark makes the best ever. So good, in fact, that I don't even order one in a restaurant. I have my margaritas at home ~ made for me by my personal bartender.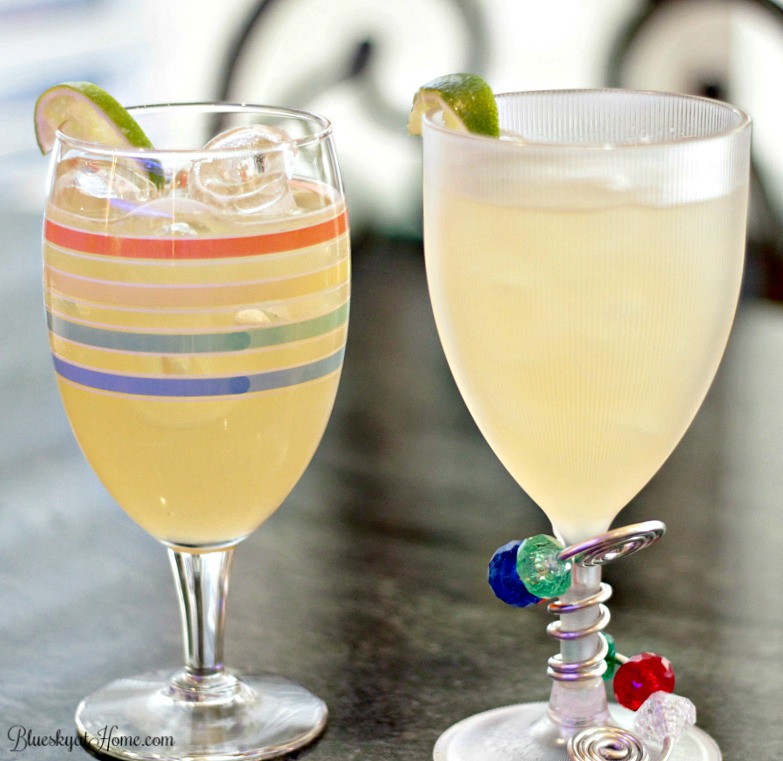 Margaritas do require a bit of finesse and the freshest ingredients and really good tequila. Sweet Shark and I take you through making his marvelous margarita from start to finish. Just follow the post and the recipe. Save the recipe for all your future celebrations.
A DRINK WITH SOME HEAT ~ THE CLEMENTINE COCKTAIL
If you like some heat in your drink ~ not the temperature kind, but the spice kind ~ then this cocktail is for you. Sweet Shark found the recipe for this cocktail in our local newspapers in 2015. It's become one of his and our older daughter's favorites.
A pretty combination of red pepper and green basil makes the colorful garnish. The pepper adds the heat and the basil provides a pretty green color.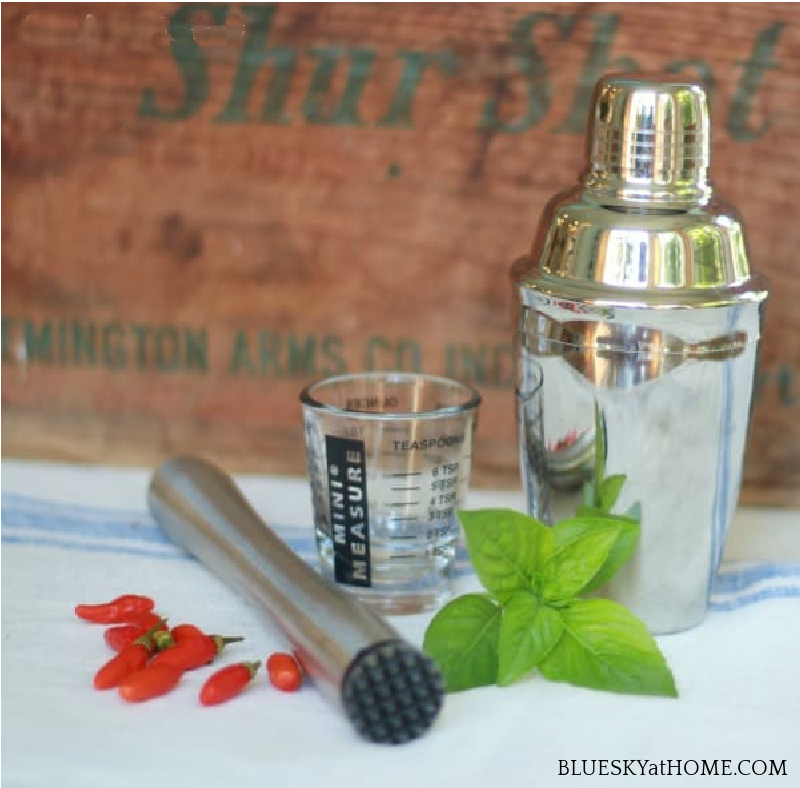 I can't take the heat, so I just admire how pretty this cocktail is.
LET'S ENJOY SUMMER WITH THE TROPICAL PIÑA COLADA
I love the sweetness and the tropical flavors of the Piña Colada. This recipe is Sweet Shark's version ~ he loves to tweak recipes that he finds.
Tropical cocktails often feature rum. I love the slushy, frosty texture. The combo of coconut and pineapple flavors evokes the breezes of a tropical beach.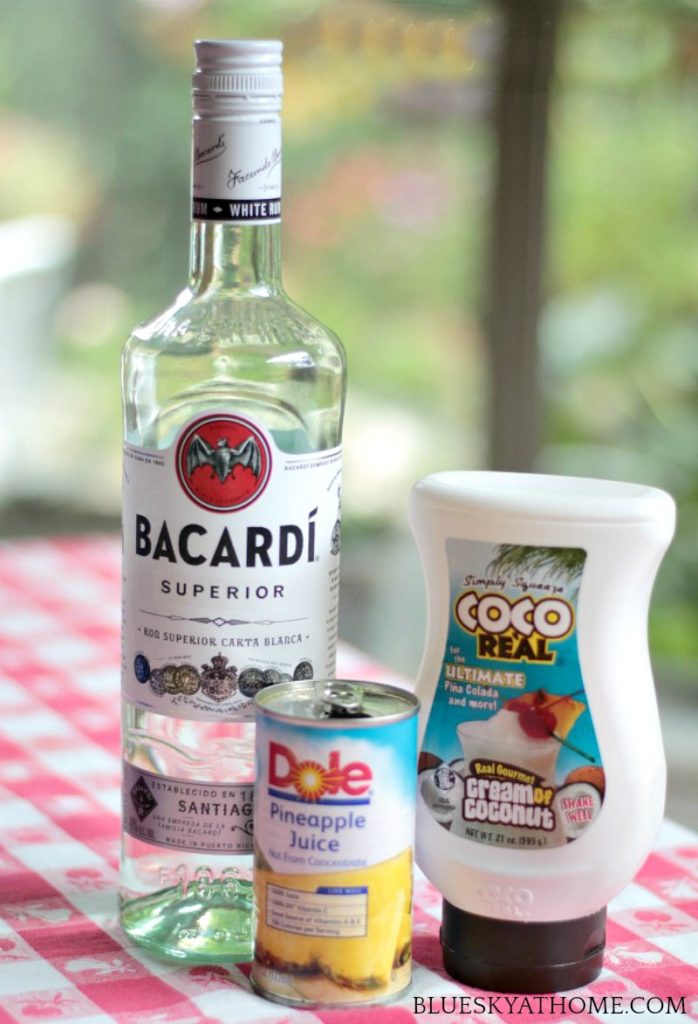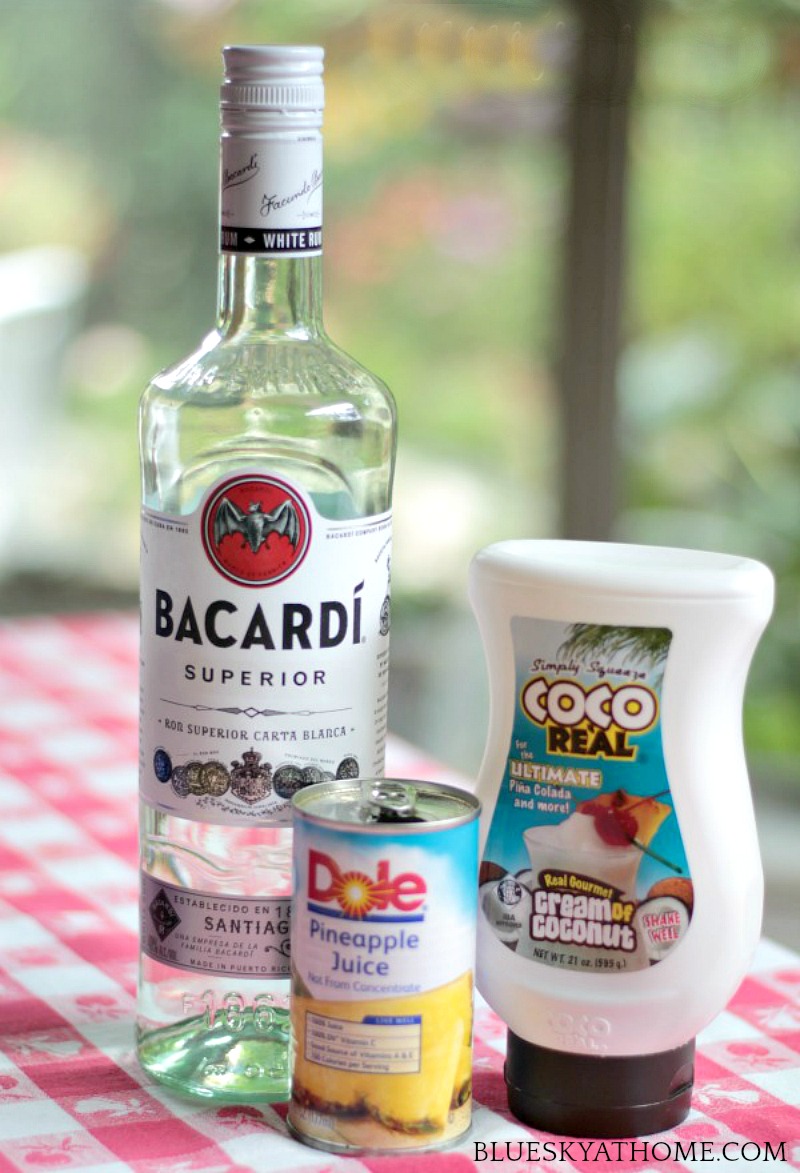 Visit the Piña Colada post to get the recipe and all the details, ingredients, and tool information.
Before you leave to visit my Budget Friendly Recipe Blog Hop friends, please PIN this post to save these awesome summer cocktails.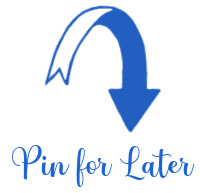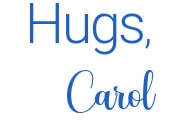 TAKE A LOOK AT THESE JULY BUDGET FRIENDLY RECIPES
I know that you'll find a recipe that you will want to make and enjoy.
CitrineLiving   Our Southern Home
Everyday Edits Blue Sky at Home