19 Fabulous Cozy Christmas Gift Ideas
Are you ready to start gift buying for Christmas? Since the weather is getting chilly, I'm focusing on beautiful gifts to help us warm up. Here are 19 fabulous cozy Christmas gift ideas those on your gift list would love to receive.
I know that Thanksgiving is next week, but I've already brought out a few Christmas decorations. My breakfast room table is full of Christmas DIY supplies. Tomorrow I'll pack them all up to get ready for our family to start arriving.
Today, we'll finish our Thanksgiving grocery shopping and I'll set the table. The guest rooms are all ready.
I've been following my 21 steps to get ready for Thanksgiving. I love checking things off.
I took a little time off yesterday to start some online Christmas shopping. To make my search easy, I focused on cozy Christmas gift ideas.
Welcome to 10 Fabulous Finds at Bluesky Browsing #64.
Think of 10 Fabulous Finds as a home decor/DIY/Craft/recipe Readers' Digest.
In case you are new to Bluesky at Home, what fabulous finds do I share at Bluesky Browsing?
ideas to help you in your home decor efforts
fun holiday decoration ideas
ideas for better organization and efficiency
a yummy recipe or cocktail
fun DIY projects
the latest trends in home decor
a quirky new find or two
Focusing on finding new projects, resources, tips, new ideas, and inspiration for you is my main task. I'm constantly discovering fabulous finds to inspire us. My goal is to help you find ideas for your home decor, your crafting, your home organization, and anything about home.
Are you a new or intermediate blogger? Every week I share valuable blogging resources and tips. If you would like to receive The Blogger Bulletin, please join the Blogger Bulletin. It's just once a week and is a quick read.
This post contains affiliate links to products used in the creation of this project. If you should order any item from this site, I may receive compensation, but you do not pay a penny more. Your purchase is greatly appreciated as it helps support the continued publication of this site.
ON THE HOME FRONT
Our home is mostly Thanksgiving, but with a few Christmas decorations here and there. How about you?
After last week's 10 Fabulous Finds: Christmas DIY Projects, I decided to focus most of my new decorations on trees. I've already shared one completed project. I'm almost through with one more and have supplies for the others.
I managed to squeeze in three webinars this week: one on reviewing Pinterest, one on internal link best practices, and another on creating courses. I took away some key points from each one.
My Bible Study group met for lunch at a local restaurant. We finished our semester study the previous week, so this was an end-of-study, Thanksgiving, and pre-Christmas celebration. The seven of us have been together for about eight years (with a few others coming and going). We support each other and share our joys and concerns. Since we are still meeting via Zoom, it was so good to see each other outside of church.
This week, the blog was all about Christmas: 9 Pretty Ways to Use Garland in your Decorating, How to Make the Prettiest DIY Yarn Christmas Trees, Pretty Christmas Sangria for the Holidays.
Cozy Christmas Gift Ideas: 19 Fabulous Finds
Here we go with Bluesky Browsing #64.
To be honest, I've never been a "day-after-Thanksgiving" shopper. Going out shopping, standing in line and fighting crowds were never part of my Thanksgiving weekend celebrations. Now, with Black Friday sales already offered, I'm not above spending some time looking for great presents online.
I started my search by looking for "cozy gift ideas". Wow! I wish I could give all these items to everyone I know.
If you like anything cozy and warm, I know you'll find a lovely gift here for people on your gift list.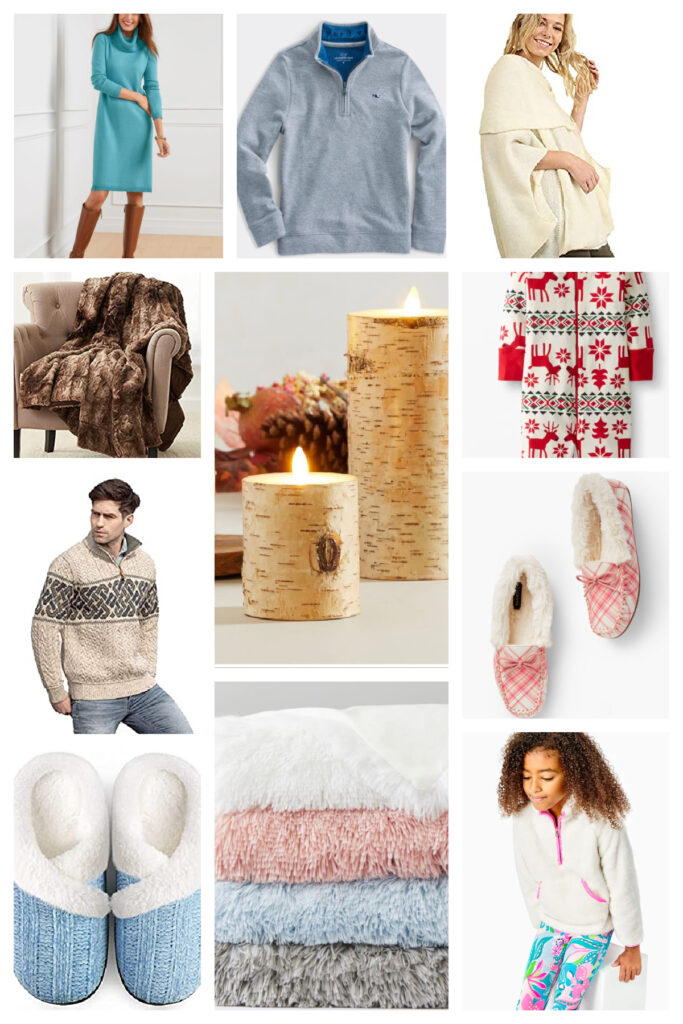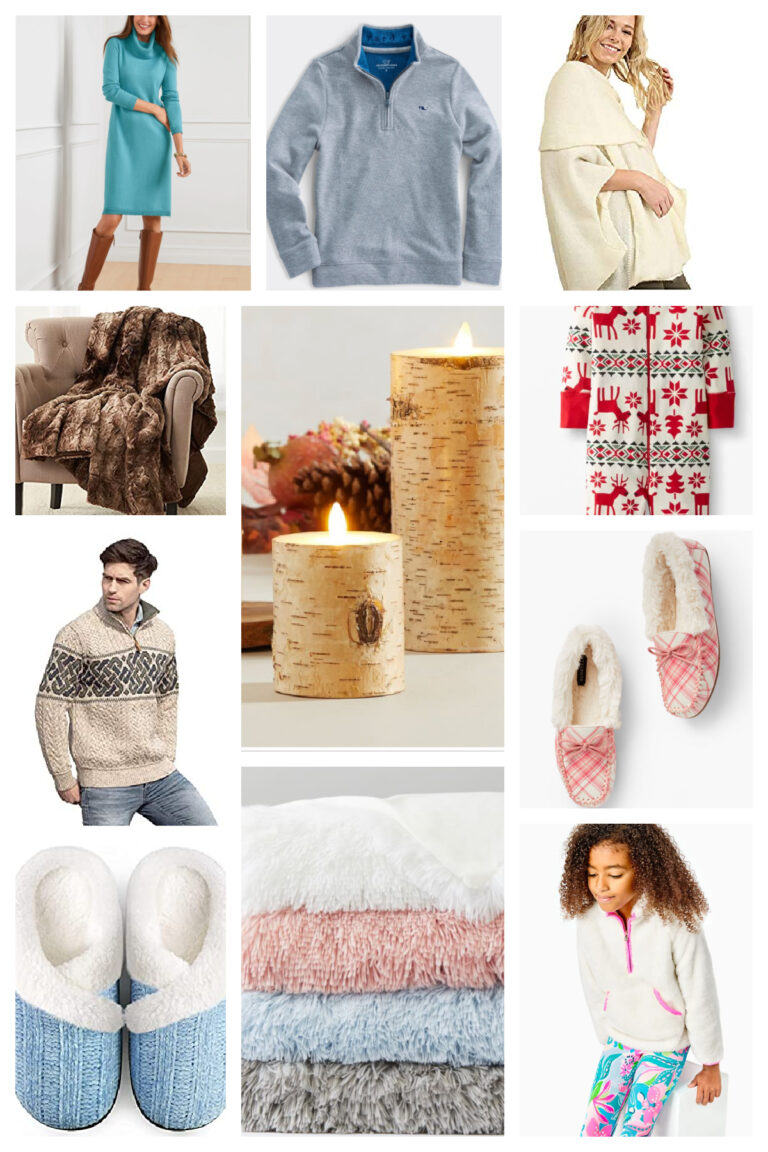 I looked for cozy Christmas gift ideas that I would love for my family – little girls, a teenage boy, men, and women. And myself!
This week, I'm going overboard and sharing 19 Fabulous Cozy Christmas Gift Ideas.
Enjoy them all.
19 Cozy Christmas Gift Ideas for You to See
What does cozy mean?
To me, it means"enjoying or affording comforting warmth and shelter, especially in a small space." It's "a cozy nook near the fire". Snuggled up on the sofa with a faux throw and a mug of hot chocolate. It means snug comfortable, and comfy. When you are cozy, you feel physical well-being, security, serenity or relief.
What things "speak cozy"?
throws in fur or fleece
snug slippers
comfortable pajamas and robes
lovely sweaters and pretty sweater dresses
comfy boots
anything that makes you feel warm and comfortable
This post uses a plugin from WP Tasty called Tasty Roundups. It is so easy to use and I love how it looks. I think it will be easy for you to read and link to the original resources.
I couldn't resist doing a little more shopping for you. Here's 9 more cozy Christmas gift ideas for the loved ones – young and old, boys and girls, men and women – in your life.
Clink on the images below to go directly to the cozy items.
Let me know what you think of these Cozy Christmas Gift Ideas. Which ones were your favorites? Are they helpful?
I'd love to know what subjects you are most curious about. Let me know in the comments and I'll search browse for them. Be sure to PIN to keep these ideas handy.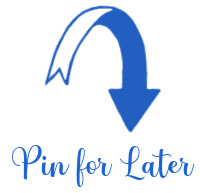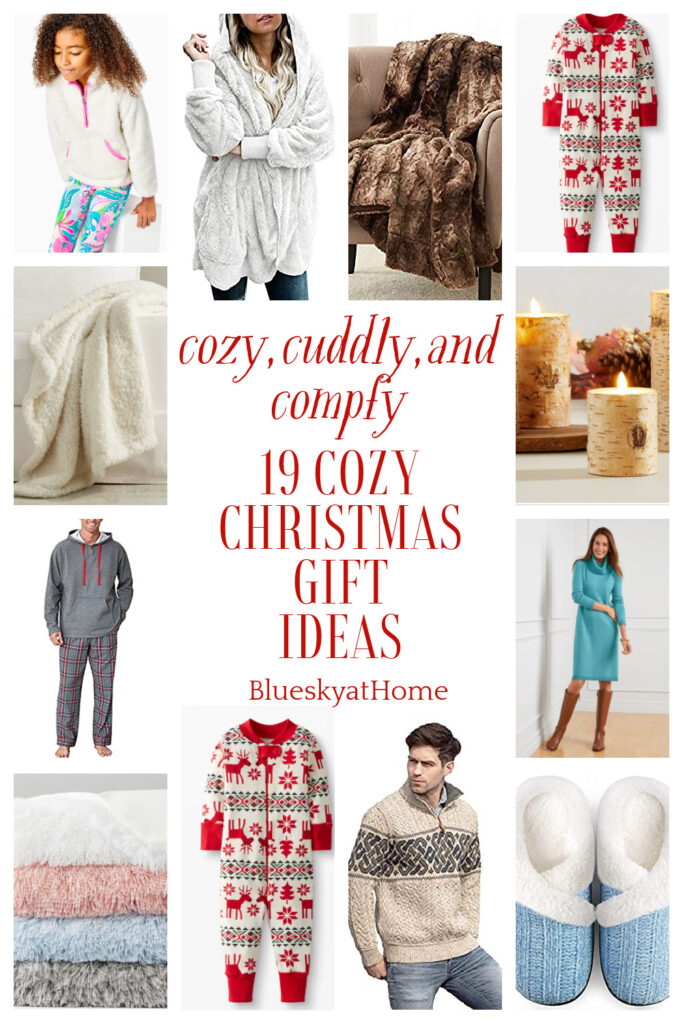 I'll be browsing away between writing posts, listening to podcasts, reading, doing various blogging tasks, playing tennis, and walking Nola.