10 Thoughts for an Easter Weekend
It's Easter weekend. Yesterday was Good Friday. Depending on where you live, you may still be spending this holy time in your home, separate from family and friends. It's a very good time to reflect on what this day means. So I'm sharing 10 thoughts for an Easter Weekend.
In addition to Easter decorating and Easter bunnies, Easter is always a time for reflection. I hope that these 10 thoughts for an Easter weekend are beneficial.
A few years ago, my grandson was visiting us for his Spring Break and we went to church on Palm Sunday. It's our tradition that all the kids come down the aisle waving palm leaves. On the way home, he asked me why it's a Good Friday when Jesus died that day.
Typical 9~year~old question. It's not an easy question to answer, but I told him that it started out being called "God's Friday" hundreds of years ago.
Then I told him that Good Friday is good because on that day Christ showed us just how much he loves us and that he was willing to sacrifice his life for us. He seemed satisfied with that answer.
Most of us don't wonder why it's a Good Friday, we just know that it is. For Christians worldwide, it is a day of remembrance and great sadness. This is the day that the world turned its back on Jesus, but God embraced humanity.
We remember the loving sacrifice of God to man. Unfortunately, in the turmoil of today's world, it's hard sometimes to find a place that is quiet, where we can reflect on our blessings, the grace of God, and the peace that passes all understanding. Once again, we all probably have more quiet than we would like.
That 9~year~old is now 13 and he won't be spending his spring break with us. It will be just Sweet Shark and me. We watched Maundy Thursday and Tenebrae service on our church's website.
I hope that these 10 thoughts to help you cope in isolation will give you some peace of mind.
10 Thoughts for an Easter Weekend
A couple of years ago, I drove over to our beautiful church and walked around the grounds and took pictures of places of serenity and peace in the courtyard, the columbarium, and the sanctuary. It gave me a chance in the middle of a busy week to stop and see the beauty in an oftentimes frightening world. This world today is more frightening than we could ever imagine, with an enemy we can't see. An enemy that has stopped our world.
Again, this year I wanted to share what I found. I pray that today and this weekend and all the weeks to come will bring our world back together.
We grieve at the loss of God on earth. On this day, not a single human being, in spite of Jesus' words, knew or understood what was happening. No one knew what would come to pass just three days hence. Today we have these 10 Bible quotes to help us cope in isolation.
PSALM 37:5
"Depend on the Lord; trust him, and he will take care of you."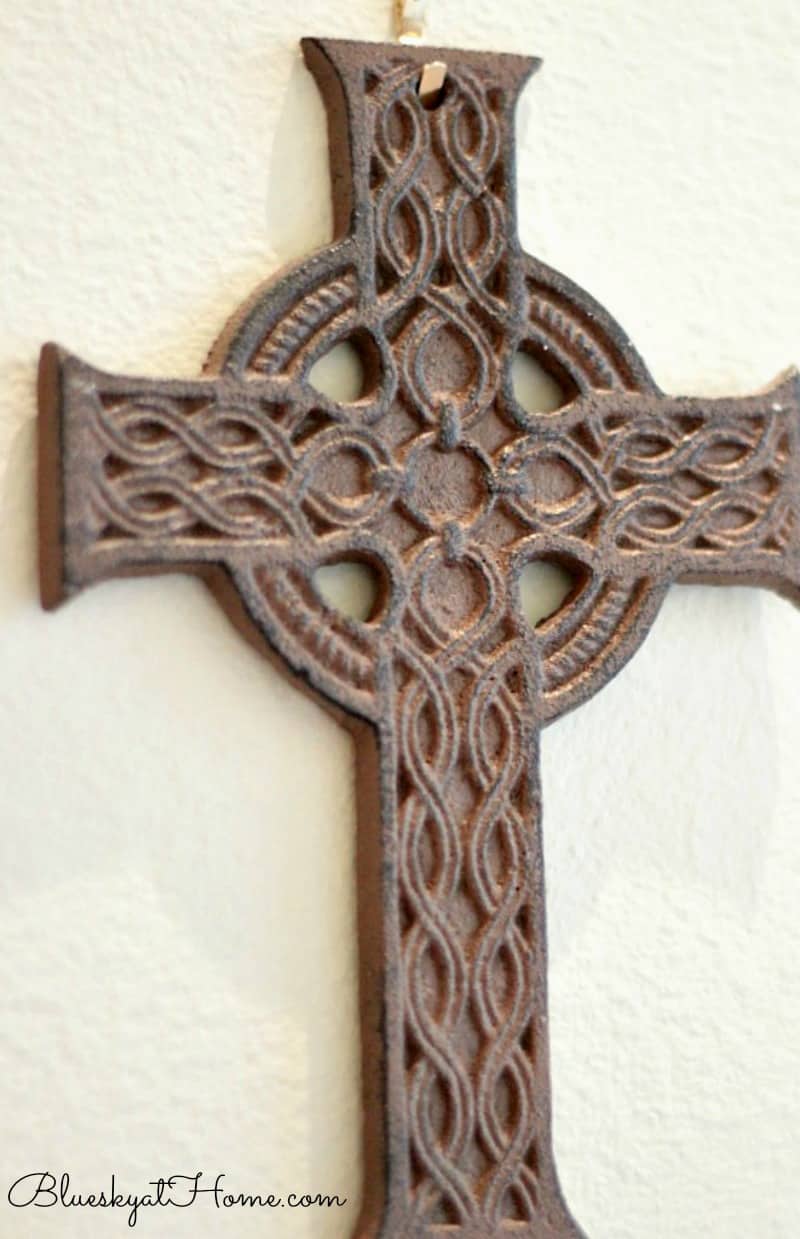 EPHESIANS 4:32
"Be kind to one another, tenderhearted, forgiving one another, even as God in Christ forgave you."
MATTHEW 28:5 ~ 6
"The angel answered and said to the woman, ". . . I know that you seek Jesus who was crucified. He is not here; for He is risen, as He said."

JOHN 14:6
"Jesus said to him, "I am the way, the truth, and the life. No one comes to the Father except through Me."
JOHN 6:51
"I am the living bread which came down from heaven. If anyone eats of this bread, he will live forever."
PSALM 62:1 ~ 2
"I find rest in God; only He can save me. He is my rock and my salvation."
1 PETER 2:24
"He personally carried our sins in his body on the cross so that we can die to sin and live for what is right. By his wounds, you are healed."

1 CORENTHIANS 15:57
Thanks be to God, who gives us the victory through our Lord Jesus Christ.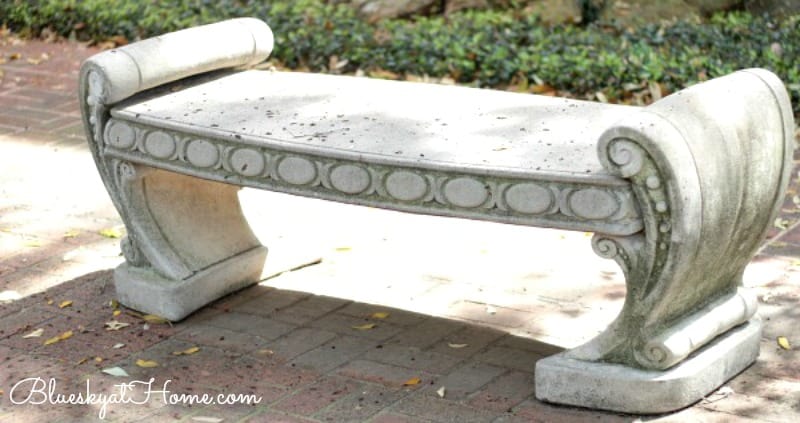 COLOSSIANS 4:3
"Pray for us, too, that God may open a door for our message, so that we may proclaim the mystery of Christ."

ACTS 2:36
"Therefore, let all the house of Israel know assuredly that God has made this Jesus, whom you have crucified, both Lord and God."

MATTHEW 28:20
". . . And surely I am with you always, to the very end of the age."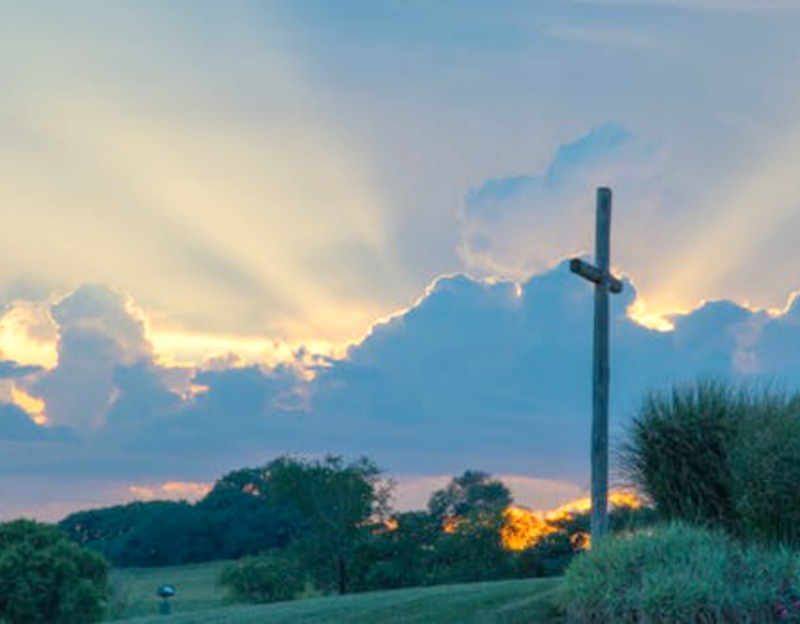 JOHN 3:16
I am so excited that our church will be opening for Easter services ~ outside in the parking lot. It will be wonderful to worship as a community again.
I pray that these 10 thoughts on an Easter weekend will bring you and your family some peace, comfort, and fellowship. We may be coping in isolation, but we are not alone.
Happy Good Friday. Peace be with You.