10 Great Ideas for Summer DIY Projects
Welcome to 10 Fabulous Finds at Bluesky Browsing #39. This week I'm sharing 10 great ideas for summer DIY projects. I know you'll find several you want to make.
With school almost out, some of these cute summer DIY projects will be perfect for kids, teens or the whole family to make.
Think of 10 Fabulous Finds as a home decor/DIY/Craft/recipe Readers' Digest.
In case you are new to Bluesky at Home, what fabulous finds do I share at Bluesky Browsing?
ideas to help you in your home decor efforts
a yummy recipe or cocktail
fun DIY projects
the latest trends in home decor
a quirky new find or two
Focusing on finding new projects, resources, tips, new ideas, and inspiration for you is my main task. I'm constantly discovering fabulous finds to inspire us. My goal is to help you find ideas for your home decor, your crafting, your home organization, and anything about home.
On today's 10 Fabulous Finds I'm sharing some great ideas for summer DIY projects.
Ready to see this week's fab finds?
This post contains affiliate links to products and resources you may love to have. If you should purchase anything from this site, I may be compensated, but you don't pay a penny more.
In case you missed last week's 10 Fabulous Finds, here is Bluesky Browsing #38.
Are you a new or intermediate blogger? Every week I share valuable blogging resources and tips. If you would like to receive The Blogger Bulletin, please join the Blogger Bulletin. It's just once a week and is a quick read.
ON THE HOME FRONT
I've been a woman on a mission this week: writing content, updating posts, scheduling posts and Pinterest and IG before we leave tomorrow morning for Vancouver and our cruise to Alaska. We'll be gone for two weeks, so the more I can get done before we leave, the more I can enjoy our vacation.
In big news, I joined Hometalk last week. I'm so excited to finally be a part of this forum for home decor, DIY, and food ideas. I already have comments and followers. Do you search for inspiration on Hometalk? I hope so. I would be so appreciative if you would visit Hometalk and follow my account.
One more Hometalk thing. This Thursday, I had my first feature (after only one week on the platform!). You can see the project Hometalk chose to feature.
Do you know what I bought for our cruise? Jeans and new sneakers. I bought 4 new pairs of jeans at Talbots in light denim, dark denim, black, and sky blue. I bet I haven't bought a new pair of jeans (except for white) in 10 years. After losing 20 pounds in the last six months, nothing fit. It feels so good to go down a full size. I love the fit and style of these jeans. My kids gave me these super comfortable pink walking shoes and I ordered this pair of black sneakers. Now all I have to do is pack.
Speaking of packing and traveling: to keep Sweet Shark happy by not blogging during this bucket~list vacation with our entire family and so I can truly give my attention to our kids and grandkids and the amazing experience, I have a great 10 Fabulous Finds for you next week, but I'll be taking a break the following week. Bon Voyage!!
This week on the blog was all about The Best Father's Day Cake Recipe and Best Outdoor Living Styling Ideas for Summer.
The Best Father's Day Cake Recipe| Best Outdoor Styling Ideas
10 FABULOUS FINDS: GREAT IDEAS FOR SUMMER DIY PROJECTS
Here we go with Bluesky Browsing #39.
I'm always on the lookout for cute DIY projects. Here are 43 summer projects so easy that you don't even need instructions. My favorites are #7, 22, 27, 29,35, and 40. Which ones are your favorites?
2. Wouldn't these flower~decorated spoons be cute for a summer tablescape or picnic. They are so easy to make ~ they would make a great summer kid project.
3. Watermelons are iconic summer items on our picnic tables. They are also used in summer decor. Here is one cute way to add a watermelon motif to your summer entertaining.
4. Need more seating for outdoor get~togethers this summer? Try this easy way to add seating.
5. Does your family like to play outdoor games? Or do you like games for outdoor parties? Try this DIY Yahtzee project. You'll be playing in no time.
6. Want a super easy game for the little kids? This summer DIY flamingo~theme ring toss is easy to make with plastic pots, spray paint and plastic flamingos. Love the bright summer colors, too.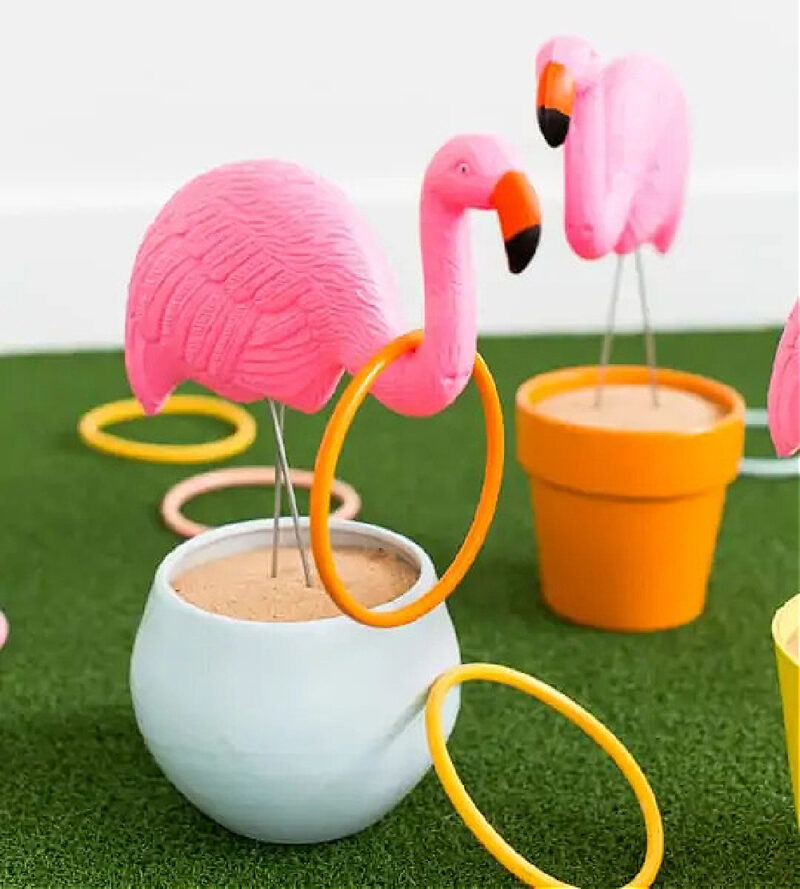 7. I love making banners for holidays and events. This darling summer banner is made with wood banners, which I've used before, cardstock, and your Cricut or cut~out letters.
8. I had to include one of the easiest and cheapest summer DIY projects I have ever made. Make a trip to Dollar Tree, gather whatever summer stuff you like and use it to make a wreath.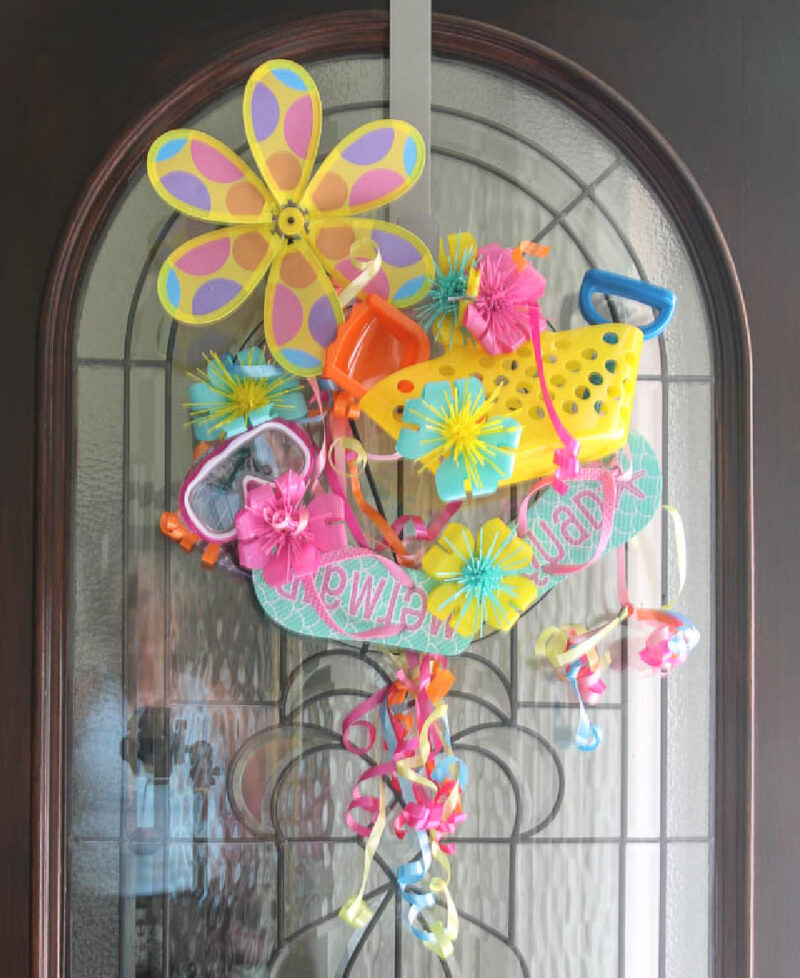 9. I was excited when I saw this project. Why? Because I have a straw hat like this that I bought at Dollar Tree a couple of years ago. I can't remember why, but now I know ~ so I would make this colorful DIY rainbow embroidered hat. I may even have some embroidery floss.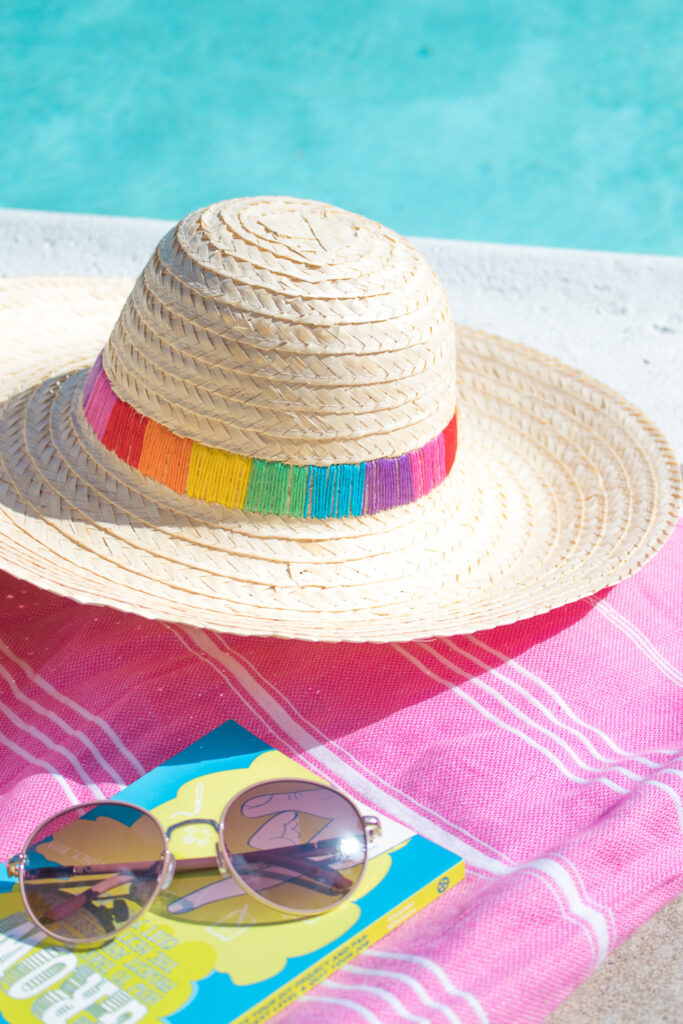 10. BOOKS OF THE WEEK:
This week I started reading The Lincoln Highway by Amor Towles, the author of A Gentleman from Moscow (I reviewed it a few weeks ago. It will be my travel book. ( I am taking another couple of chick~lit paperbacks with me.)
For now, in keeping with this week's theme of summer DIY projects, here are a collection of resources to help you make your summer productive, fun, and creative.
That wraps up this week's Bluesky Browsing #39. I hope that you enjoyed these 10 great summer DIY projects. I think they are so fun for different areas of your summertime creativity.
I'd love to know what subjects you are most curious about. Let me know in the comments and I'll search browse for them. Be sure to PIN to keep these ideas handy.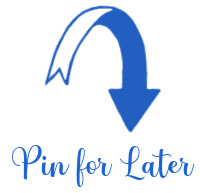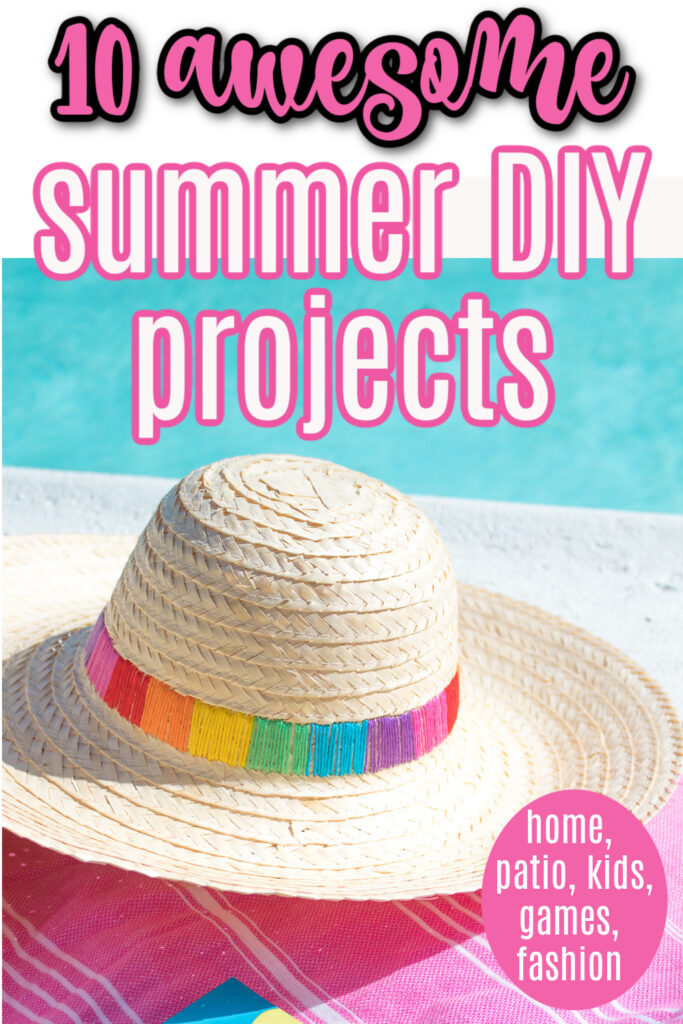 In between writing posts, listening to podcasts, reading, doing various blogging tasks, walking Nola, and playing tennis, I'll be browsing away.