How to Make a Birthday Card with a Cricut
I love using my Cricut Explore Air to make all sorts of projects. Making cards is especially fun. Here's how to make a birthday card with a Cricut Explore Air.
You'll see how easy it is to make a birthday card with a Cricut. I've already shared with you the cards I made for the girls to give their mom.
I hope that everyone had a wonderful Mother's Day weekend. I spend mine in Sandestin on the Panhandle of Florida with my older daughter, son~in~law, and 2 granddaughters. The weather was gorgeous, the sand was soft and clean (The sand there is awesome because it never gets hot.), and the water was clear.
My older granddaughter turns 6 on Wednesday, but before I returned home, I gave her this birthday card that I made before I came to visit. (You might remember the happy birthday banner that I made for her a couple of weeks ago.)
If you have never made a DIY Happy Birthday card with a Cricut, you should read
How to Use a Cricut
~ my first experience will be helpful.
How to Make a Birthday Card with a Cricut
I thought she would like the pop~up feature of this card design. To achieve this look, you have to use your Cricut scorer accessory. After the card is cut, scored and all the excess pieces removed, folding the scored lines creates the pop~up effect.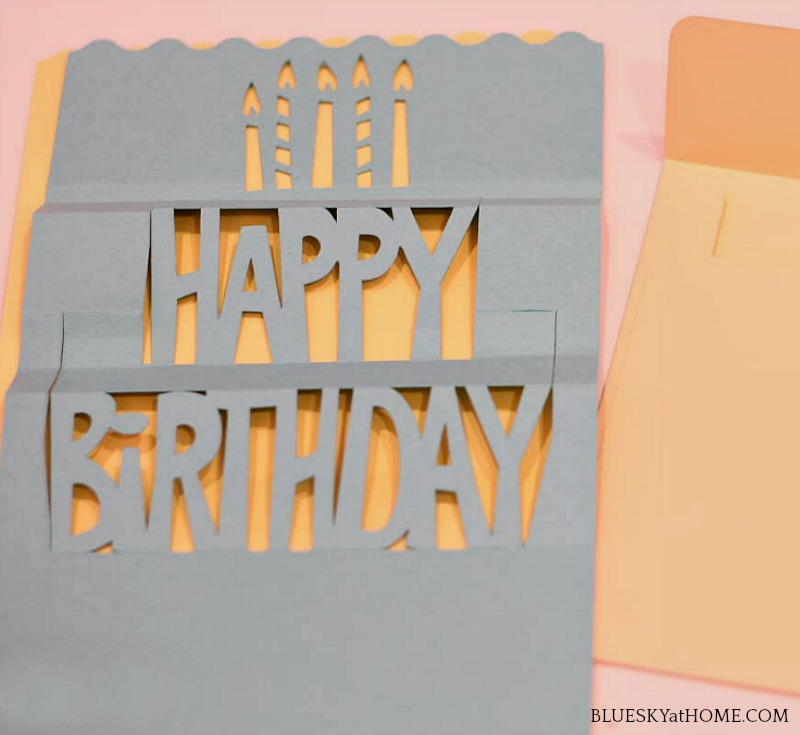 Then I glued white and yellow scrap pieces of paper behind the candles.
This card did not come with an envelope, so I used the same process I used to create envelopes for Mother's Day cards. Because I wanted to write her name on the envelope and I had never done that step before, I followed a tutorial on the Cricut Design Space. I didn't quite get the letters centered on the envelope, but I was happy with my first writing with my Cricut Explore Air.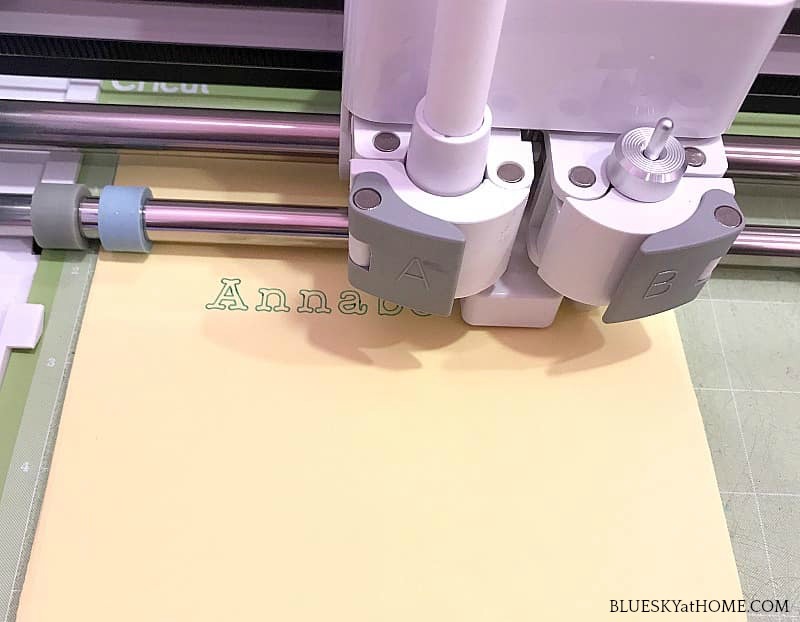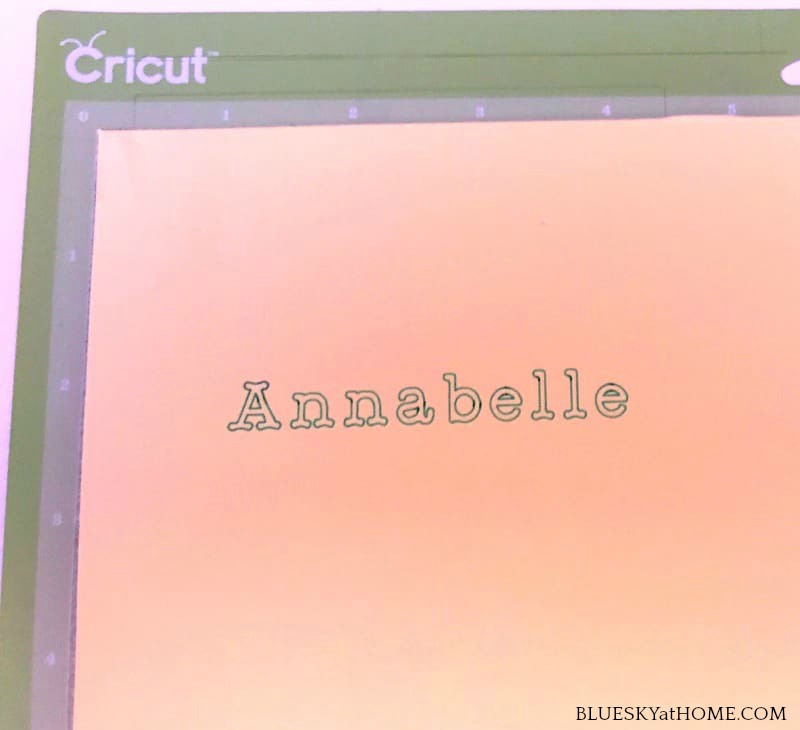 Here's the finished card, signed and ready to give.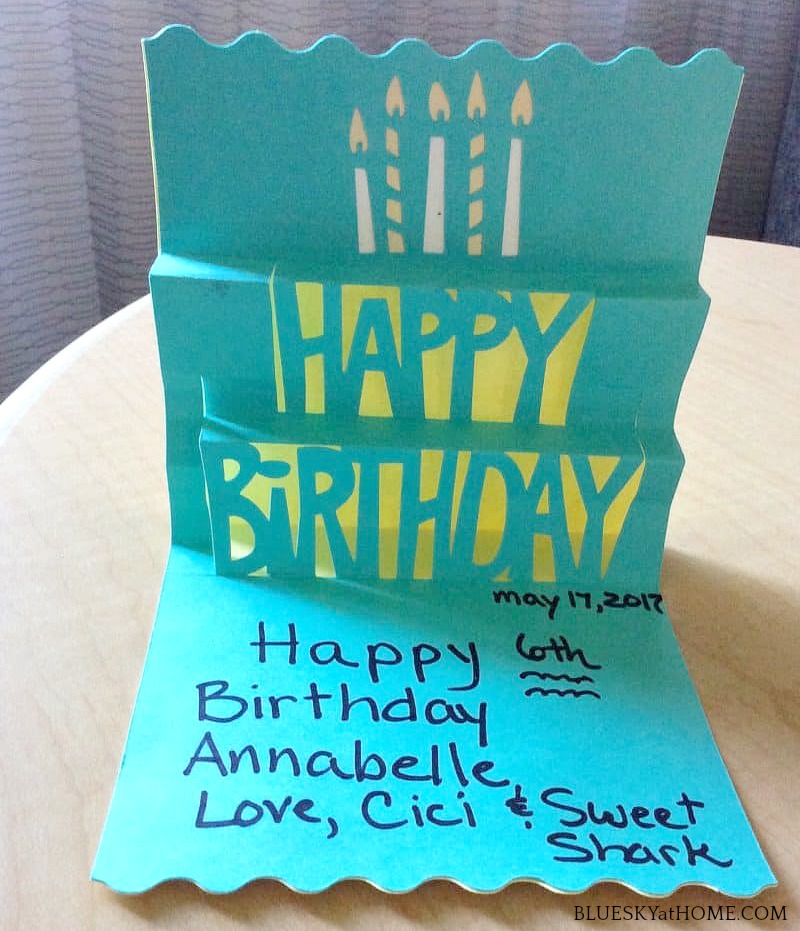 I can't wait to see if she likes it. Not only was it fun to make, I learned some new skills to use with my Cricut Explore Air, and if she loves the card. my efforts were well worth it.
If you like this Happy Birthday card project, I hope that you will PIN IT.