15 Super Cute Spring DIY Projects
Spring is one of the best times to get creative. It's so fun to create items for spring and Easter. Here are 15 super cute spring DIY projects for you to try.
Next to Christmas, spring is my favorite time to put on my DIY hat. There are so many possibilities for using iconic spring items.
Pastels are my favorite colors and that is the perfect palette for spring DIY projects. Earthy neutrals also are great for spring projects.
The 15 spring DIY projects that I've gathered run the gamut from easy to sort-of easy. I love that anything you make for spring can just hop right over to Easter, either as is or with a few embellishments.
Last week I shared some fabulous ideas for spring decor. You could combine the spring craft projects shared here with the decorating ideas in that post.
What are Great Projects to Make for Spring Crafts?
For me, spring crafts mean:
pretty spring wreaths
spring signs
bunnies
eggs
spring pillows
spring planters
spring jars
Let's jump in and see all the pretty projects you can make to use in your home this spring. Make one of two. Combine them into one cute vignette. Give it to a friend.
Decorate your home with the fresh feel of spring.
Set a few hours this weekend for crafty. You'll have fun and your home will appreciate all the things you create.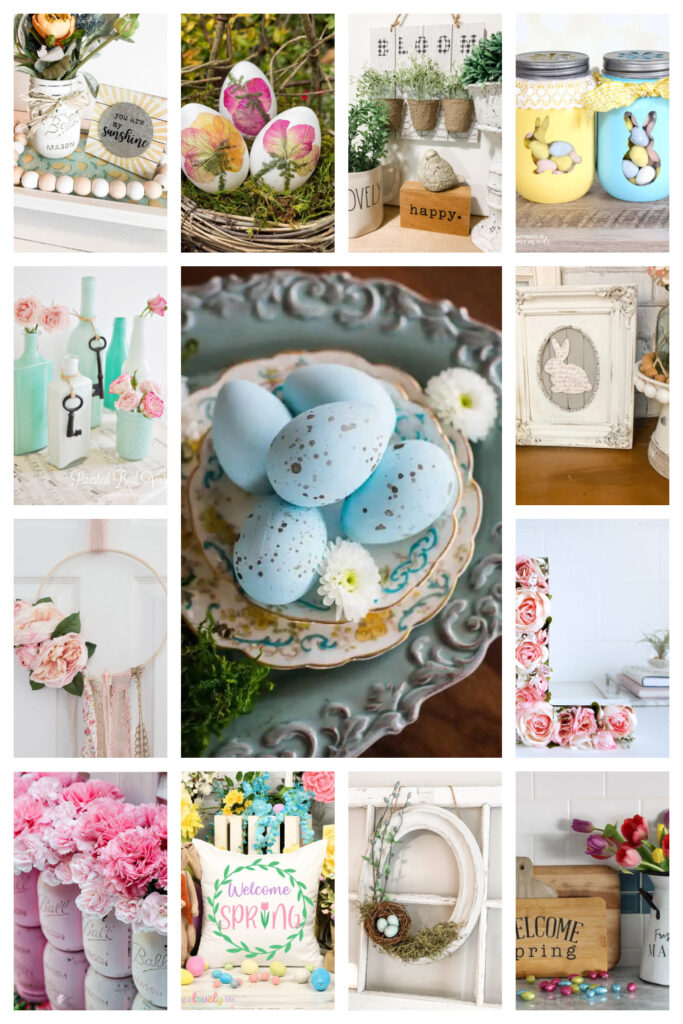 Welcome to 10 or More Fabulous Finds at Bluesky Browsing #79.
Think of Fabulous Finds as a home decor/DIY/Craft/recipe Readers' Digest.
If you are new to Bluesky at Home, what fabulous finds do I share at Bluesky Browsing?
ideas to help you in your home decor efforts
fun holiday decoration ideas
ideas for better organization and efficiency
a yummy recipe or cocktail
fun DIY projects
the latest trends in home decor
a quirky new find or two
Spring DIY Ideas: 15 Super Cute Projects for You to Make
Focusing on finding new projects, resources, tips, new ideas, and inspiration for you is my main task. I'm constantly discovering fabulous finds to inspire us. My goal is to help you find ideas for your home decor, your crafting, your home organization, and anything about home.
Now, let me share the suggestions that I found. Pretend you are sitting down with your favorite spring decorating magazine.
Spring DIY Supplies to Check Out
Do you need supplies for making these spring DIY projects? Keep these on hand and you'll be ready to start creating.
Did you learn something new from these 15 best ideas for spring DIY projects? There is a lot to cover so be sure to PIN this post for reference.
I'd love to know what subjects you are most curious about. Let me know in the comments and I'll search browse for them. Be sure to PIN to keep these ideas handy.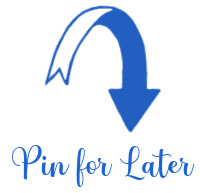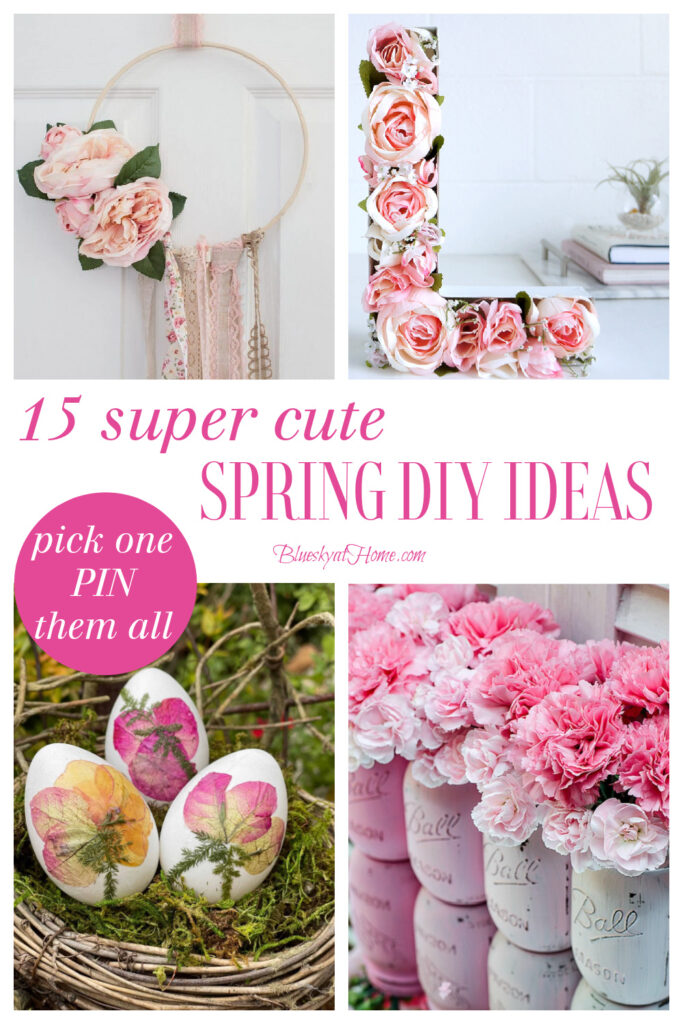 I'll be browsing away between writing posts, listening to podcasts, reading, doing various blogging tasks, playing tennis, and walking Nola.
Are you a new or intermediate blogger? Every week I share valuable blogging resources and tips. If you would like to receive The Blogger Bulletin, please join the Blogger Bulletin. It's just once a week and is a quick read.