10 Great DIY Fall Wreath Projects to Try
What is one of the best ways to set a welcoming tone for your home this fall? What better way to celebrate the changing seasons than by adorning your front door with a gorgeous, handcrafted wreath? Welcome to my round-up of 10 great DIY fall wreath projects.
Any one of them will not only add warmth and charm to your home but also infuse it with that irresistible fall spirit.
Why are seasonal wreaths essential for your fall decor?
Seasonal wreaths are like the exclamation point to your home's decor. They announce the arrival of a new season and set the tone for what's to come.
Just as you switch out your wardrobe with the changing weather, your home deserves a little seasonal makeover too. Wreaths are the perfect way to do it!
Think about it – when you stroll through your neighborhood, what draws your eye to those picturesque homes? More often than not, it's a beautifully crafted wreath hanging on the front door.
These decorative accents are like a warm invitation, extending a friendly welcome to everyone who crosses your threshold. They're also a delightful expression of your personality and creativity.
Why go the DIY route? For one thing, retail wreaths are extremely expensive. Check your local stores, Etsy or other online resources.
Why make your own wreath? You can create the exact style wreath you want for your home, tailored to your unique style and preferences, at a much smaller cost.
I've found some truly unique wreath styles, ones made with interesting materials. They are mostly very simple to make.
With this list of possibilities, you'll discover a world of inspiration and innovative ideas to make your DIY journey a breeze.
Unique Styles and Ingredients for Your DIY Fall Wreath
Let's look at some styles that make up a great fall wreath–the styles and ingredients you can incorporate into your fall wreath project. The possibilities are endless, and that's what makes creating your own wreath so exciting! Here are a few ideas to get your creative juices flowing:
1. Traditional Harvest Wreath: Classic fall colors like deep reds, oranges, and yellows, combined with dried corn husks, miniature pumpkins, and faux autumn leaves, create a timeless look.
2. Rustic Woodland Charm: Think twigs, pinecones, burlap, and a touch of plaid ribbon for that cozy, rustic cabin vibe.
3. Elegant Eucalyptus and Metallics: A more sophisticated option featuring eucalyptus branches, metallic accents, and a muted color palette for a chic, contemporary twist on fall decor.
4. Whimsical Candy Corn Delight: Embrace the fun side of fall with candy corn-inspired wreaths, complete with vibrant stripes and playful embellishments.
5. Farmhouse Chic: Incorporate cotton bolls, white pumpkins, and a distressed wooden frame for a farmhouse-style wreath that's both charming and timeless.
Types of Wreaths You Can Explore
Your fall wreath doesn't have to be limited to the traditional circular shape. Get creative with different types, such as:
1. Square Wreaths: Modern and trendy, square wreaths offer a unique twist on the classic style.
2. Hoop Wreaths: Minimalistic and stylish, these wreaths use a simple metal or wooden hoop as a base, allowing your chosen materials to shine.
3. Faux Floral Wreaths: Combine faux flowers, foliage, and berries to create a long-lasting, vibrant wreath that can be used year after year.
4. Wreaths made with straw, beads, twigs, grapevines, styrofoam, or wire.
With these exciting ideas and options at your fingertips, you're well on your way to crafting a fall wreath that's not only visually stunning but also a reflection of your personal style.
So, grab your crafting supplies, put on your favorite fall playlist, and start making a DIY fall wreath project that will create a welcoming feel to your home this autumn!
Welcome to Bluesky Browsing #106.
Focusing on finding new projects, resources, tips, new ideas, and inspiration for you is my main task. I'm constantly discovering fabulous finds to inspire us. My goal is to help you find ideas for your home decor, your crafting, your home organization, and anything about home.
In case you are new to Bluesky at Home, what fabulous finds do I share at Bluesky Browsing?
ideas to help you in your home decor efforts
fun holiday decoration ideas
ideas for better organization and efficiency
a yummy recipe or cocktail
fun DIY projects
the latest trends in home decor
a quirky new find or two
This post contains affiliate links to products used in the creation of this project. If you should order any item from this site, I may receive compensation, but you do not pay a penny more. Your purchase is greatly appreciated as it helps support the continued publication of this site.
As usual, I go to Pinterest for ideas for these weekly posts. I was not disappointed in what I found.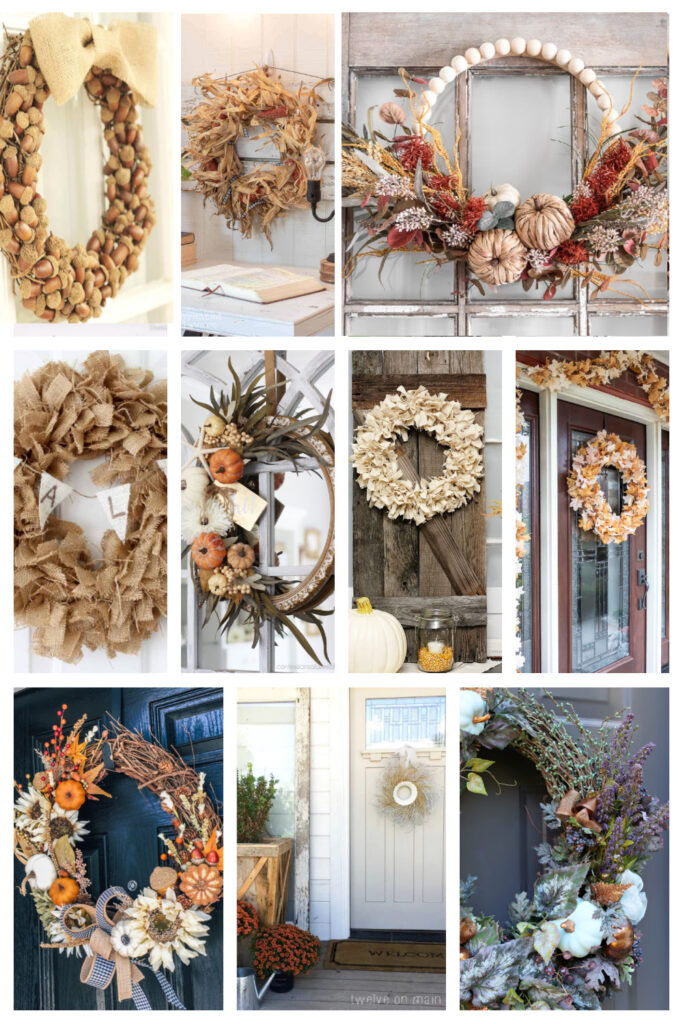 Here you will find 10 great DIY fall wreaths for every spot in your home.
Our Favorite
Fall DIY Wreaths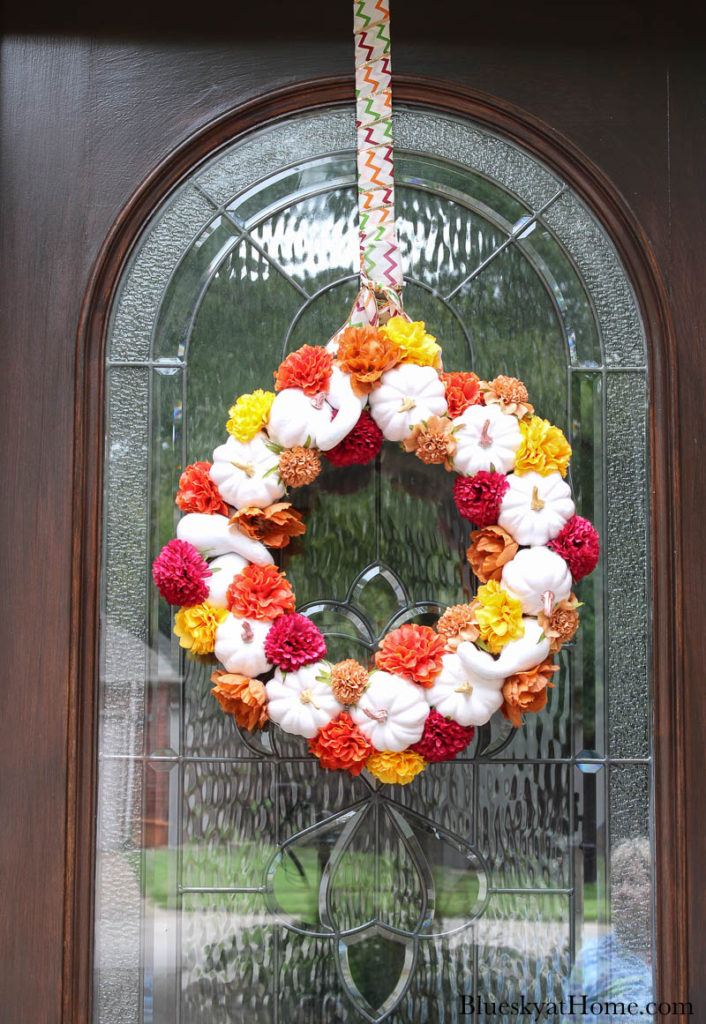 Please PIN this post, visit each selection, and PIN each one.
I have a Pinterest Board called Fall DIY Projects that provides more fall wreaths and fall home decor inspiration.
I'd love to know what subjects you are most curious about. Let me know in the comments and I'll search browse for them. Be sure to PIN to keep these ideas handy.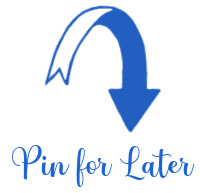 I'll be browsing away between writing posts, listening to podcasts, reading, doing various blogging tasks, playing tennis, and walking Nola.