21 Fabulous DIY Mother's Day Gift Ideas
Did you realize that Mother's Day is one month away? If you love giving the moms in your life a special gift, I have 21 fabulous DIY Mother's Day gift ideas for you to try.
Moms come in all shapes and sizes, ages, and interests. Every mom is unique and special. Each one deserves recognition and thanks every day of the year, but especially on this designated day.
No gift is more personal than one that is made with loving hands. These DIY Mother's Day gift ideas are a beautiful way to say "I love you, Mom."
If you are a DIYer and crafter, you'll love having all these fabulous DIY Mother's Day gift suggestions. Not a crafter? There are gift projects here that even you can create.
Welcome to 10 or More Fabulous Finds at Bluesky Browsing #82.
Think of Fabulous Finds as a home decor/DIY/Craft/recipe Readers' Digest.
If you are new to Bluesky at Home, what fabulous finds do I share at Bluesky Browsing?
ideas to help you in your home decor efforts
fun holiday decoration ideas
ideas for better organization and efficiency
a yummy recipe or cocktail
fun DIY projects
the latest trends in home decor
a quirky new find or two
DIY Mother's Day Gifts: 21 Fabulous Ideas
Focusing on finding new projects, resources, tips, new ideas, and inspiration for you is my main task. I'm constantly discovering fabulous finds to inspire us. My goal is to help you find ideas for your home decor, your crafting, your home organization, and anything about home.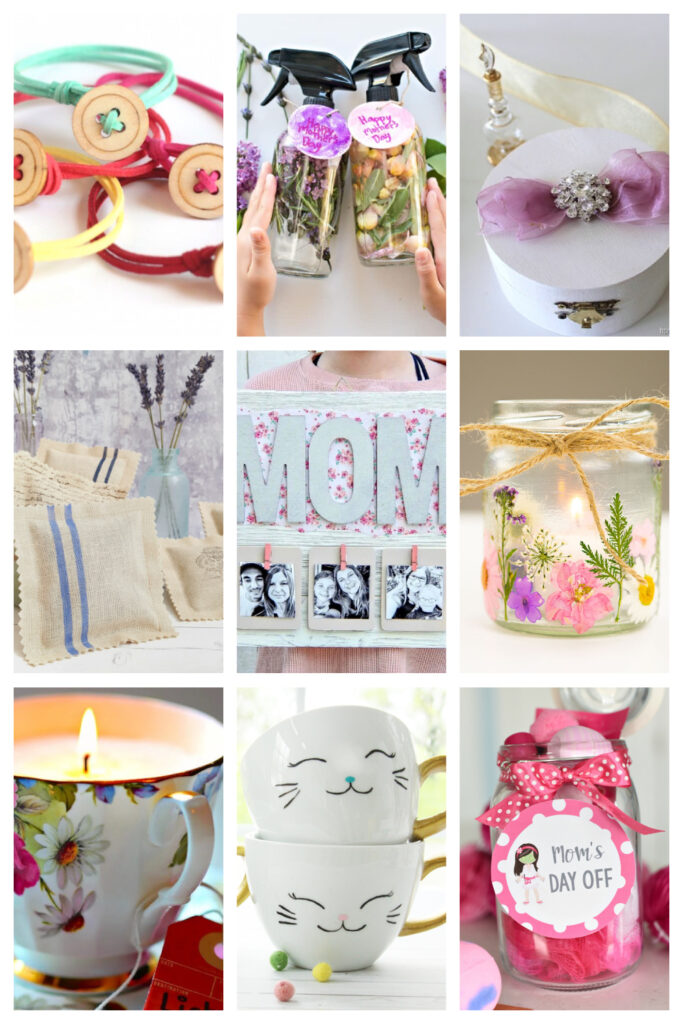 My mom passed away years ago, but my two daughters are moms. I love to find things to honor the fabulous moms that they are.
I've found some amazing possibilities for DIY Mother's Day gift ideas. I picked things for a wide variety of interests, but also things I would love to receive or make for my daughters. I hope that you find a few things here that you think, "That gift would be perfect for my mom!"
Did you like these 21 DIY Mother's Day gift ideas? I know you can use one or more to make a special gift for mom. I've picked out a couple that I know my daughters would love.
I'd love to know what subjects you are most curious about. Let me know in the comments and I'll search browse for them. Be sure to PIN to keep these ideas handy.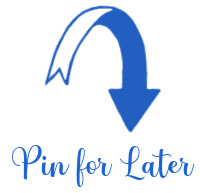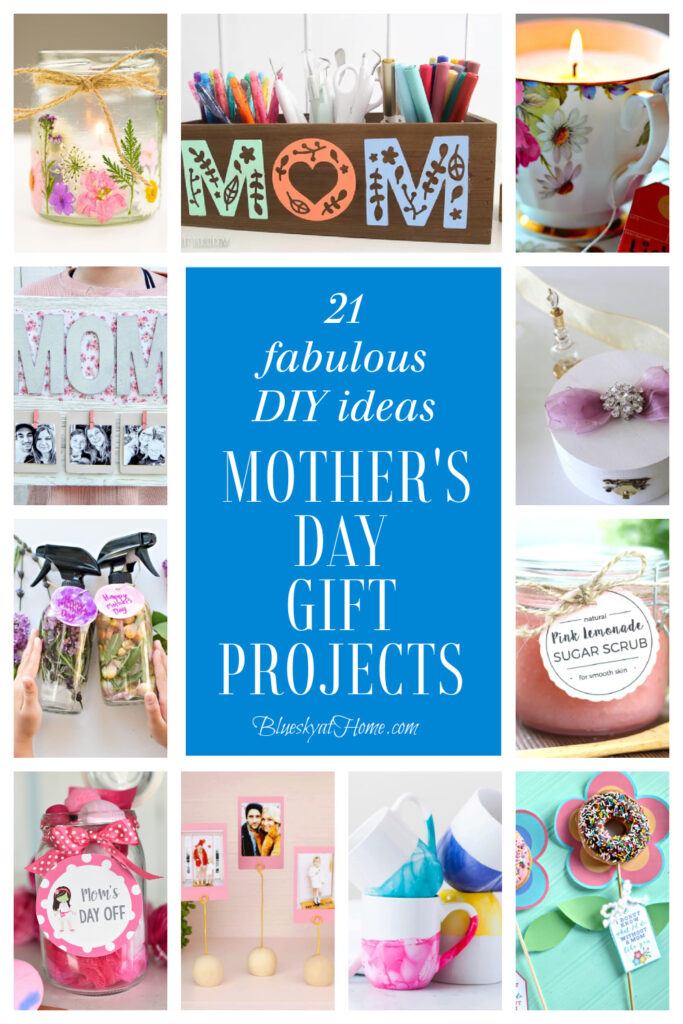 I'll be browsing away between writing posts, listening to podcasts, reading, doing various blogging tasks, playing tennis, and walking Nola.
Are you a new or intermediate blogger? Every week I share valuable blogging resources and tips. If you would like to receive The Blogger Bulletin, please join the Blogger Bulletin. It's just once a week and is a quick read.