20 Essentials to Stock your Bar
Last week I shared How We Created the Coolest Bar in Texas.  I "interviewed" Sweet Shark and asked him what he considered the essential items needed for properly stocking a bar. So if you're attending a "Stocking the Bar" Shower anytime soon or just want to know what you should have in your home bar for entertaining, have a seat and join Sweet Shark and me for a little bar hop.
20 Essentials to Stock your Bar
The Liquors
Bourbon ~ such as Jim Bean, Wellers, or Old Charter
Scotch ~ such as Dewar's or Cutty Sark
3. Vodka ~ such as Skye, Monopolowa, or if you're in Texas, we love Tito's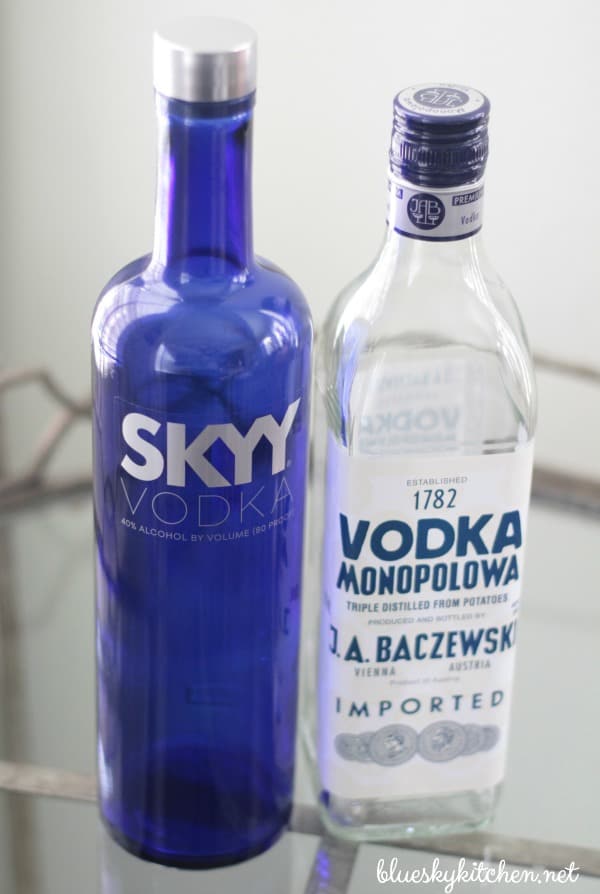 4. Gin ~ such as Beefeaters
5. Tequila ~ preferably 100% agave, such as Sauza Blue
6. Rum ~ such as Bacardi or Captain Morgan Silver Spiced Rum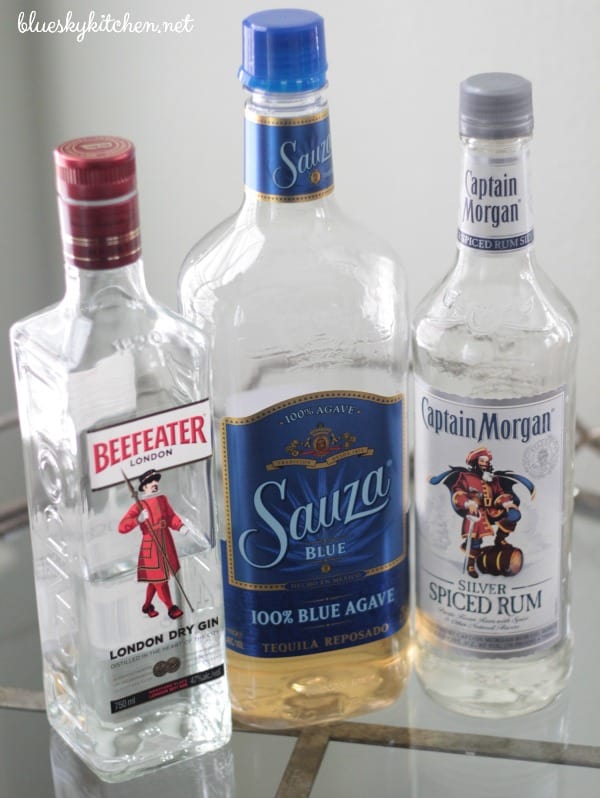 The Mixers
7. Tonic Water
8. Soda Water
9. Ginger Ale
10. 7-Up or Sprite
Citrus Fruits
11. Lemons
12. Limes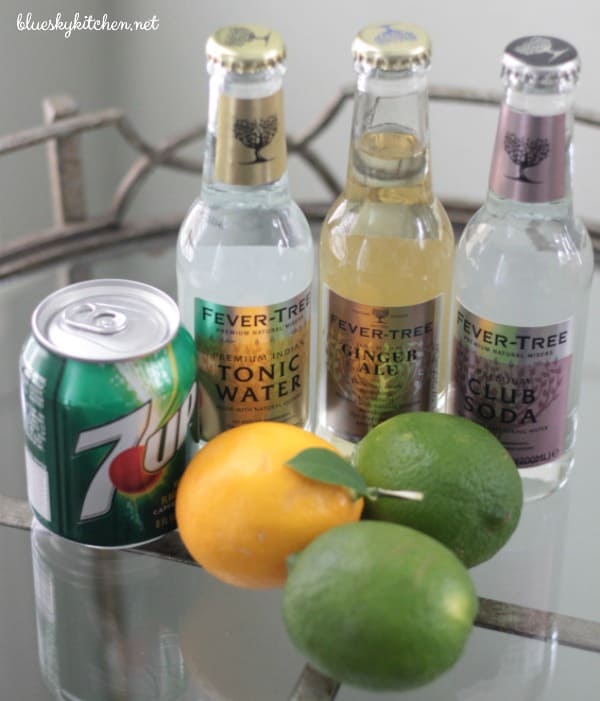 The Liqueurs
13. Orange Liqueur ~ such as Grand Marnier, Cointreau, or Triple Sec
The Bitters
14. Bitters ~ such as Angostura or Peychaud's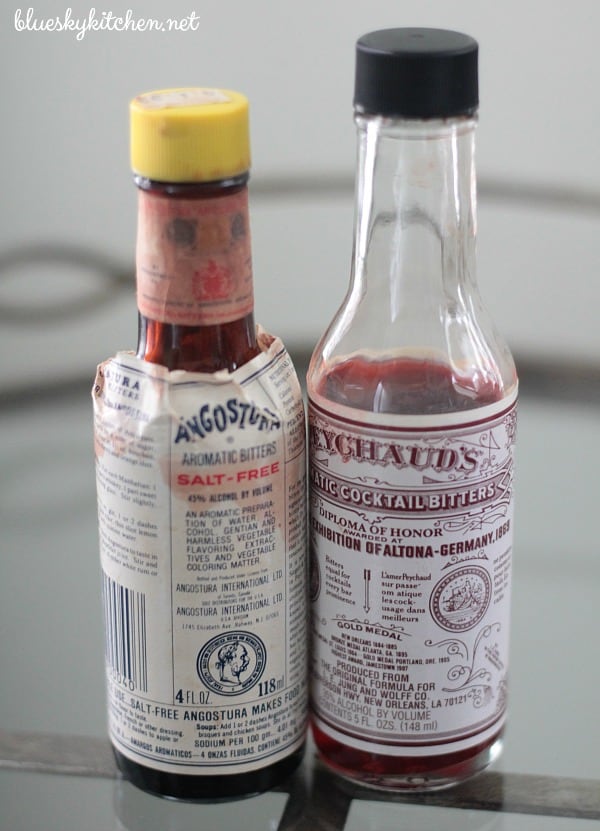 The Tools
15. Cocktail Shaker
16. Muddler ~ used to mash or bruise fruit or leaves, such as mint
17. Cocktail Spoon ~ for when it's stirred, not shaken
18. Juicer ~ for juicing lemons and limes
19. Small Paring Knife ~ for slicing lemons and limes for mixing and garnishing
20. Measuring Cup ~ for measuring ingredient amounts; Sweet Shark especially loves his little OXO measuring cup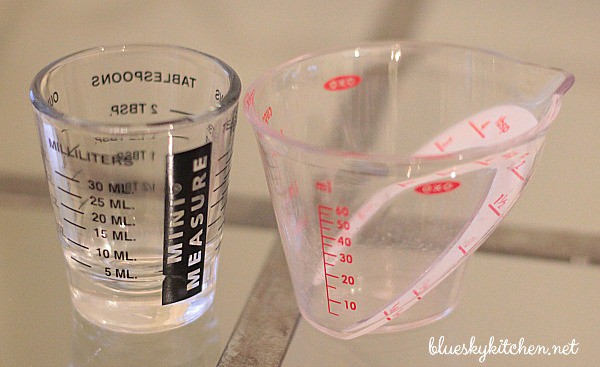 Sweet Shark and I hope his 20 Essentials to Stock your Bar is helpful. Throw yourself your own stock the bar party!