10 FabulousThanksgiving DIY Ideas
Here are 10 fabulous Thanksgiving DIY ideas for celebrating this favorite holiday. I've gathered some easy and fun projects you can use in your Thanksgiving decor.
I know we are still a couple of weeks away from Halloween. Do you realize that means we are six weeks away from Thanksgiving?
Thanksgiving may last one day, but it is a season that begins on November 1st. It is also a holiday that takes a great deal of preparation.
I love decorating for Thanksgiving almost as much as I love decorating for Christmas. Now is the time to find the inspiration to create a home that reflects thankfulness and gratefulness.
I can't wait to show you the Thanksgiving DIY projects that I found. A couple of these ideas are my own. You will want to PIN all of them.
As you know, before I start decorating or start creating for a holiday or event, I first have to get inspired. I love to search online and in magazines for holiday ideas. That means scrolling through Pinterest.
Do you need some ideas for creating decor in your home for Thanksgiving? Then join me as I show you fabulous Thanksgiving DIY ideas to get you in the mood to celebrate our most iconic holiday.
Welcome to 10 Fabulous Finds at Bluesky Browsing #59.
Think of 10 Fabulous Finds as a home decor/DIY/Craft/recipe Readers' Digest.
In case you are new to Bluesky at Home, what fabulous finds do I share at Bluesky Browsing?
ideas to help you in your home decor efforts
fun holiday decoration ideas
ideas for better organization and efficiency
a yummy recipe or cocktail
fun DIY projects
the latest trends in home decor
a quirky new find or two
Focusing on finding new projects, resources, tips, new ideas, and inspiration for you is my main task. I'm constantly discovering fabulous finds to inspire us. My goal is to help you find ideas for your home decor, your crafting, your home organization, and anything about home.
Are you a new or intermediate blogger? Every week I share valuable blogging resources and tips. If you would like to receive The Blogger Bulletin, please join the Blogger Bulletin. It's just once a week and is a quick read.
ON THE HOME FRONT
I couldn't believe how chilly it was yesterday morning. I shivered. Then it gets really warm in the afternoon. I'll take this beautiful weather all year long.
It took me a few days after returning from Waco to get back on track. I can literally feel the days getting faster. Q4 is a speeding train that gets going faster each week. I love this time of year but already feel the pressure.
This week was heavy on the webinars: my little Pinterest mastermind group, two WordPress tutorials that were excellent, two awesome sessions on Pin Potential. Every minute was worth my time because I learned and shared such great information. Now I have to put the things I learned into motion.
Did you take advantage of Amazon Prime Day Deals this week? Yikes, I did. I loved sharing some great deals with my readers. Let the box delivery begin!
This week the blog was about Halloween tablescape and DIY: How to Set Up a Sweet Halloween Buffet and How to Make an Easy Halloween Tree.
Thanksgiving DIY Ideas for Your Home: 10 Fabulous Finds
Here we go with Bluesky Browsing #59.
These Thanksgiving DIY ideas are curated from my search on Pinterest. You can see more holiday ideas on these Pinterest Boards:
Enjoy them all.
Let me know what you think of these Halloween decorating ideas for your home. Which ones were your favorites? I hope that you'll Pin these Halloween Home Decor Decorating Ideas posts.
Visit my Pinterest Board ~ Thanksgiving DIY Ideas and follow for more ideas.
What do you think of this new roundup format? From a creator's standpoint, I love it. Here you find out more about Tasty Roundups.
I'd love to know what subjects you are most curious about. Let me know in the comments and I'll search browse for them. Be sure to PIN to keep these ideas handy.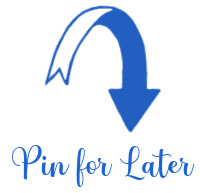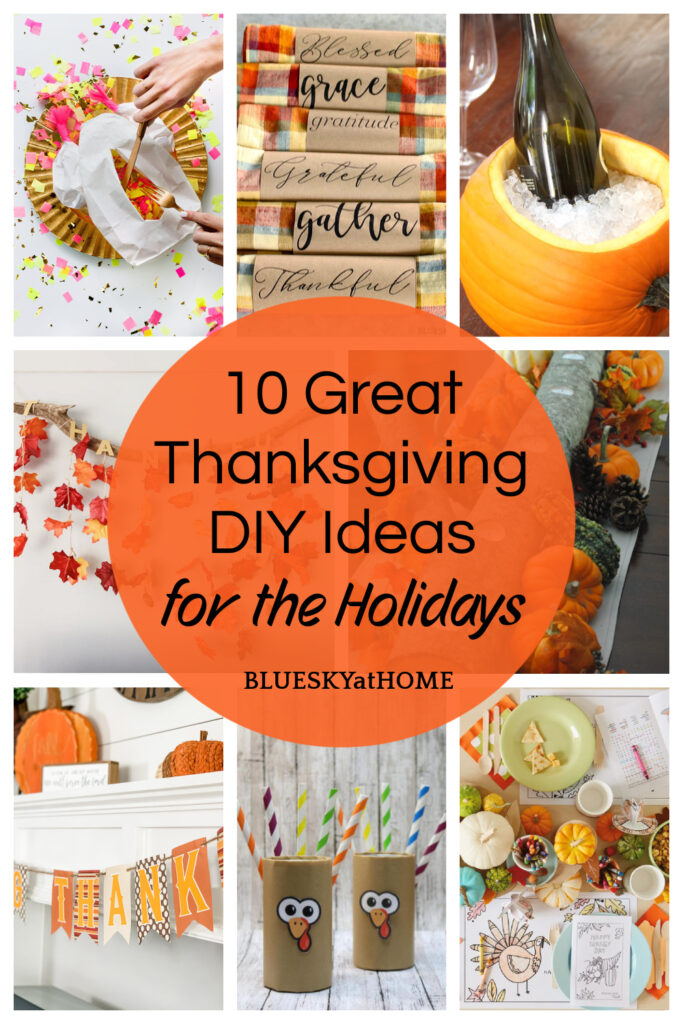 In between writing posts, listening to podcasts, reading, doing various blogging tasks, and walking Nola, I'll be browsing away.