10 Fabulous Thanksgiving Dessert Recipes
What would Thanksgiving be without dessert? Here are 10 fabulous Thanksgiving dessert recipes to delight your Thanksgiving guests with a sweet end to your meal.
We are now about three weeks away from Thanksgiving. I can already taste the turkey, the sides, and, of course, the desserts.
Do you wonder how many desserts you should have? One pumpkin, one pecan, and one apple?
Does your family have a favorite flavor? Mine like pecan much better than pumpkin pie. But they love pumpkin flavors. Go figure.
If you are hosting Thanksgiving, desserts are a great thing to ask people to bring. Just make sure that people bring different desserts.
Will you be hosting this year? I'm here to help you.
This year all our family will be coming for Thanksgiving. That's 12 mouths to feed and please. I know that one dessert will be my Pecan Rum Tart. The other is still updecided.
I'll make both ahead of time.
I have hundreds of cookbooks and thousands of recipes in my files to choose from.
Since it's easy to scroll through Pinterest for some new twists on Thanksgiving desserts, I scrolled until I found ten that I know are delicious, pretty, and can be made ahead of time.
Welcome to 10 Fabulous Finds at Bluesky Browsing #62.
Think of 10 Fabulous Finds as a home decor/DIY/Craft/recipe Readers' Digest.
In case you are new to Bluesky at Home, what fabulous finds do I share at Bluesky Browsing?
ideas to help you in your home decor efforts
fun holiday decoration ideas
ideas for better organization and efficiency
a yummy recipe or cocktail
fun DIY projects
the latest trends in home decor
a quirky new find or two
Focusing on finding new projects, resources, tips, new ideas, and inspiration for you is my main task. I'm constantly discovering fabulous finds to inspire us. My goal is to help you find ideas for your home decor, your crafting, your home organization, and anything about home.
Are you a new or intermediate blogger? Every week I share valuable blogging resources and tips. If you would like to receive The Blogger Bulletin, please join the Blogger Bulletin. It's just once a week and is a quick read.
ON THE HOME FRONT
Tuesday morning I took down all the Halloween decorations. As usual, I left anything that was a fall decoration. We brought in the Thanksgiving turkeys from the garage. I hope by the end of today, our home will be ready for Thanksgiving.
Do you feel like you are juggling between Thanksgiving and Christmas? I'm decorating the house for Thanksgiving and planning our Thanksgiving menu. But my mind is swimming with Christmas ideas. It's a conundrum. In fact, I'm feeling a little overwhelmed thinking about what colors I will use for Christmas, what level of decorations (a little or a lot?), and how we will entertain this year. How about you?
What a busy week! 4 blog posts, including Celebrate the Holiday Blog Hop. Fun, but busy.
Don't forget to set your clocks back an hour tonight. I thought we were done with this back-and-forth daylight savings time thing. Alas, no. At least we get extra hour of sleep this time year.
This week, the blog was about Thanksgiving dessert recipes, steps to decorate your mantel for Thanksgiving, and the Celebrate the Holiday Blog Hop: Pecan-Rum Tart, 9 Tips to Decorate your Mantel for Thanksgiving in 30 Minutes, Festive Christmas Home Decor Tour, Chocolate-Pumpkin Cupcakes with Nutella Frosting.
Thanksgiving Dessert Recipes for the Holiday: 10 Fabulous Finds
Here we go with Bluesky Browsing #62.
So far I've shared 10 Thanksgiving Appetizers and 10 Thanksgiving Side Dishes. Now it's time for 10 Thanksgiving desserts.
These Thanksgiving dessert recipe ideas are gathered from my search on Pinterest. You can see more holiday ideas on these Pinterest Boards:
Is dessert your favorite course of the Thanksgiving meal? I bet many would pick dessert.
What are some favorite dessert recipes for Thanksgiving?
pumpkin pie
pecan pie
apple pie
Google says that pumpkin and pecan pies are the most popular pies. I think anything with pumpkin is popular. Here in Texas, we love our pecans.
For these Thanksgiving desserts, I looked for ideas with a little twist and variety. I hope you find a dessert you wouldn't have thought of.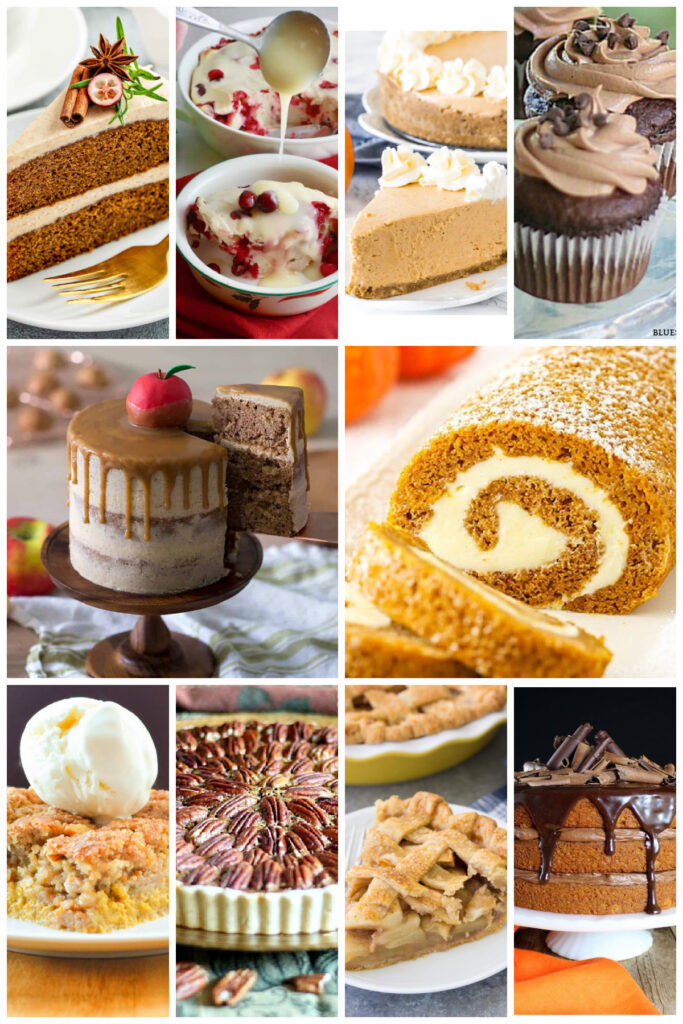 Enjoy them all.
I also looked for desserts that could be prepared, at least in part, ahead of time. Dessert is the last thing I want to make on Thanksgiving morning.
I do love enjoying something sweet to end a meal of turkey, vegetables, and mashed potatoes.
This post uses a plugin from WP Tasty called Tasty Roundups. It is so easy to use and I love how it looks. I think it will be easy for you to read and link to the original resources.
Let's start with that favorite Thanksgiving flavor – pumpkin.
Visit my Pinterest Boards ~ Thanksgiving Recipes and Thanksgiving Desserts and follow for more ideas.
Let me know what you think of these Thanksgiving desserts? Which ones were your favorites? I could try them all.
I hope you PIN this post, visit each selection, and PIN each one.
What do you think of this new roundup format? From a creator's standpoint, I love it. Here you find out more about Tasty Roundups.
I'd love to know what subjects you are most curious about. Let me know in the comments and I'll search browse for them. Be sure to PIN to keep these ideas handy.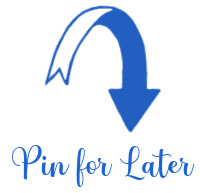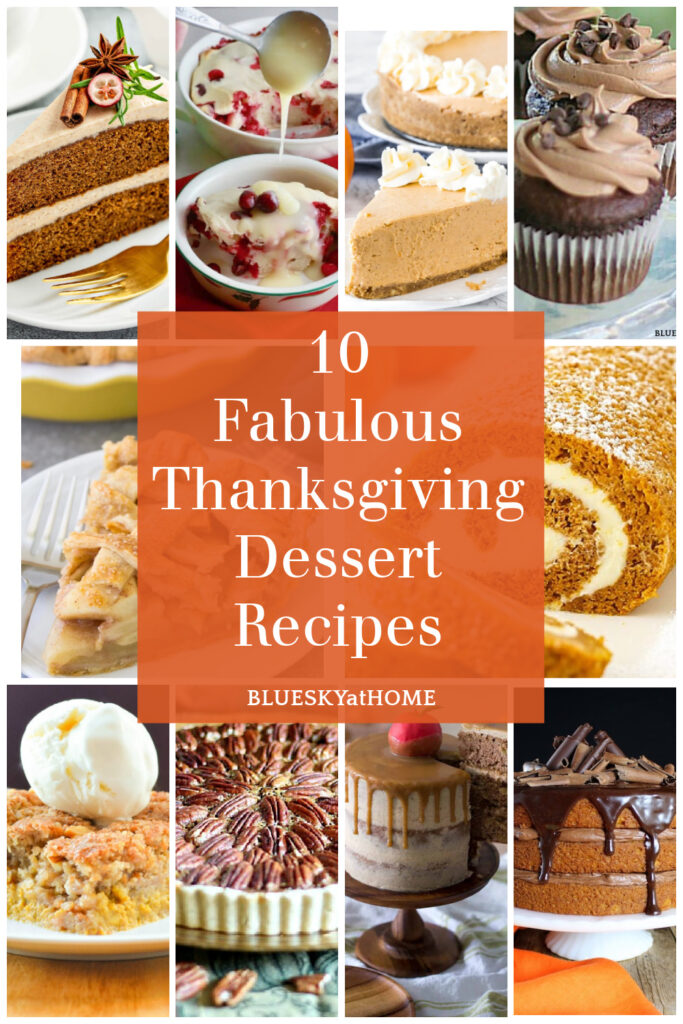 In between writing posts, listening to podcasts, reading, doing various blogging tasks, and walking Nola, I'll be browsing away.