21 Best Make-Ahead Thanksgiving Recipes
Cooking for Thanksgiving dinner is a huge endeavor. Anything we can do to make the day more enjoyable and less stressful is a good thing. I've found 21 best make-ahead Thanksgiving recipes to help you have a wonderful holiday meal.
Do you think that every dish on your Thanksgiving menu has to be made the day of Thanksgiving? If you are lucky, guests will bring a side dish or dessert. Or family members may offer to help prepare the meal.
Ideally, you are able to plan your meal preparations so that you can make several dishes ahead of time.
You want to be able to enjoy hosting your own Thanksgiving celebration.
These 21 make-ahead Thanksgiving recipes are a mixture of appetizers, side dishes, vegetables, potatoes, condiments, and a make-ahead pie crust. Don't miss my instructions for brining your turkey ahead of time.
Do you need some ideas for ideas for Thanksgiving recipes that you can make ahead? Then join me as I show you great recipes to celebrate our most iconic holiday.
Welcome to 10 Fabulous Finds at Bluesky Browsing #111.
In case you are new to Bluesky at Home, what fabulous finds do I share at Bluesky Browsing?
ideas to help you in your home decor efforts
fun holiday decoration ideas
ideas for better organization and efficiency
a yummy recipe or cocktail
fun DIY projects
the latest trends in home decor
a quirky new find or two
Focusing on finding new projects, resources, tips, new ideas, and inspiration for you is my main task. I'm constantly discovering fabulous finds to inspire us. My goal is to help you find ideas for your home decor, your crafting, your home organization, and anything about home.
Thanksgiving Make-Ahead Recipes
These make-ahead Thanksgiving recipes come from my search on Pinterest. You can see more holiday ideas on these Pinterest Boards: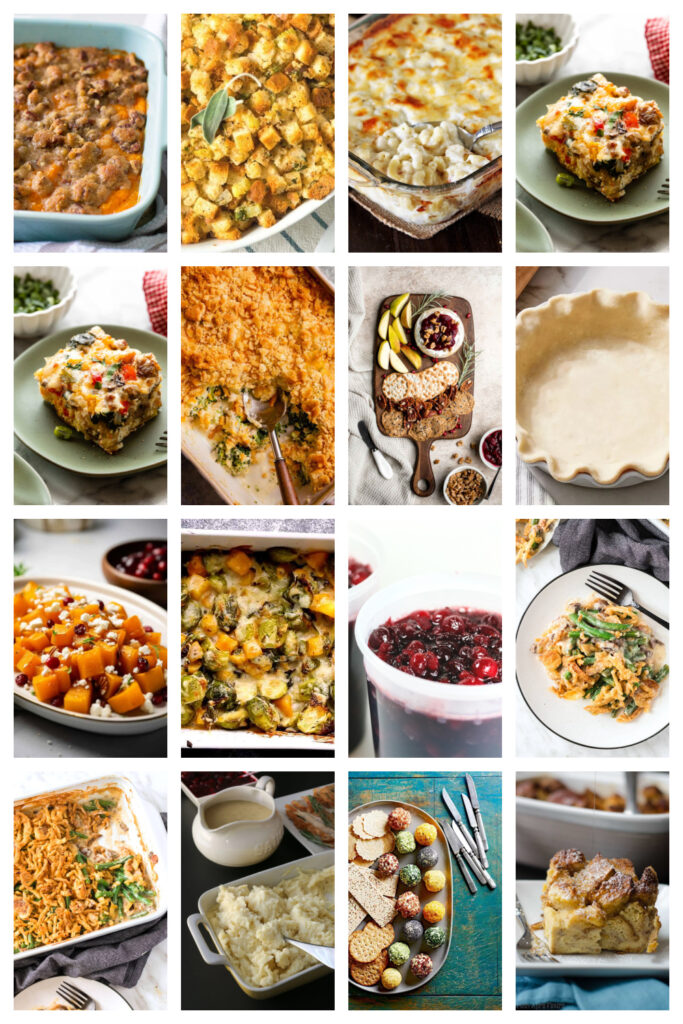 Enjoy them all.
Let me know what you think of these Thanksgiving make-ahead recipes. I think that even one or two will make your Thanksgiving preparations easier.
Check out all these Thanksgiving recipes that can be made ahead:
I'd love to know what subjects you are most curious about. Let me know in the comments and I'll search browse for them. Be sure to PIN to keep these ideas handy.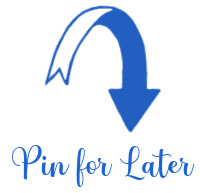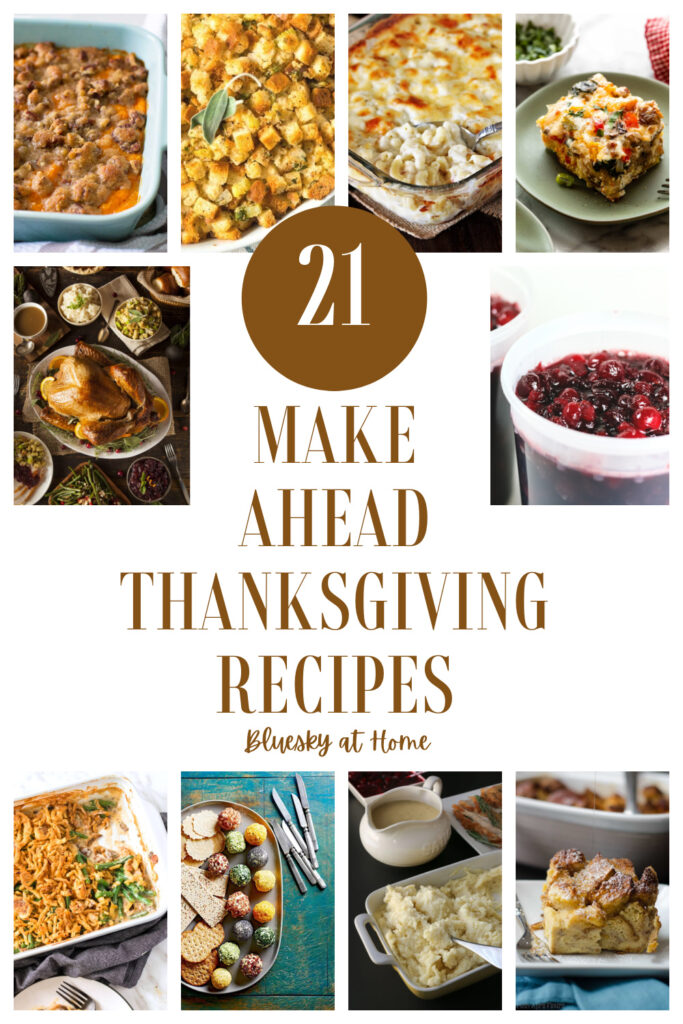 In between writing posts, listening to podcasts, reading, doing various blogging tasks, and walking Nola, I'll be browsing away.