Tuesday Turn About Link Party 123
We are so happy to be back with you for Tuesday Turn About Link Party 123
Thank you for sharing your great time and talents with us each week.
Welcome to Tuesday Turn About Link Party 123
The party is now open.
Here is TTA 122 if you would like to visit again.
CAROL'S BLOGGER TIP ~ Why and How to Find the Most Important Posts on Your WordPress Site
One of the best resources I have found for WordPress is WPBegginer. It is a newsletter well worth signing up for. The lastest newsletter was about finding and using the most important pages of your site.
Why do you need to find the most important posts on your site?
Knowing your most popular blog posts can help you understand where your traffic is coming from and what your audience is looking for, so you know where to focus your efforts.
If you have been blogging for even a short amount of time, you may have amassed a large amount of content. It's natural that some would be better (better content, better photography, better SEO). You want to create more of the same type of content that brings in the most traffic and boost user engagement and conversions.
How do you find your most important posts?
The easiest way is to find your top-performing pages is by using MonsterInsights. It's the best Google Analytics plugin for WordPress. And just so you know, I have the Monsterinsights plugin on my site and love it. It takes information from Google Analytics and summarizes it into easy to read graphics and lists.
What to do when you find your most important posts? Update them!
Now, you can improve your SEO rankings on your top posts. You can check keywords, improve your content, and send those posts out into blog land better than ever before.
If you want to read the entire WPbegginer post, here it is.

BOTTOM LINE: Find your best posts and make them better!
P.S. If you want to be notified of the Tuesday Turn About every week, get other home decor and DIY ideas, then please subscribe to Bluesky at Home. I'd love to have you be a part of my world.
Let's see what your hostesses have been up to.
Carol of Bluesky at Home

How to Style an Outdoor Thanksgiving Table Outdoors | How to Make a Grateful Thanksgiving Wood Sign | 10 Fabulous Finds #10.
Michelle at Thistle Key Lane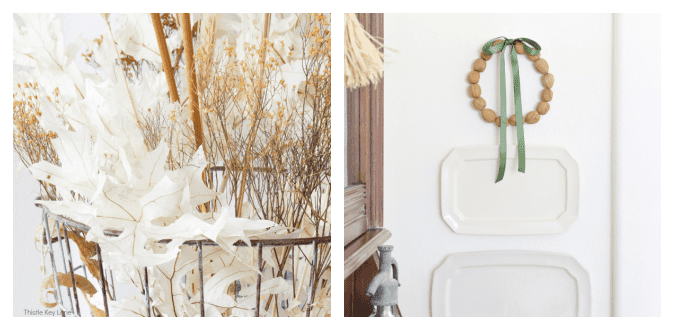 Autumn Vignette With Natural Branches | Easy DIY Walnut Wreath
Julie at My Wee Abode
Free Thanksgiving Printable in Watercolor | Fall Apartment Entryway Decor
Let's look at this week's features ~ some great ~ and easy ~ fall DIY projects.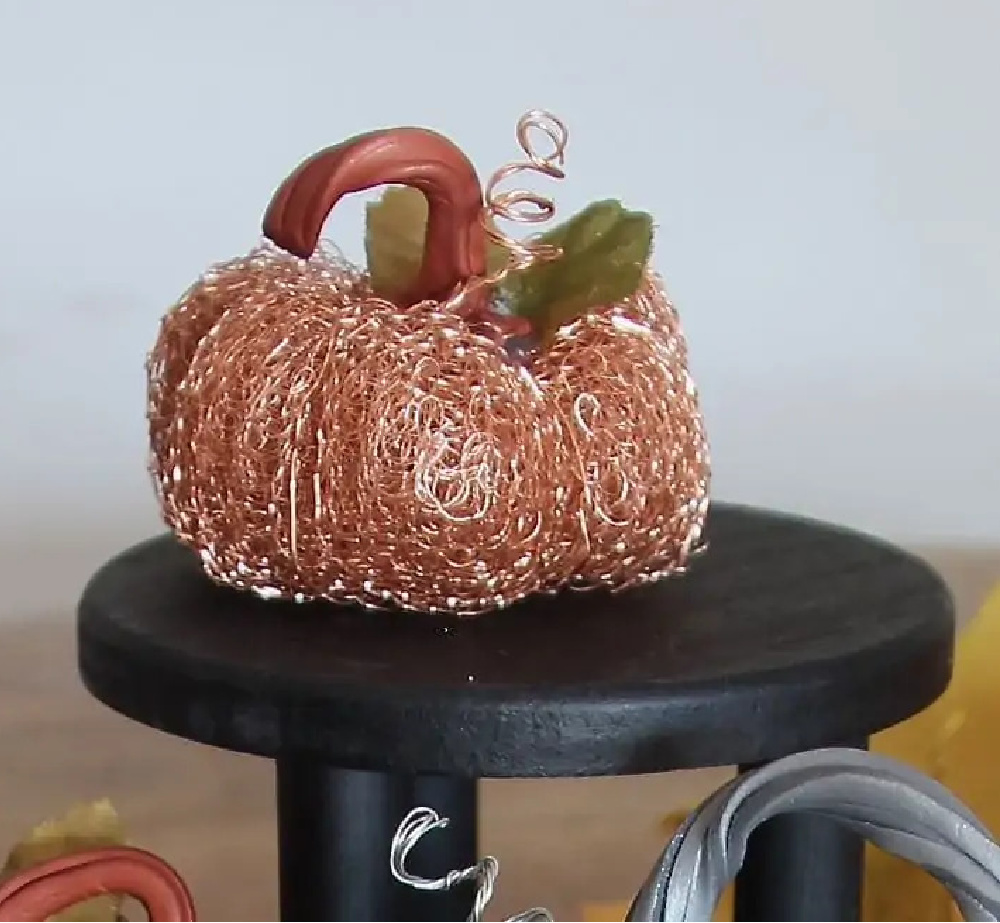 Who couldn't like a dishtowel with pumpkins to display? I was excited about this because I just received a mini~iron~press that I can't wait to try. Hannah of Handmade Weekly shares the printables and how to transfer them.
If you are like me and have tons of fabric scraps and you love a good pillow DIY, this one is for you. Rachel of The Ponds Farmhouse shares exactly how to make this gorgeous pillow.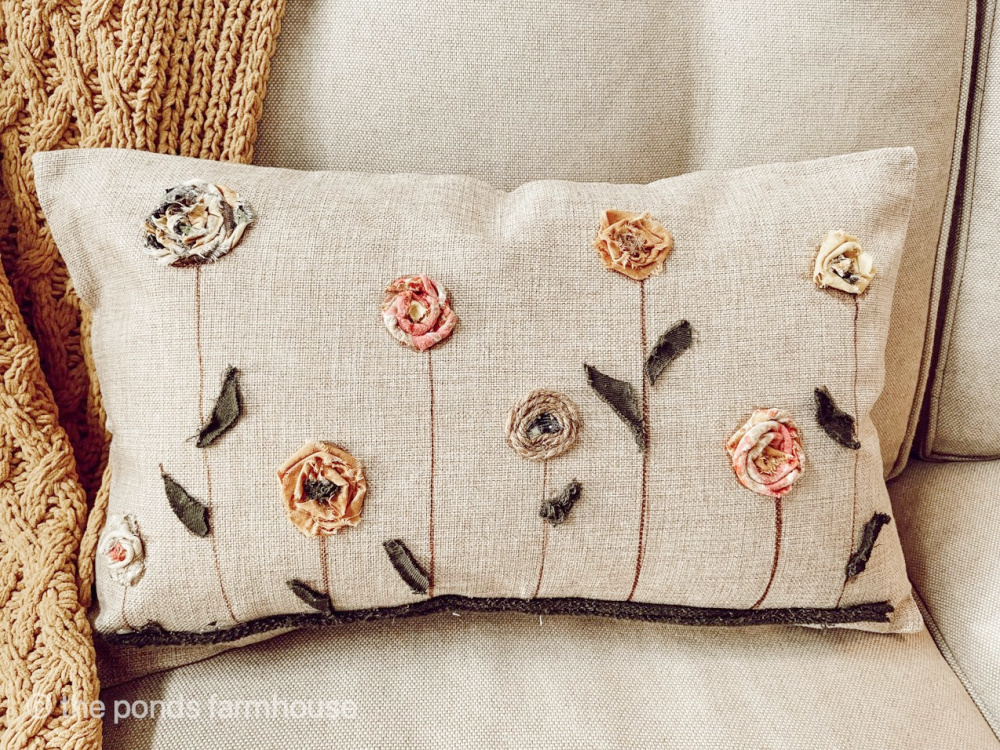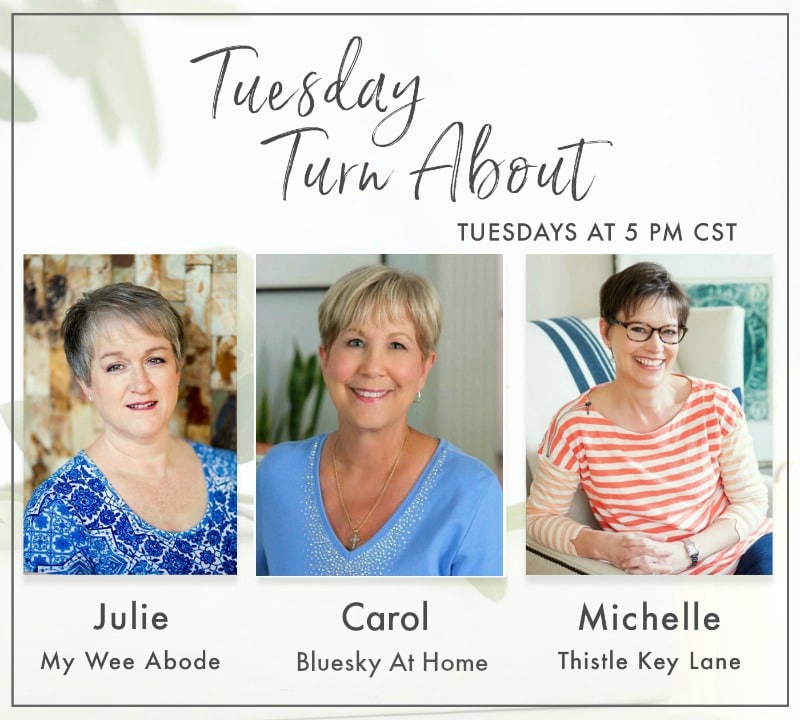 Please visit your hostesses on Social Media.
My Wee Abode: Pinterest | Facebook | Instagram
Thistle Key Lane: Pinterest | Facebook | Instagram
Bluesky at Home: Pinterest | Facebook | Instagram
This party is for home decor and home-related posts only (home decor, recipes, organizing, DIY, crafts, etc.). Link up to 3 related posts. Please do not link up informational posts that do not relate to the topic.
If you would please not link up shops, advertising, round-ups, other link parties, or any posts promoting sales, we would appreciate it.
DO NOT PIN FROM IMAGES ON THIS PAGE (it just won't work right on Pinterest). However, please visit the original post/source and PIN from there. That works perfectly!
Pretty Please make sure that your images are in a jpeg or png format, and not in a webp format. If we can't copy your image, we can't feature you. So sad!
By linking to the party, you give us permission to share your projects on our blogs and social media. We will always give proper credit with a no-pin image.
You are invited to the Inlinkz link party!