Tuesday Turn About Link Party 102
Welcome to Tuesday Turn About Link Party 102. Happy June!
I hope that everyone had a wonderful Memorial Day weekend. It's always humbling to think about the sacrifices made to keep our freedoms and liberties.
Last week I asked if you ever feel that a certain week goes by so fast. How about a certain month? May flew by. I love June. It's my birthday month and my son's, my brother's and my brother~in~law's.
June usually is still so pleasant before the heat of July and August hit with a vengeance. We have had so much rain this spring that all the flowers, grass and trees look their best. Hopefully, we will have a cooler summer!
So now, let's get on to this week's link party.
Tuesday Turn About Link Party 102 is now open for partying.
Here is TTA 101 if you would like to visit again.
Tuesday Turn About Link Party 102
Carol's Blogger Tip
BLOGGER TIP OF THE WEEK ~ Why H2 is your best friend.
Headings (Headlines) are lines of text that separate your paragraphs in a post. (Your title heading is an H1.)
The most important heading is an H2. According to Ezoic.com, the more the better. Here are a few tips for using H2's.
H2's should include questions from the "people also ask" on a Google search. Google gives more weight to those questions. Then you can answer the question in the body of the text.
Use H2 headings throughout the post. They make reading the post easier for readers because they break up the text.
The first paragraph after an H2 heading is what Google will use as a rich snippet in search results.
Use the H2 heading above images as the alt image tag. This increases the chances of it ranking a snippet.
BOTTOM LINE: Use H2 headings throughout your post in question form, if possible, and use your keywords in them.
Now, let's see what your hostesses have been up to this week.
Carol at Bluesky at Home

How to Style Baskets Three Ways for Summer | How to Paint a Flower Pot with Ceramic Paint | 7 stunning Summer Home Decor Ideas
Michelle at Thistlekey Lane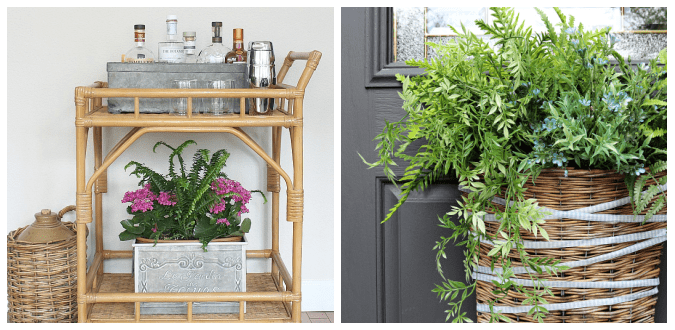 How To Style A Bar Cart Three Ways | Summer Front Door Basket
Julie at My Wee Abode
DIY Rustic Americana Wood Bead Garland with Stars | Add Red White and Blue to a Small Patio
Let's see my features for this week ~ I picked some great recipe ideas for you.
Seafood is so good for us. This recipe for Cajun Snapper with Mango Avocado Salsa is so fresh and summery. Thanks to Sarah of Must Have Mom for sharing.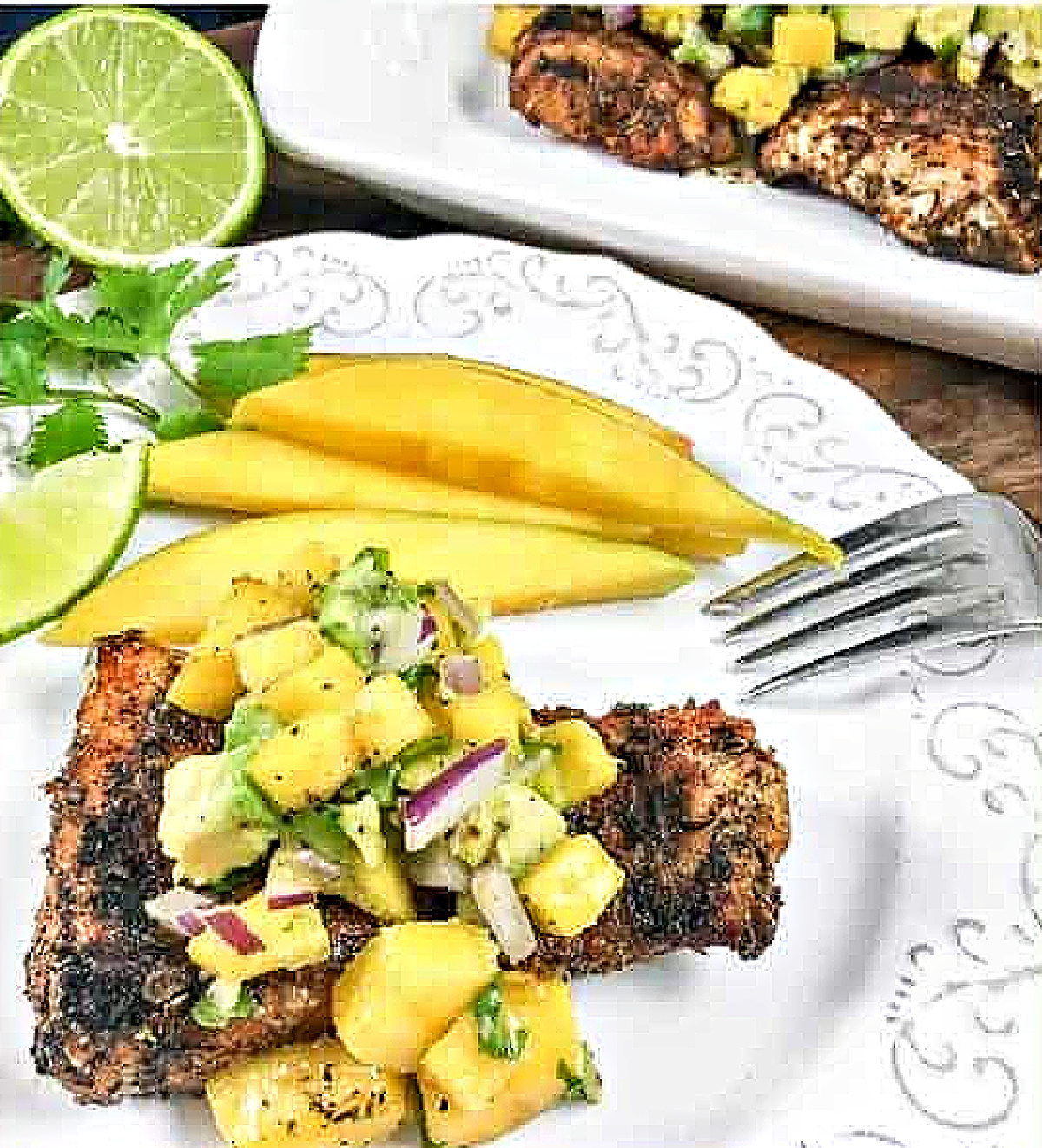 I love cooking with lemons. Their bright citrus flavor adds so much to all types of dishes. Renae of Peacock Ridge shares several ways to use lemons, including Lemon Curd Tarts.
We would love for you to follow your hostesses on Social Media.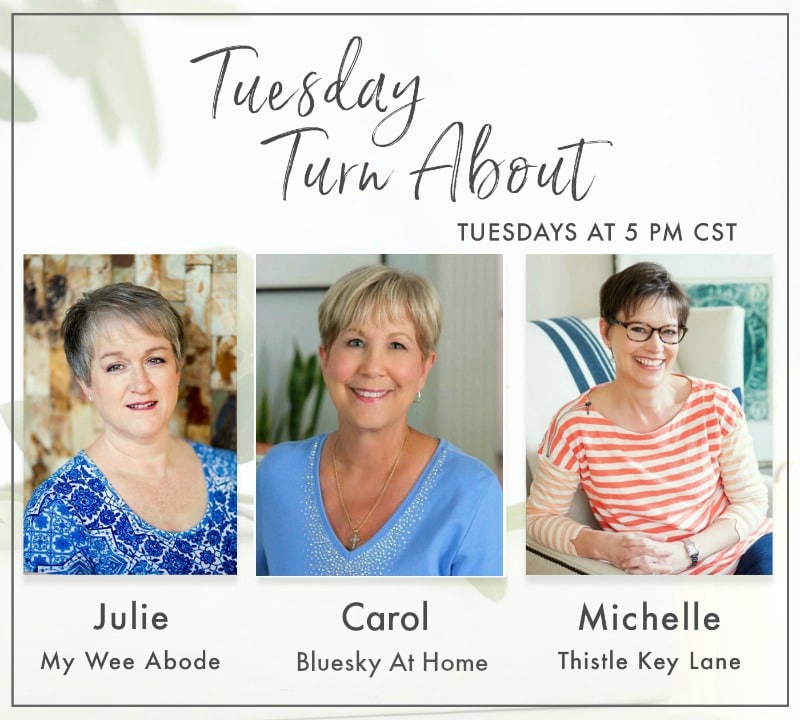 Please visit your hostesses on Social Media.
My Wee Abode: Pinterest | Facebook | Instagram
Thistle Key Lane: Pinterest | Facebook | Instagram
Bluesky at Home: Pinterest | Facebook | Instagram
This party is for home decor and home-related posts only (home decor, recipes, organizing, DIY, crafts, etc.). Link up to 3 related posts. Please do not link up informational posts that do not relate to the topic.
If you would please not link up shops, advertising, round-ups, other link parties, or any posts promoting sales, we would appreciate it.
DO NOT PIN FROM IMAGES ON THIS PAGE (it just won't work right on Pinterest). However, please visit the original post/source and PIN from there. That works perfectly!
Please make sure that your images are in a jpeg or png format, and not in a webp format. If we can't copy your image, we can't feature you. So sad!
By linking to the party, you give us permission to share your projects on our blogs and social media. We will always give proper credit with a no-pin image.
You are invited to the Inlinkz link party!